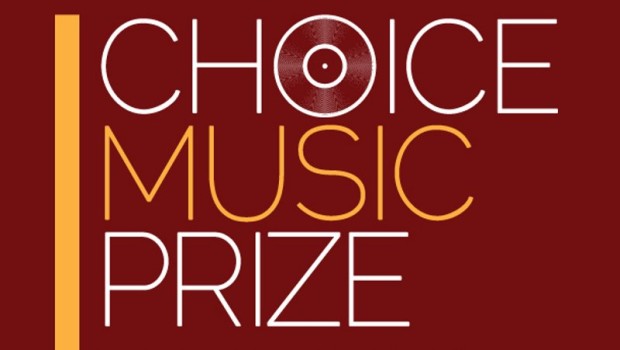 Launching tonight at Dublin's Workman's Club ahead of the official ceremony just down the road at Vicar Street on March 3, the shortlist for this year's Choice Music Prize Irish Song of the Year has been revealed. Having been previously won by the likes of Gavin James and the Original Rudeboys, the following ten songs will go to a public vote:
The Academic – Different
All Tvvins – Thank You
The Coronas – How This Goes
Daithi – Mary Keanes Introduction
Fight Like Apes – Pretty Keen on Centrefolds
Hozier – Something New
Gavin James – Bitter Pill
Kodaline – Ready
Otherkin – Ay Ay
Pleasure Beach – Go
A strong list and no mistake. Of the lot, our proverbial pennies are on Daithi.
Stream our alternative Song of the Year playlist below.