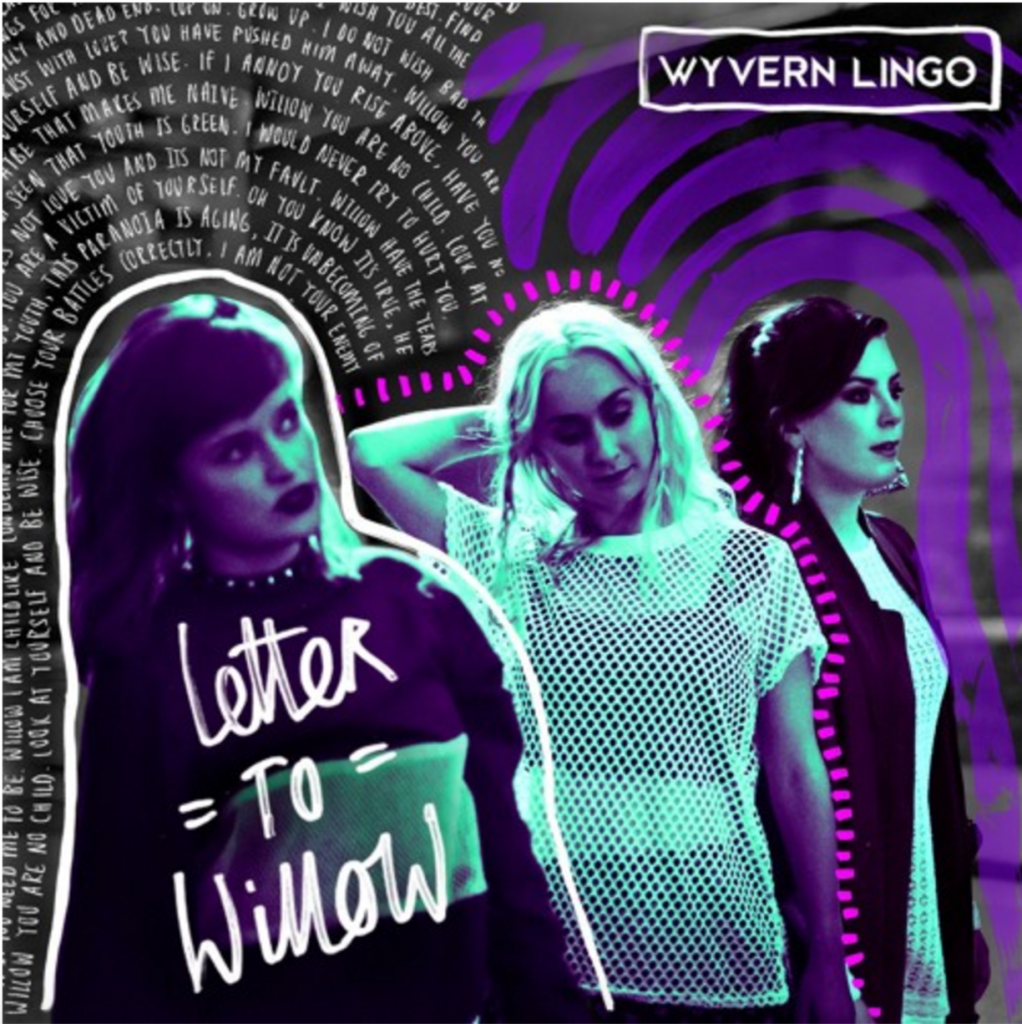 Off the back of the release of their cover of Hozier's Run (which we covered here), Bray trio Wyvern Lingo's new single 'Letter to Willow' reveals a band brimming with confidence ahead of what's almost certain to be a massive few months.
Brilliantly bobbing and funk-inflected in all the right places, the song is driven forth with a nicely understated groove allowing exceptionally-crafted harmonies and the threesome's seasoned musicianship to take centre-stage.
'Letter to Willow' is the title track from Wyvern Lingo's forthcoming EP, set for release on March 4. The band play Dublin's Button Factory on Friday, April 1.