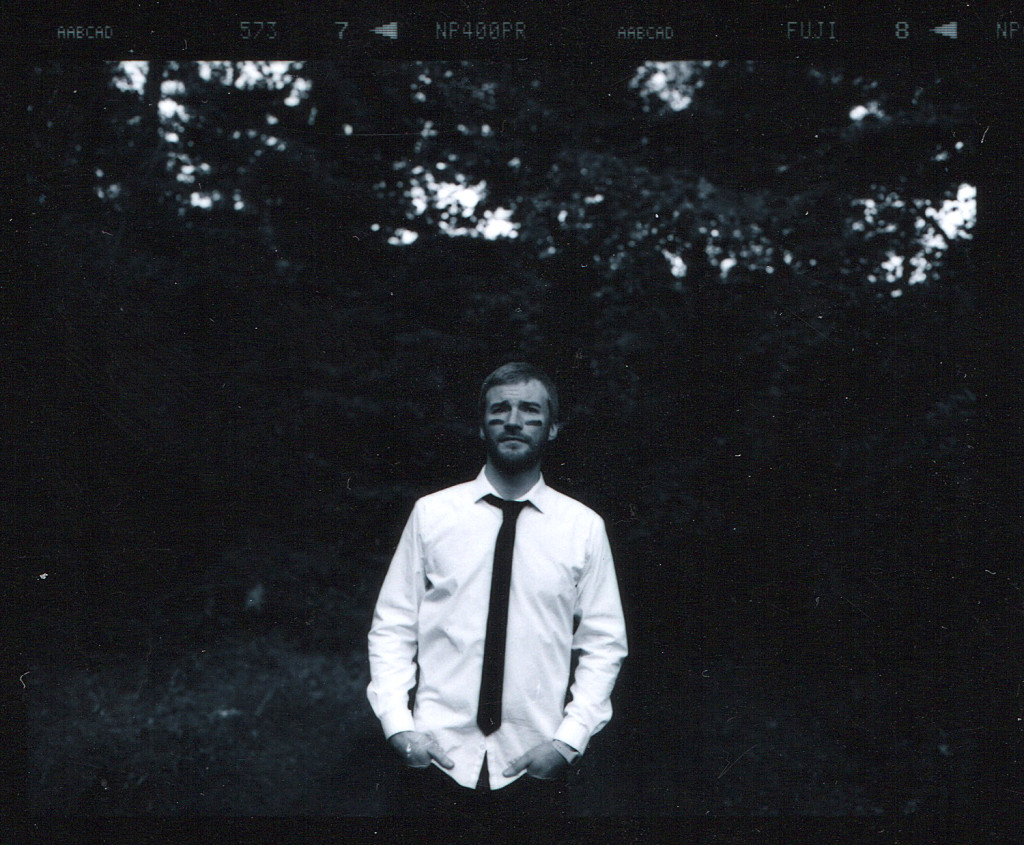 We continue our 16 for '16 feature – profiling sixteen Irish artists we're pining our proverbial hopes on in 2016 – with Donegal's Keith Mannion AKA SlowPlaceLikeHome. Words by Eoin Murray. Photo by Martin McGagh
For several years, Donegal's Keith Mannion has been crafting breezy music that channels the sensations of experiencing a coastal storm from behind a window; a fireplace warming your back, protecting you from the chaos outside. Moving from a style that closely resembled Boards of Canada, Solar Bears and Air on his Post Hoc EP in 2013 to a more live focus on 2015's debut LP Romola, Mannion maintained the hypnotic haze and dreaminess that has come to define the SlowPlaceLikeHome oeuvre.
Tracks from the album like 'She Comes in Colour Stereo' and 'Dear Diary' doll up that sound with shoegazey vocals and indie-rock's melancholic uplift while other moments such as 'Autumn's Children' and 'Cesare's Principle' recreate the feeling you get at the tail end of a beach party, when you have just become aware of how cold it has gotten but don't want to leave just yet.
With new music promised for 2016 and a slew of live dates accompanied by a full band no doubt in the pipeline, this seems set to be a year in which SlowPlaceLikeHome will send waves of swirling soundscapes across the country. Eoin Murray