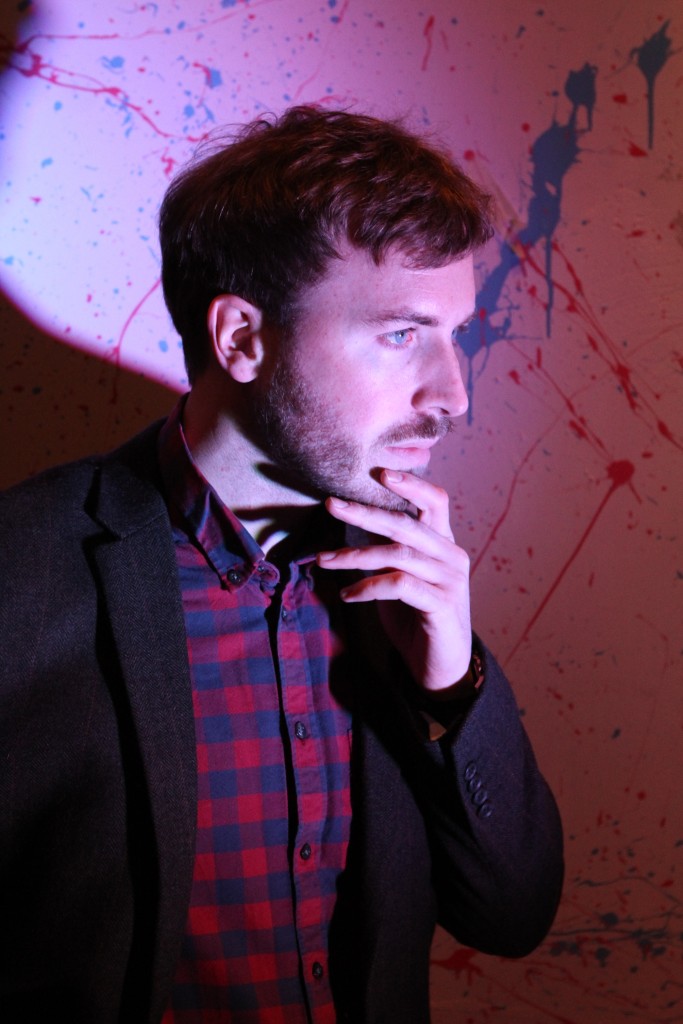 Fifteen hugely promising, genre-spanning Irish acts down, we conclude our annual Ones to Watch feature with Dublin's Paddy Hanna. Words by Cathal McBride. Photo: Mark Earley.
Following his 2014 debut album Leafy Stilleto on Popical Island and a pair of strong 2015 singles, Dublin's Paddy Hanna is on an upward trajectory that shows no sign of faltering any time soon. A string of Irish support dates with Girl Band last year with his backing band, including No Monster Club's Bobby Aherne, has only helped to raise his profile further. Swapping his old band Grand Pocket Orchestra's lo-fi art pop for fulsome crooning and an increasingly polished sound that's garnered comparisons to Elvis Costello and Richard Hawley, Hanna's lyrics are easily one of his strongest suits, taking in subjects as wide ranging as crippling depression on 'Camaraderie' and small town characters on 'Rosslare Tapes' ("Why does every small town have a weirdo in a yellow sports car?") With 2016 hopefully seeing another album release, you can expect to be seeing a lot more of him. Cathal McBride
Paddy Hanna plays our Output Belfast showcase with Nialler9 on Thursday, February 18. Go here for more info.