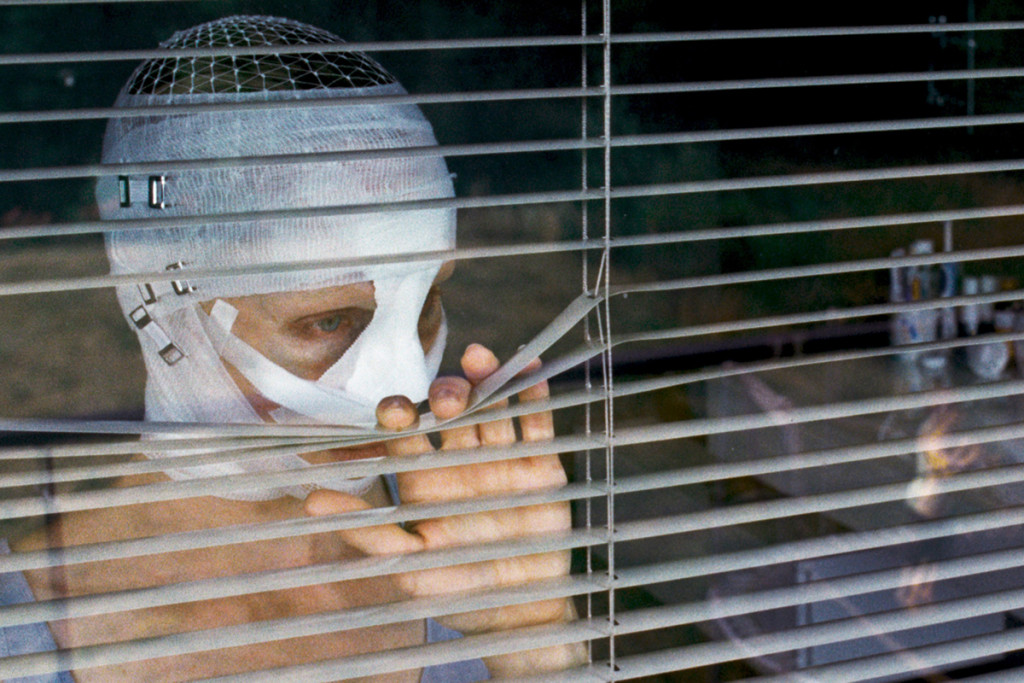 An alternative guide to this year's cinematic offerings, we trawl through the dilapidated rows of seats in the back alley 'art' cinemas and crumbling picture palaces so you don't have to. Rescuing gummy Venus de Milos from sticky crevices and fishing midget gems out of cold cups of tea. Diaries at the ready cinephiles.
One of the most hyped European horror films for some time, Goodnight Mommy, finally arrives on these shores amid some glowing, 'caution, not for the faint-hearted' reviews. Austria's entry in the 88th Academy Awards' Best Foreign Language Film category, which is some going for a horror film incidentally, the film's reputation has been built on a nerve-shattering, organ-grinding approach, where the pleasure – or pain – is all in the suspense.
The debut feature from the directorial team of Severin Fiala and Veronika Franz, who is best known as the co-screenwriter of Ulrich Seidl's humanist Paradise trilogy, Goodnight Mommy is set in the idyllic countryside of Austria, where twin boys live alone with their mother in a remote house near the woods. The boys' mother, however, may not be all she seems to be. Recovering from facial surgery, she wears a mask, and this, coupled with her odd behaviour, leads the twins to suspect she may not be their mother at all. Like any good horror film, Goodnight Mommy mines some of our most primal and irrational fears, such as a fear of insects, doppelgängers and masks- the result is a film that truly gets under the audience's skin.
Goodnight Mommy, doesn't just mine our fears, however, but also the masters of exploiting them, with echoes of Cronenberg, Kubrick and, in particular, Michael Haneke's Funny Games all apparent in the film, it really is the stuff of nightmares. Richard Davis
Goodnight Mommy is showing from 14th March at QFT in Belfast.