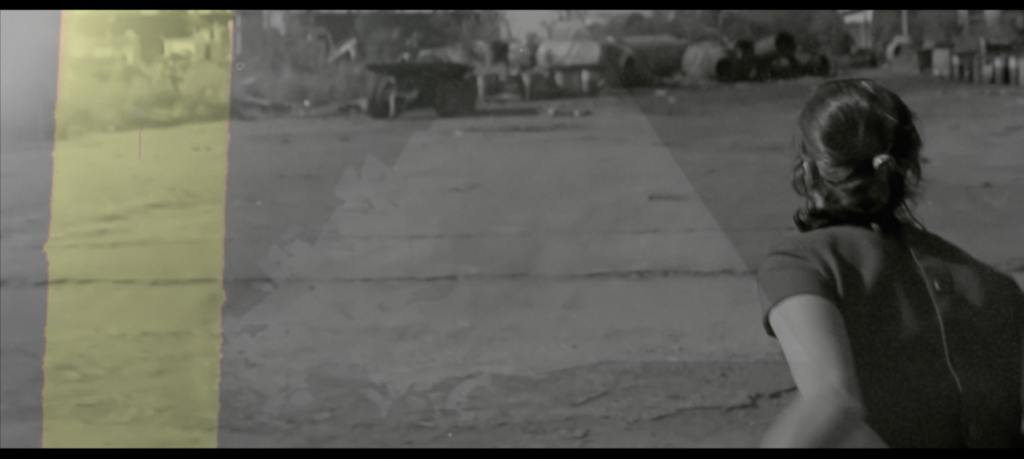 Having spent the last few years making his mark in Belfast with HOWL and solo adventures, audio-visual maestro Edward F Butler is currently back home in Norfolk, working in a wood and home studio having recently returning from recording material in Berlin. Ahead of recording with LCON in Canada in May and playing shows in Toronto, New York and Montreal in May/June, Butler is releasing 12 releases in 2016, the second and latest of which, 'Joke Until Caught', distils his very prismatic craft to four consuming minutes.
Keep up to date with Butler's 12 releases in 2016 here.
Created by Butler, check out our video premiere of 'Joke Until Caught' below.