Features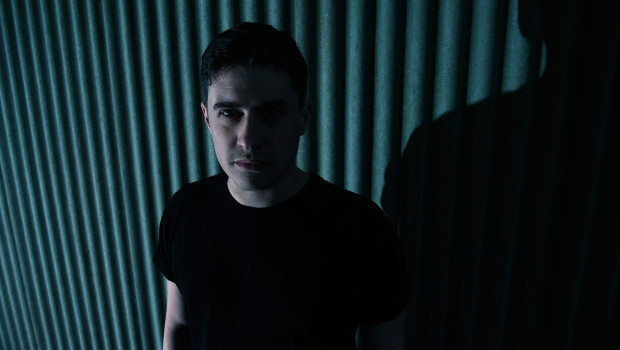 Published on April 27th, 2016 | by Tommy Greene
0
Killing Mockingbirds: An Interview with Jordan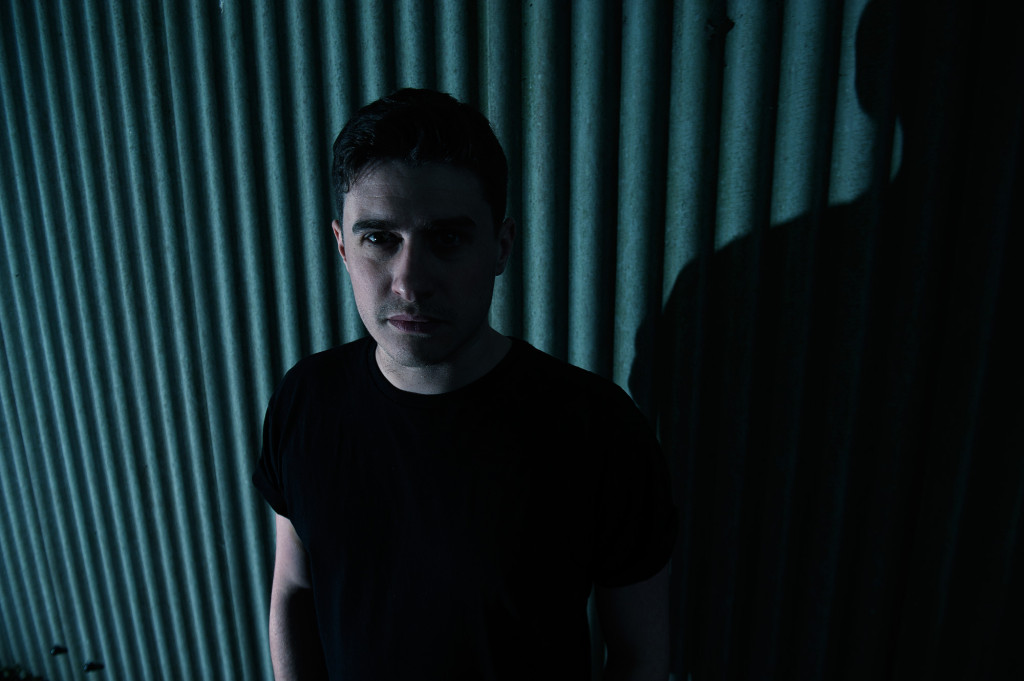 As regular fixture and co-founder of Aether & Echo's Nocturne and The Night Institute parties, Jordan has been at the centre of a lot of what's been happening in Northern Irish dance music over the past few years. Killing Mockingbirds, the debut EP from the homegrown DJ-producer who cut his teeth in the electronic music world as a student in Leeds, is a five–track house music affair which drafts in Adesse Versions and Borrowed Identity to lend their sensibilities to the record in the form of two remixed tracks.
Killing Mockingbirds (which was made available to the public last week) is the first release not only from the local selector, but also from his newly-established Nocturne imprint, an off-shoot from the night he formerly ran. Its assemblage of vocal house and breakbeat structures, acid sequences, chiptune notes and punchy grooves reveal a number of influences who have had an impact on Jordan's production choices and live track selections, particularly those of Roman Flugel (who was one of Nocturne's notable bookings for their birthday event in March 2014). The launch of the EP has thus far been met with enormously flattering reviews on the whole, with a number of favourable and, in some cases, superlative nods from publications like XL8R, Thump, Clash, DJ Mag, as well as a plug from B. Traits as the opening tune from her Radio One show on April 16.
Having been tipped at the start of the year by a number of magazines as 'one to watch in 2016', McCuaig has spent little time resting on his laurels. He's due to perform at this year's Life Festival in the Republic of Ireland, as well as at the second incarnation of the hugely successful AVA Festival in June. He's also pencilled in to play Shine's recently-announced Circus event at the end of July, alongside Ejeca, Schmutz, Yousef and John Digweed.
Tommy Greene caught up with Jordan, around the time of last week's release and had a few quick questions regarding the Killing Mockingbirds EP:
Were the tracks for the EP recorded more or less at once, or did they come to fruition over a longer period of time?
The EP was recorded over the space of possibly a year and a half. I'd had some success with getting tracks signed to the likes of Classic Music Company and Extended Play, but I also realised the backlog of music most labels had, so thought I'd do it myself… obviously, the process of learning how to launch a label took a significant amount of time.
How do feel about the (overwhelmingly positive) reception the EP has received so far?
It's been excellent, and in no small part thanks to the great remixers putting a great spin on the originals. DJ Mag, Clash and Thump all giving the thumbs up makes me a happy boy. Even more so is that DJs as varied as Ivan Smagghe, Severino and B.Traits have been giving kudos – the latter even opening her Radio One show with one of the tracks!
Nocturne and the Night Institute have both enjoyed a good deal of success. How far are these tracks a result of those nights you've been running here in Belfast over the past few years? Or do you see them as being completely independent from the club nights you run?
This EP is a culmination of a lot of influences, from the deeper sounds I got into while living in Leeds, to the early electronic sounds I grew up partying to in Belfast. Early electro influences are audible with the heavy presence of the moog in a lot of my stuff.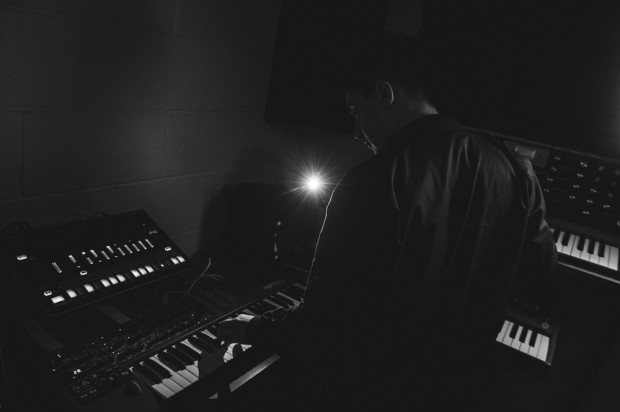 Were there any particular sources of inspiration or things you were listening to a lot around the time you made the EP?
Well, it was put together over a period of about a year where everything from Gerd Janson to Jimmy Edgar featured in my sets regularly. So, a wide range of influences across the board.
Are there any other projects (live or recorded) in the offing, or do you think you'll take a well-deserved breather once the launch campaign for this EP is over and done with?
I have a very exciting label announcement coming in the next few days, with an EP on a label run by a big dance music icon.
The Killing Mockingbirds EP is available to buy or download now.