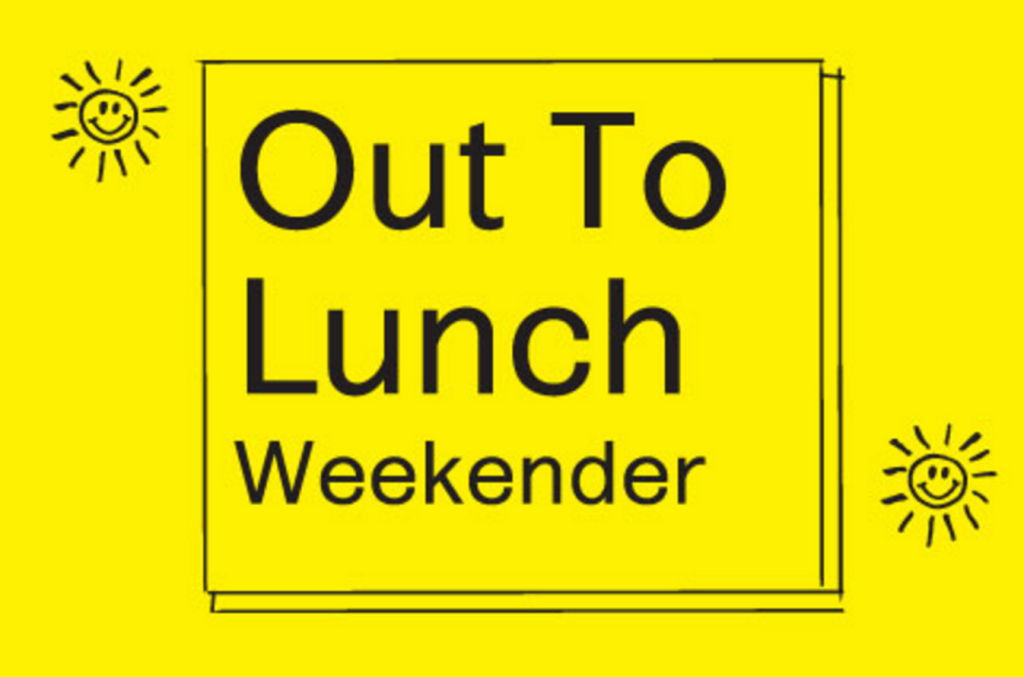 A completely separate event from Belfast's festival of the same name, the line-up for this year's Out To Lunch Weekender at Dublin's Yamamori Tengu on August 13 and 14 has been announced.
Cologne based DJ and Producer Lena Willikens, snooker legend Steve Davis (read our interview with him here), Traxx, Ben UFO, DJ Sprinkles, Mr. Ties and Mark Ernestus have been confirmed to play four-hour sets. Elsewhere, Berlin-based Korean artist Peggy Gou, Compassion Crew, Lerosa, Lumigraph, Barry Redsettaz, Kenny Hanlon, Wino Wagon, Cait Dip and Damien Lynch will also perform.
Tickets are available to buy now here.