Features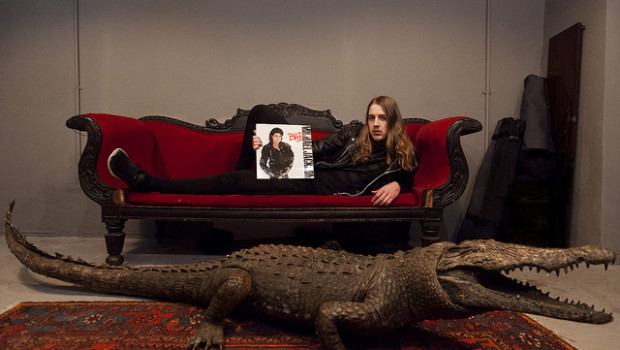 Published on April 6th, 2016 | by Loreana Rushe
0
Track Record: Kevin Breen (Kid Karate)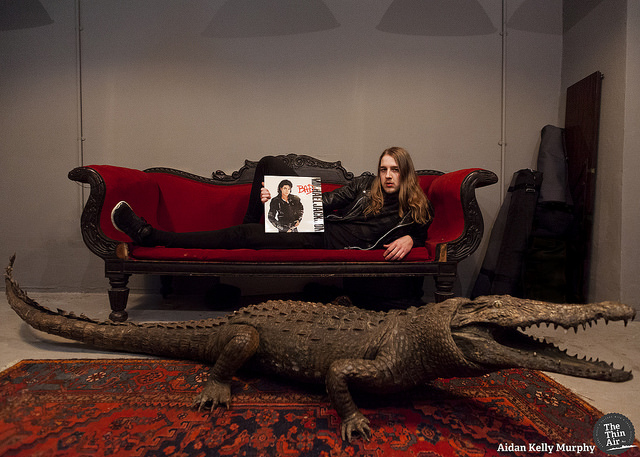 In this installment of Track Record we hang out with Kid Karate's Kevin Breen (and a crocodile) while he takes us through some of his favourite records from Tame Impala to Talking Heads. Photos by Aidan Kelly Murphy.
Michael Jackson – Bad
Who's bad? A hee hee!
Kendrick Lamar – To Pimp a Butterfly
Hands down the best album of 2015.  Nothing has blown my mind like that in a long time. Kendrick is doing what Kanye thinks he's doing. A great album to expand your consciousness.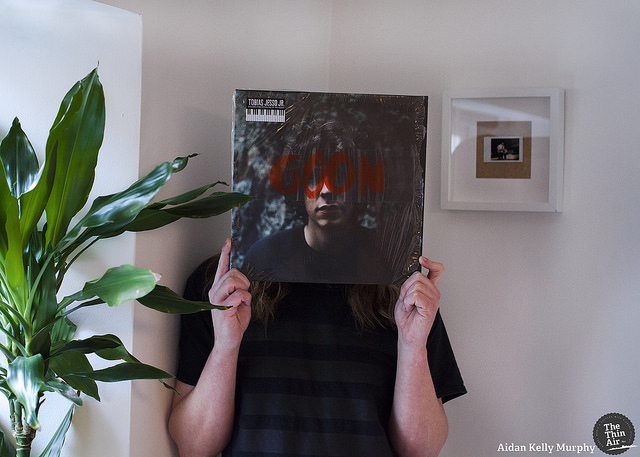 Tobias Jesso Jr. – Goon
My friend Dave Parle turned me on to this guy. Very stripped back songs about heartbreak and the trials that come with trying to make it in the music business. I've always been a fan of Crosby stills and straight away he reminded me of them and a little of Paul McCartney. Great music to listen to if you feel down.
Run the jewels – 2
This one is an absolute banger!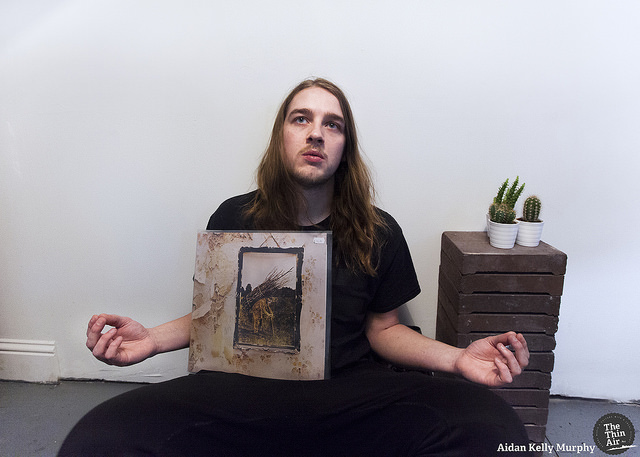 Led Zeppelin – IV
Probably one of the first band I got really into. Spent most of my teens learning Zep riffs. It's a great album to chill out to.
Outkast – Speakerboxxx /The Love Below
This one is my girlfriend's but I find myself putting it on more than most of the records I have. Takes me back the 00's when MTV actually played music. A great album for a session.
Tame Impala – Currents
Don't think this one needs a paragraph. Best band in the world right now and a great album for all occasions.
The War on Drugs – Lost in a Dream
Bought this on a whim sometime last year. Fell in love! A great one for a sex playlist.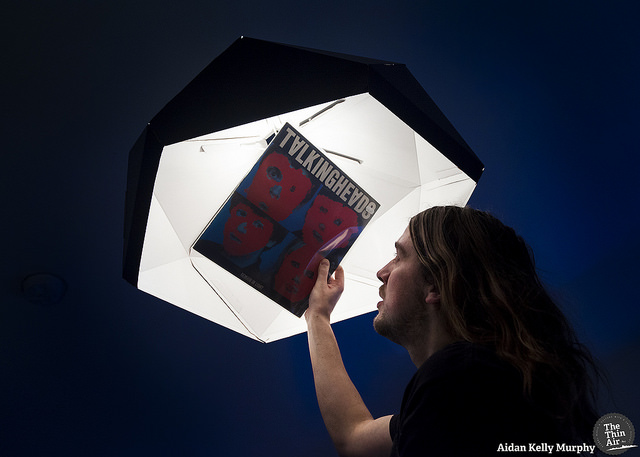 Talking Heads – Remain in the Light
Talking heads are my favourite band. My mam would play them near Daly when I was a wee wan. this album features a lot of the songs from Stop Making Sense as well as some of the players.  A great album for shaking hips and wiggling butts.

David Bowie – The Rise and Fall of Ziggy Stardust and the Spiders from Mars

The best Bowie album. This is another one I've to thank my mam for playing a lot in my formative years. When I started trying to learn how to sing I would try to copy Bowie. Don't think I quite nailed it.