Features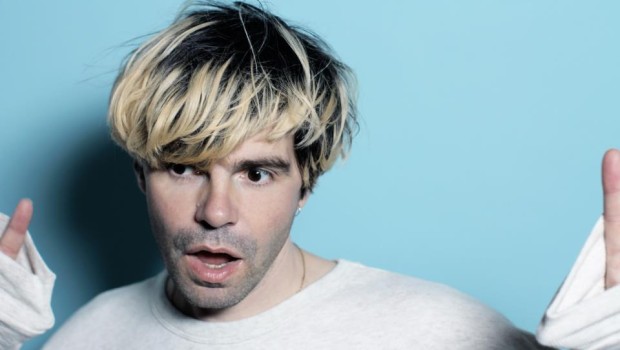 Published on April 11th, 2016 | by Loreana
0
Monday Mixtape: Tim Burgess (The Charlatans)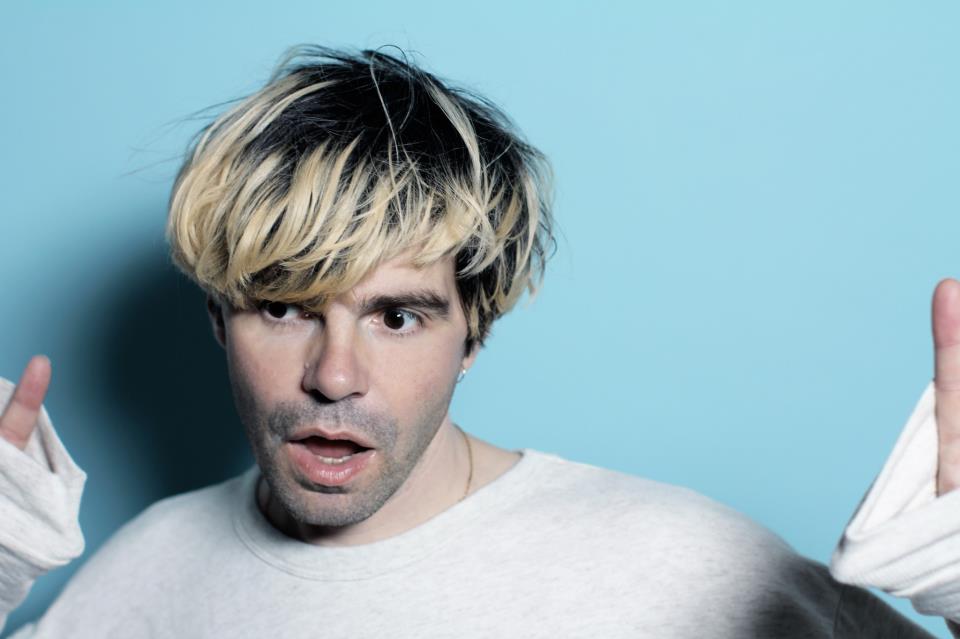 I love putting a line up together for a festival. Tim Peaks, our stage, coffee shop and general place of ace happenings will be heading to festivals from Scotland to the Isle of Wight, taking in Liverpool Sound City, Kendal Calling and Festival Number Six from May to September. Tim Peaks means I can invite some of my favourite bands along to play – some are bands from O Genesis our record label, some are old friends and a couple are new bands I've not had the chance to see live and others are bands that have been playing at Tim Peaks for the past five years.
So here's a playlist of the bands playing at some, one or all of those festivals for us this year.
Tear – Waiting Room
I produced Tear last year at The Charlatans' studio – hints of early Patti Smith with some lo-fi pop hit gems. Some of the summer gigs will be as a three piece and some just two of them – others may well have a special guest on bass (if I can learn the songs in time – oops, did I just give something away?)
Beds in Parks – Mabel (When It Gets Dark)
I was asked to put together a line up for Independent Venue Week and I had been sent a Beds In Parks track a few days before. They were an instant hit with me but I still wasn't prepared for how brilliant they would be at the actual gig. That performance was a reminder of how live shows should be – the band just stopped everyone in their tracks. Can't wait to see them again.
The Pheromoans – Cones Hotline
As prolific as they are brilliant. Six years of being one of the best underground bands around. Songs for the outsider with themes of boredom and the mundane but bathed in a beautiful light. Liverpool Sound City are where they'll be doing their thing for us. A top tip, don't miss.
Horsebeach – Disappear
I saw them crop up a couple of times with high placings in the Piccadilly Records end of year chart, rarely a dud on that list so I was excited to give them a listen. Within three songs I'd given them a shout and asked if they would come and play for us. The answer was yes and you can catch them at Electric Fields and Kendal Calling.
Hot Vestry – Parallel to Tomorrow
O Genesis favourites and mainstays of Tim Peaks at festivals – they get better each time I see them. They've got themselves a style of futuristic psych but you don't need me inventing genres to persuade you, just get along to one of their shows, I know you'll love them.
Cabbage – Kevin
New kids on the block – upstarts. Coming up fast on the inside. Live sets are reportedly a bit nuts but a fantastic new band that are my top tips for the summer. I'll be seeing them for the first time when then play Tim Peaks so I might see you in the mosh pit.
Bmx Bandits – Serious Drugs
They have played at Tim Peaks before and they supported The Charlatans at Caird Hall in Dundee. Scottish music royalty – Duglas is a sweet soul and the band kind of represent everything that's good – their sound and their spirit are really uplifting. Chuck in a beautiful sunset and you might just get the perfect festival moment.
Grumbling Fur – Lightinsisters
Full disclosure on this song – it's me that's singing with them. I'm not sharing this song with you just to show off but it was an honour to be asked by them to record this with them – we met on the beach to shoot the video, they brought their dog and I had my toddler son with me. It was a magical day and they are one of my favourite bands. Rumour has it that they have a special guest lined up when they play at Kendal Calling.
Hatcham Social- Stay True To Your Family
I've known Hatcham Social since their very early days – from producing their debut album to the band playing on my solo tours as my backing band and the support band too. So always a pleasure to see them and it's great to see them live and realise how brilliant their back catalogue is.
Documenta – Chiaroscuro
The Charlatans had a gig lined up in Belfast and I thought I'd have a look round for a band from the city to support us. I asked a few people and had a look round online and I happened across Documenta and their amazing brand of drone pop. I sent them a message – they opened the Belfast show for us and they're heading over to play a few festivals this Summer. Get to see them play live if you get the chance!
Find out more about Tim Peaks here.