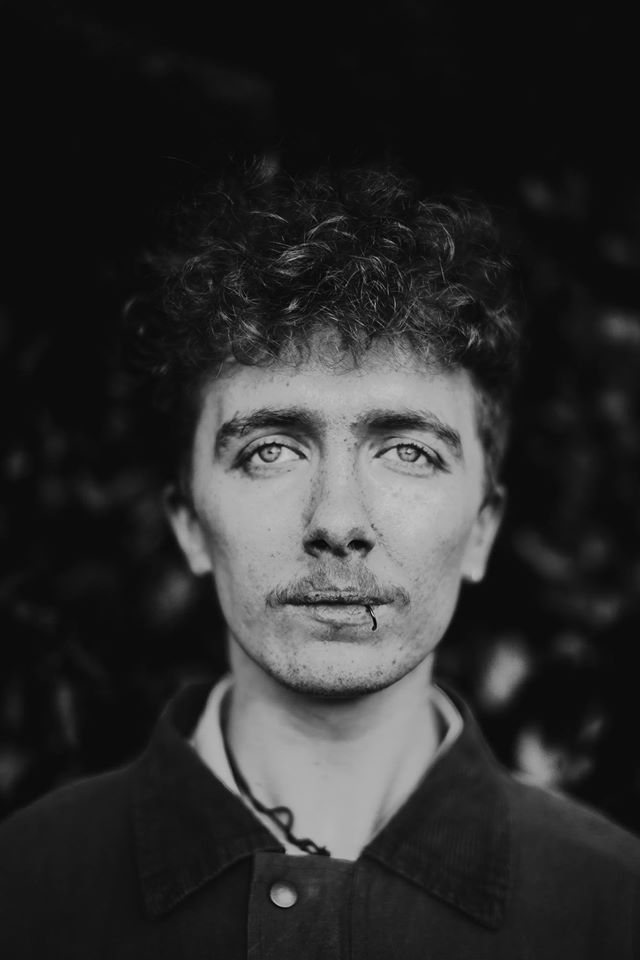 Off the back of his excellent collaboration with MC Bobby Basil of hellish rap duo Dah Jevu, Wastefellow links up with director Conor Donoghue to create a beautiful digital haze to accompany the dazed and confused video for 'Wonder', the first single from his upcoming Amazed, A Maze! EP.
Wastefellow is Dublin based experimental producer Diolmhain Ingram Roche. Citing influences from Flying Lotus to Sunn O))) and back via Tim Hecker, Wastefellow's work is densely layered and innovative and placing slick hooks and honest vocals over unworldly synths and chewed up samples.
On 'Wonder', a forlorn lead line, spacious beats and a rapturous hook glide along infectiously. But it's when the introspective vocal breakdown erupts into an immense breakbeat crescendo, it really leaves you reeling.
In the video we find a datamoshed landscape made from corrupted footage of Wastefellow wandering through a hyper-compressed Dublin as if in a delirious daze. The real beauty lies in how the digital artefacts make the viewer feel like they are drowning in a digital soup with only brief moments of clarity lingering on the screen.
Both the track and visuals will leave you equally disorientated and astounded.
Check out his Soundcloud for more.