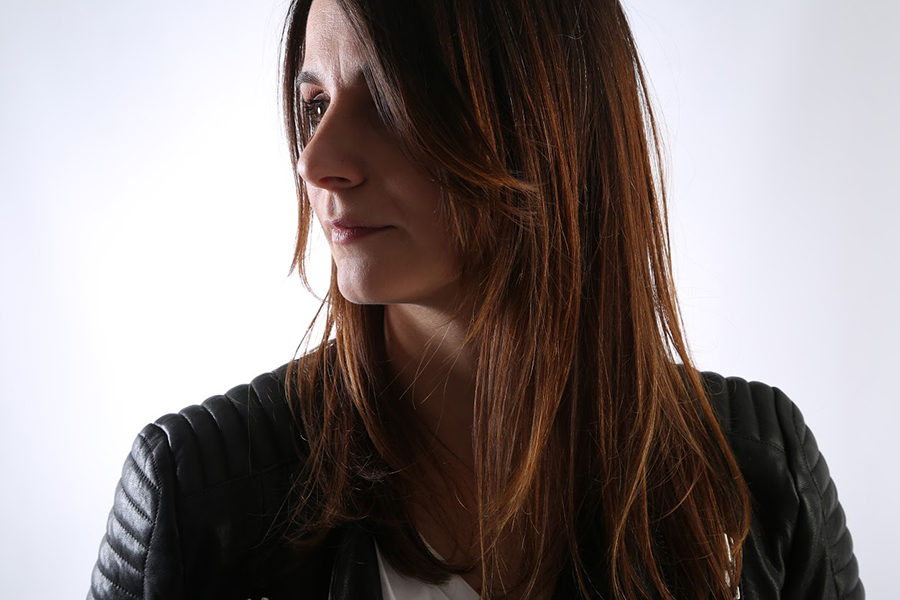 Aidan Hanratty gives you the week's best gigs, tracks, mixes and releases.
Gigs
Zehr Gut present Dana Ruh at Bar Tengu, Dublin
Friday 15 April
Homebeat, the guys behind Another Love Story and more, are kicking off a new event called Zehr Gut. In collaboration with Goethe-Institut Irland, its aim is to promote German musicianship and artistry in Ireland. First up in that regard is German DJ and producer Dana Ruh. She's put out countless records in the past decade, and plays at home and away pretty much constantly. Expect a heady mix of house and techno.
Bodytonic present: Neneh Cherry (DJ Set) at Wigwam Basement, Dublin
Saturday 16 April
Another interesting one. Bodytonic are bringing over Neneh Cherry for a DJ set as part of MusicTown Weekender. Perhaps best known for jams like Buffalo Stance and the mournful collaboration 'Seven Seconds' with Youssou N'Dour, she's nonetheless been busy in recent years. She worked with Rocketnumbernine and Four Tet on her album Blank Project, which was given the remix treatment by DJ Spinn, Matt Karmil and Cooly G, among others. I wish I could tell you what to expect, but that wouldn't be any fun.
Tracks
Kowton – A Bluish Shadow [Livity Sound]
Kowton's no newcomer, but after nearly two-dozen releases, alongside artists like Pev and Julio Bashmore, he's just dropped his "debut" album Utility. It's a sterling effort, with plenty of bangers throughout, but this number is the highlight for me. Hinting at the floor without quite jumping in, it's led by a melancholy melody that hooks you right in.
Vrrs – End Of Level Boss
Neat tune this, a bouncy, choppy number inspired by arcade games and the boss of the title. Vrrs is a London-based artist who's got stuff forthcoming on UTTU, among other labels. Busy man.
Mixes/Releases
Olive T – 'Discwoman X Le Bain mix'
I've been following the wonderful Olive T for some years, and a new mix from her is always a whole lot of fun. This one comes ahead of a Discwoman show at Le Bain in New York next week, and it's packed with vibrant, effortless house music.
Compassion Crew presents Compassion Cuts, Tapes & Acetates [Major Problems]
This is weird. Dublin-based digger Compassion Crew has put together this absolutely wild collection of curios for Major Problems, in a total turnaround from recent releases by Terriers and Forrests. Check this recent interview if you want some insight to his craft.
Orlando Volcano Mix For The Astral Plane
Irish transplant in New York Orlando Volcano has gone through a number of names, but he's always masterfully assured. This mix for The Astral Plane is a fascinating trip through grime and dancehall, showcasing his own productions and his Escape From Nature label, and even finding room for 187 Lockdown's classic 'Gunman'. Big.
RA.515 Keita Sano
Possibly a copout including this, but the most recent RA podcast from Japanese producer Keita Sano is too good to leave out. The running theme this week is fun, I guess, and this has it in abundance. It's all his own stuff, and it's all great.