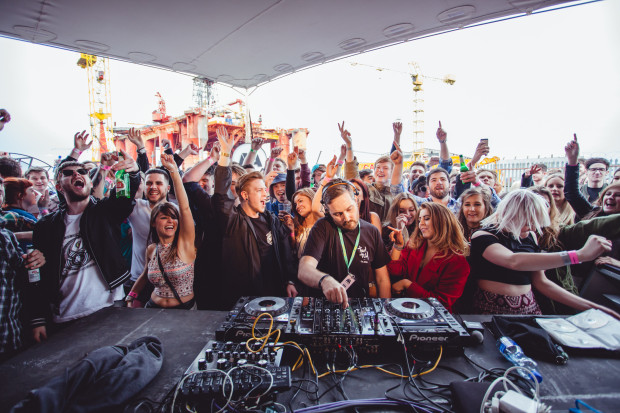 Having had an unforgettable inaugural outing last year (you can check out our review right here) Belfast electronic festival AVA will return to T13 on Saturday, June 4 with the very solid aim of celebrating and nurturing talent from across the length and breadth of the country. With just over one month left to this year's festival – which also features much more than just live sets – TTA's resident electronic savants Aidan Hanratty and Antoin Lindsay have banged heads to produce the following preview, featuring all confirmed artists performing at this year's festival. Go here to buy tickets to this year's AVA Festival.
Check out the full daytime conference programme below.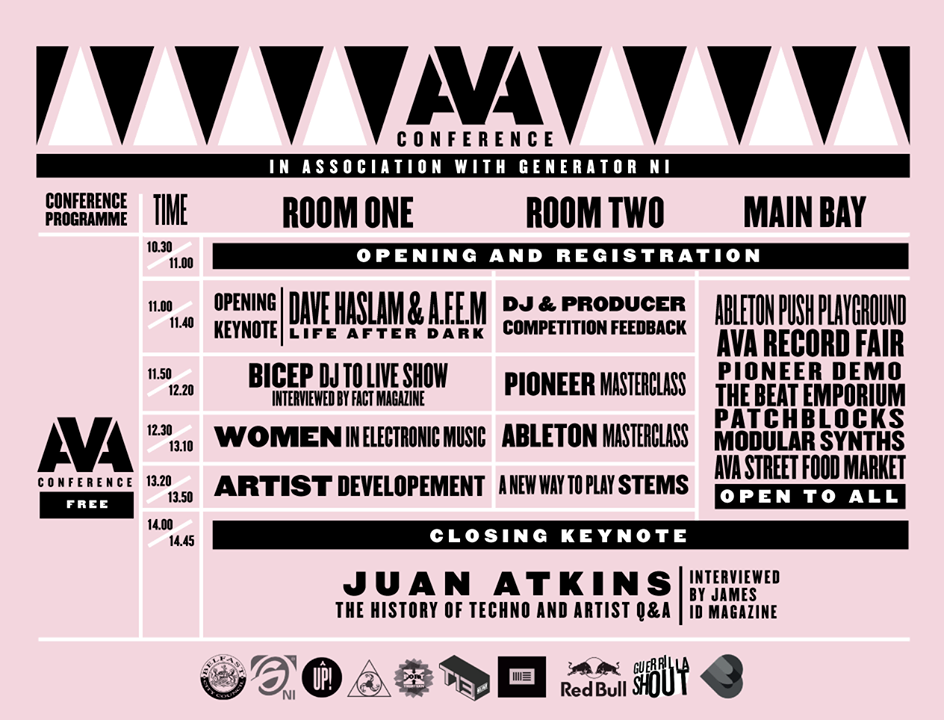 Photo by Luke Joyce
Rødhåd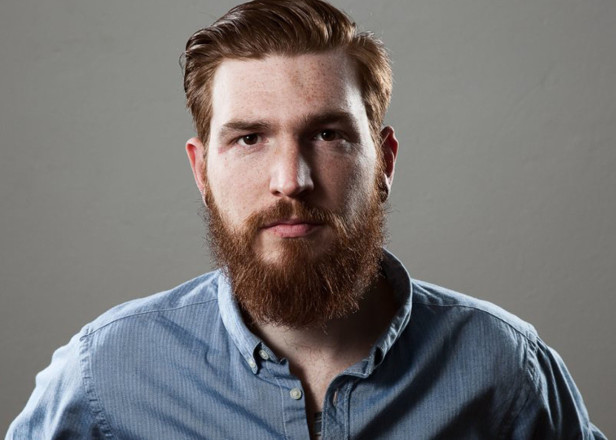 Having very much solidified himself in the upper echelons of techno royalty over the last couple of years, Rødhåd will be bringing his deep and driving techno to the masses of Belfast. Heading up AVA, the Dystopian and Berghain resident is a master of the peak-time set and his subtle building of his sets is an art-form in itself. Genuinely unmissable.
Mano Le Tough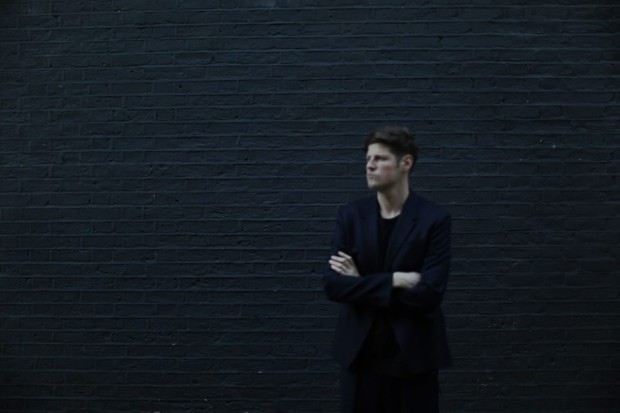 Niall Mannion aka Mano Le Tough has been ploughing his craft across the globe this last while. His hard work seems to have paid off, as he's now easily one of the most recognisable Irish names in the global dance music circuit. But not only is he from Ireland, but he's also a massive crowd favourite here. For good reason too. Relentless fun is what you can expect from Mr. Mannion, that's a promise.
Optimo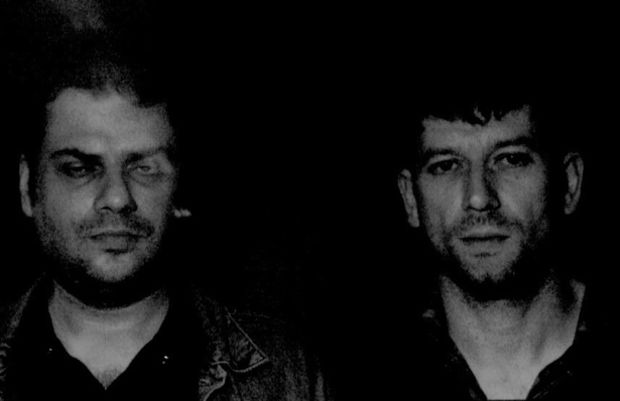 JG Wilkes and JD Twitch are the duo who make up the legendary outfit Optimo. Although the pair brought their names to wider recognition through their night in Glasgow's Sub Club, it's still somewhat of a homecoming, with JG Wilkes hailing from Belfast. What do they bring to AVA? Well, a depth of knowledge and an incomparable sense of what to play at exactly the right time. Two of the best there is.
T-Bone & JMX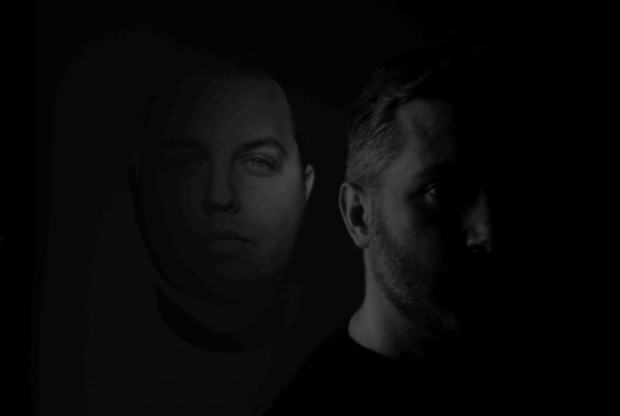 Founders of one of Belfast's most established dance music labels 'Extended Play', T-Bone & JMX have been mainstays of the city's clubbing fabric for as long as most of us can recall. Extended Play is, it's fair to say, the city's most essential and long-standing club music label. Standing alongside that are two DJs who are absolute masters of their craft.
Jordan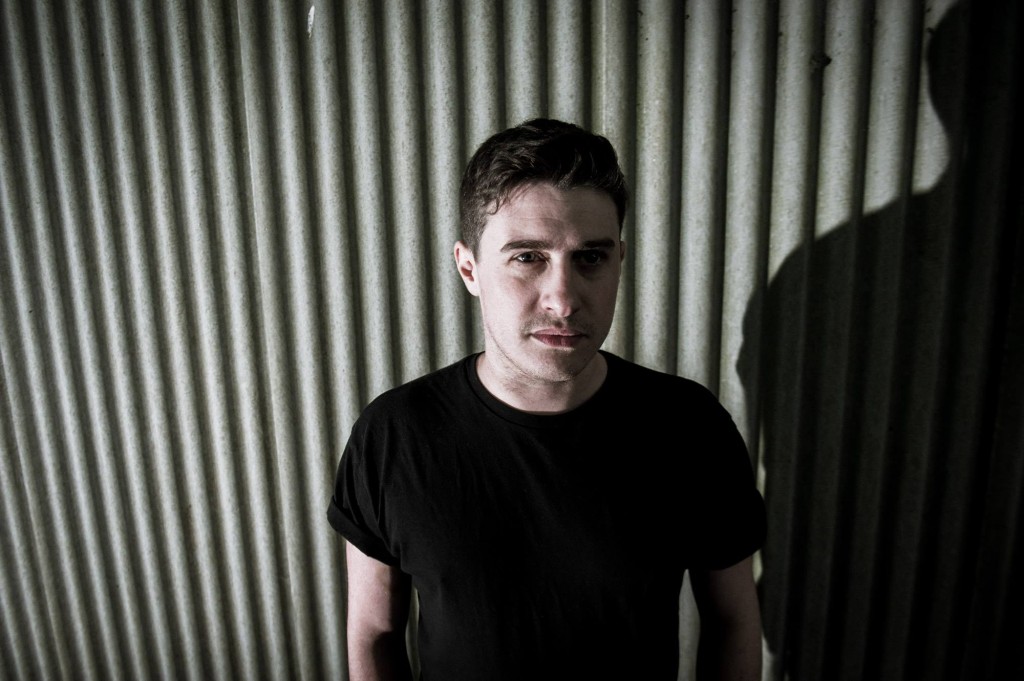 Jordan has been DJing about since he was a teenager and although what he plays has changed drastically over the years, that experience has served him well. His Nocturne night brought a raft of names to Belfast, including Gerd Janson, and his current weekly event The Night Institute which he plays alongside Timmy Stewart is immensely popular with folks in the city. His productions have also appeared on releases by Classic Music Company and Extended Play, pretty impressive stuff.
Psycatron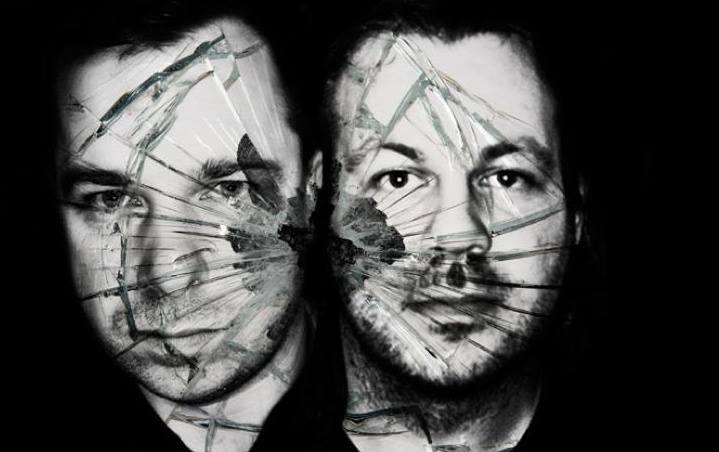 The list of labels that have put out the music of Dave Lievense and Paul Hamill is pretty mind-boggling. Planet E, Hot Flush, Tresor, R&S and Cocoon have played host to Psycatron who have also played all over the place, including the infamous Berghain and Tresor. Not only that, they're also familiar faces at Belfast institution Shine, where they've been playing from the early days. Bona-fide local techno heroes.
Swoose & Cromby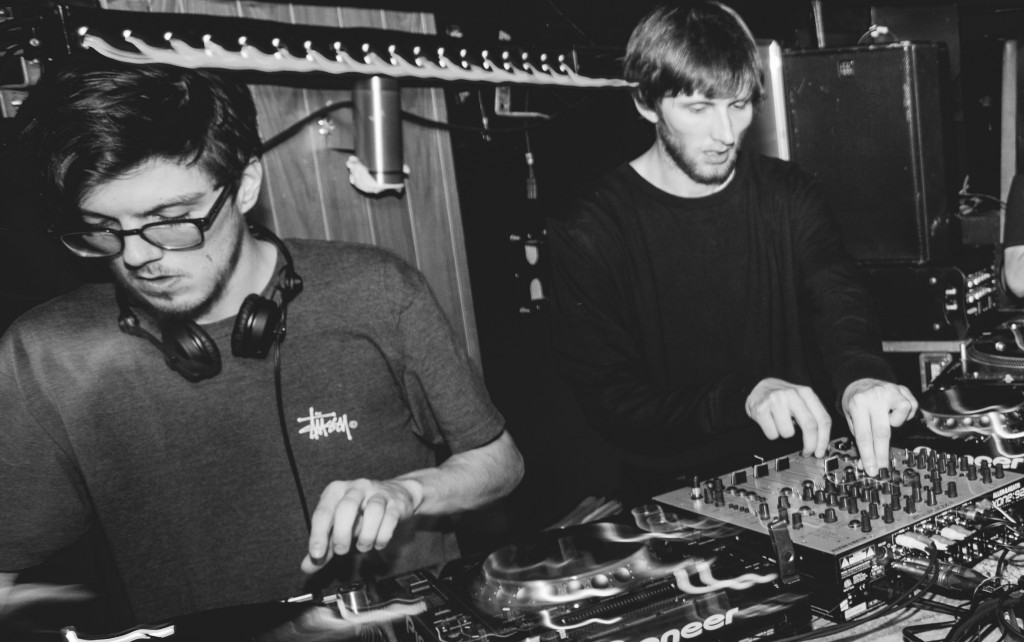 Although neither of them lives in Belfast anymore, with one in London and one in Berlin, the city's affinity for a sweaty party certainly runs deep in what these two do. Swoose & Cromby will be winging their way back to Belfast for the weekend at AVA and there's no doubt they'll be up for it. If you want a perfect taste of the sound of the city, they're a great shout.
Brame & Hamo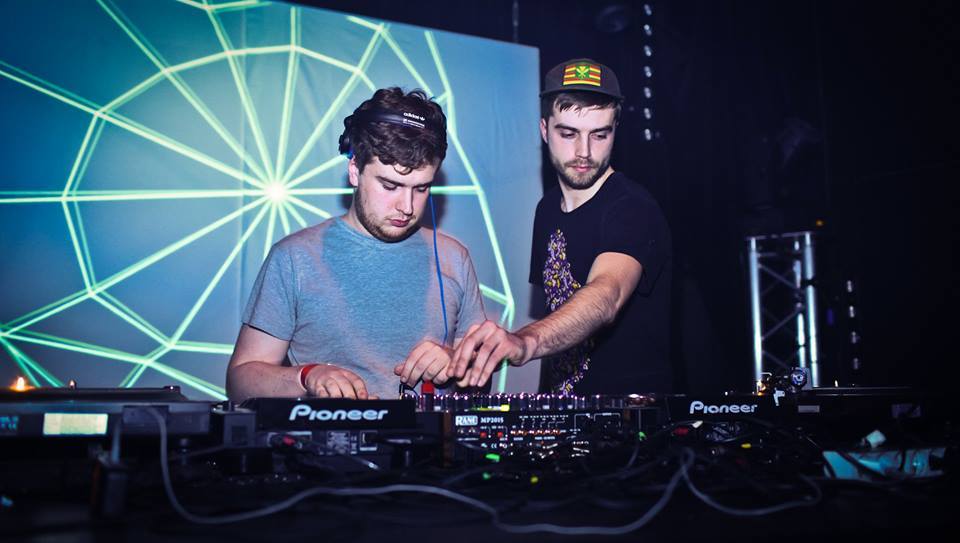 Sligo's premier proponents of deep house have been making waves recently. The duo have been globe-hopping after a clutch of strong releases on the likes of Dirt Crew and Detroit Swindle's Heist label. Heading from the west coast of Ireland to Belfast might not seem as glamorous to the pair as South America, but they'll surely have a raft of willing partygoers in the east.
Hammer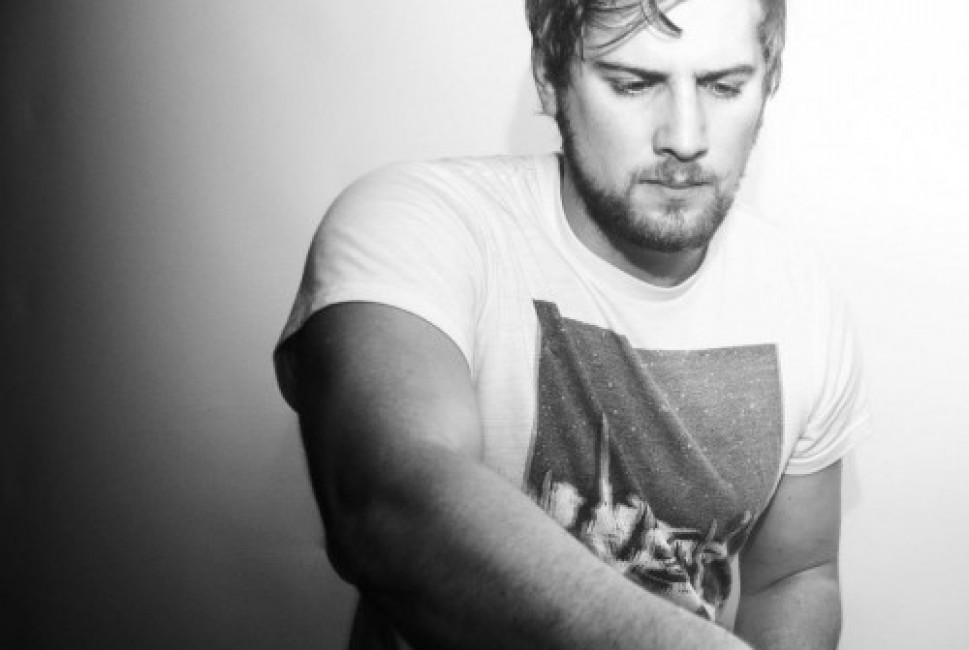 With close ties to fellow AVA peers Bicep, having been a contributor on their now iconic Feel My Bicep blog, Hammer has been making a name for himself on the circuit. The Belfast man is now based in Glasgow, he's a regular name at parties in Scotland's clubbing capital and he'll surely bring the vibes of the two cities together.
JC Williams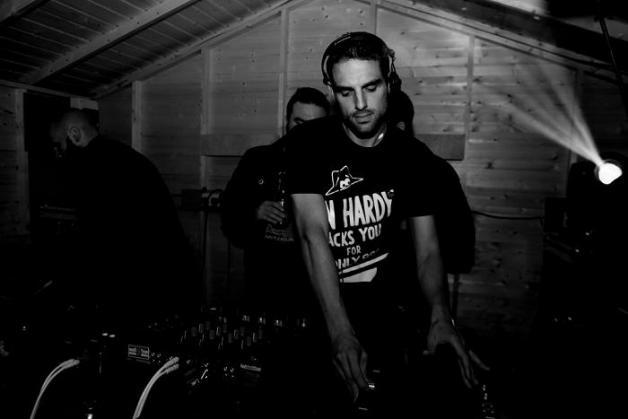 He's been a DJ around Belfast for a while but JC Williams will be bringing his live show to AVA. He'll no doubt be supplying his superb brand of house and techno which, if his recent 'Paradox' release on Extended Play is anything to go by, will have an acid flavour to it as well. Get down.
Juan Atkins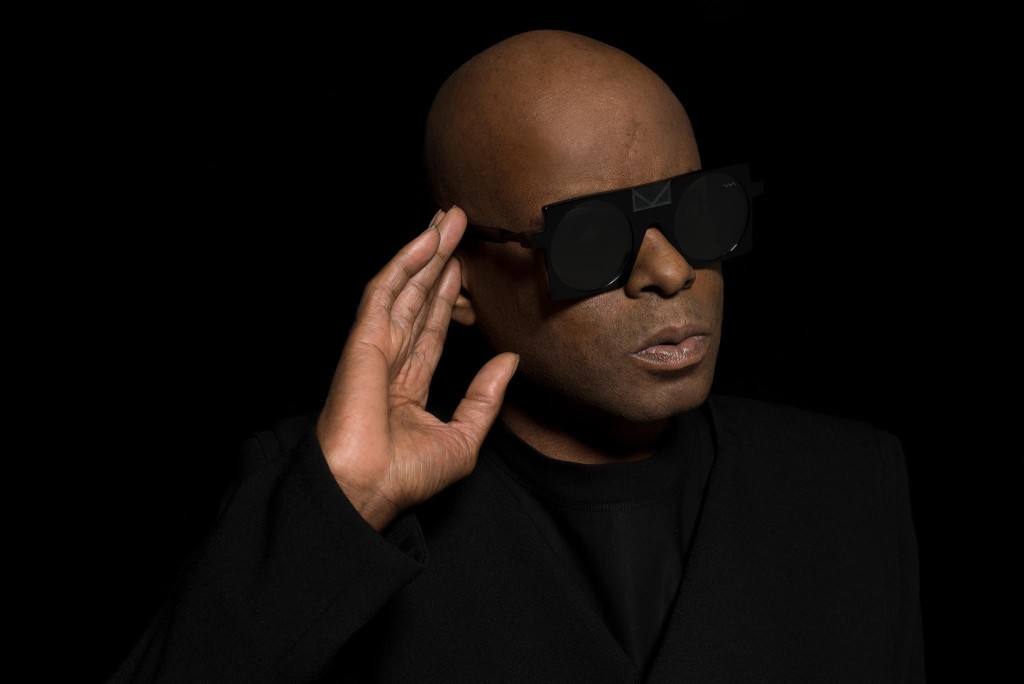 There isn't a single act on the bill for AVA who needs any less of an introduction than Juan Atkins. 'Legend' gets overused a lot these days but for the Detroit techno magician, no other word is appropriate. Mr. Atkins will be appearing as part of the festival's conference lineup, where he'll be talking extensively about techno's origins. There really isn't anyone else more qualified to do just that, so make sure you get down. You can sign up to the conference here.
Shanti Celeste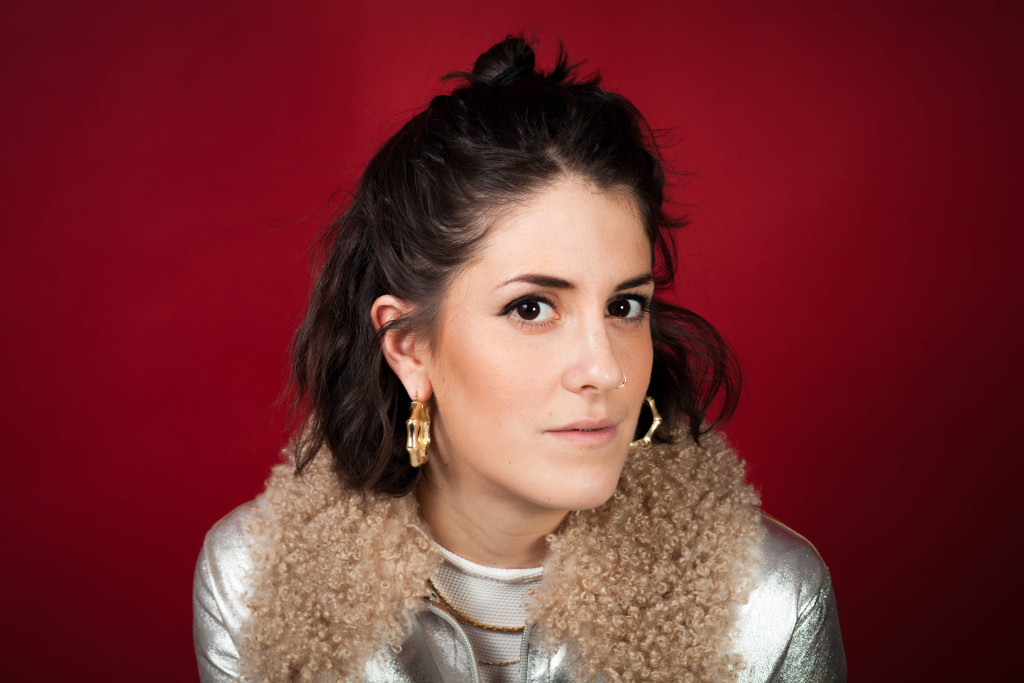 Straight from Bristol, Shanti Celeste has gone from relative unknown to becoming one of the most recognisable names in the UK underground club scene in just a couple of years. Her eclecticism and enthusiasm have packed rooms and impressed audiences all over, including at Belfast's Twitch earlier this year. She'll be speaking at AVA's conference this year and no doubt has plenty to say.
Phil Kieran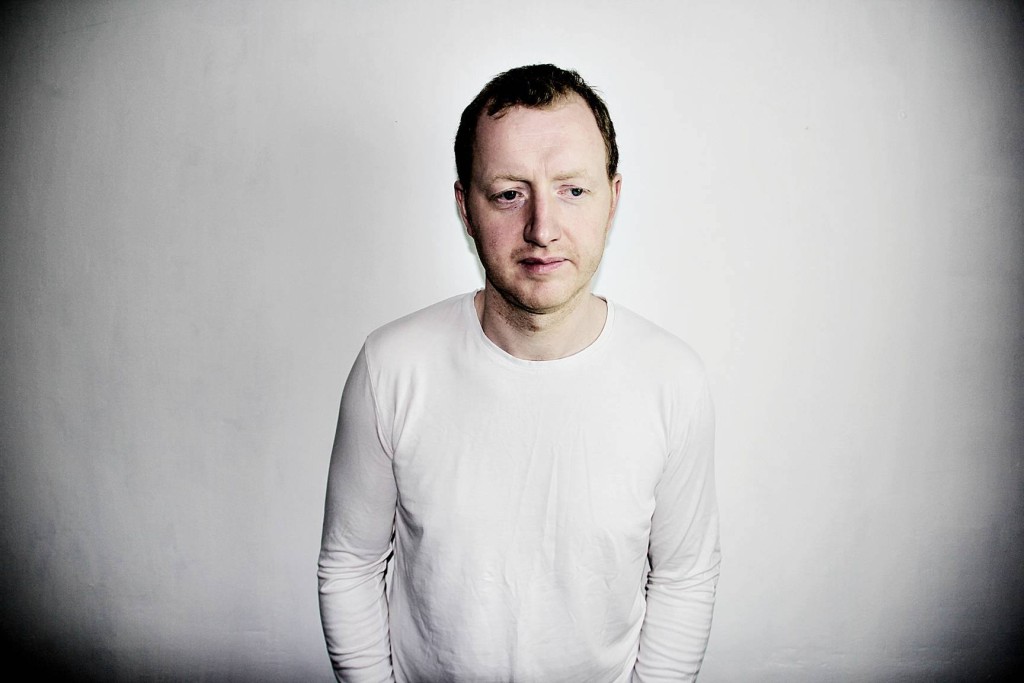 Belfast's Phil Kieran has released music on a variety of labels since the turn of the century, working with such artists as Funk D'Void, Green Velvet and Jesper Dahlbäck. Most recently he's returned to Twin Turbo, the heavier side-label to Tiga's Turbo Recordings, with the aptly titled Bomb, and he's set to pop up on Jimmy Edgar's Ultrajamic later this year. His style is unrelenting, liquid yet heavy, intense but always danceable and most importantly, fun.
Misfit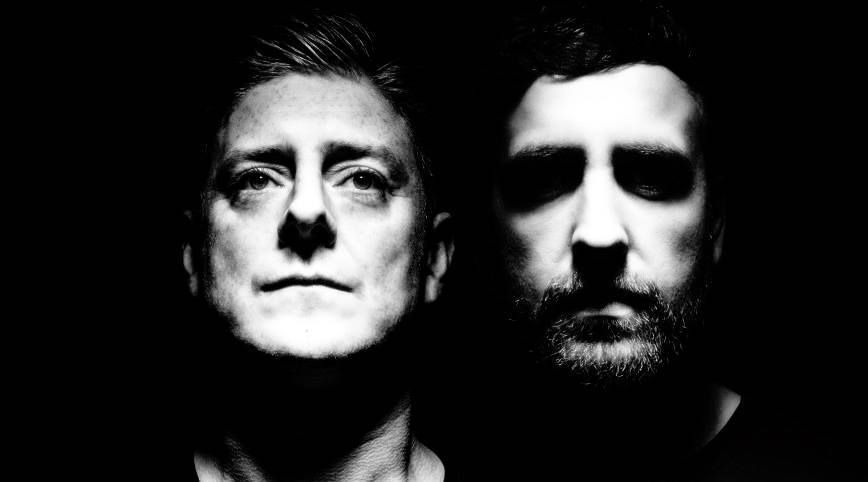 Misfit have been residents at Belfast's city centre clubbing institution Thompsons Garage for five years, playing alongside acts like Nina Kraviz, Scuba, KiNK and Henrik Schwarz, to name but a few. This year's AVA fest sees them bring their live show to the fore, and they promise a wild, in-the-moment experience full of live cuts and re-edits, a step beyond their already stellar sets.
Or:la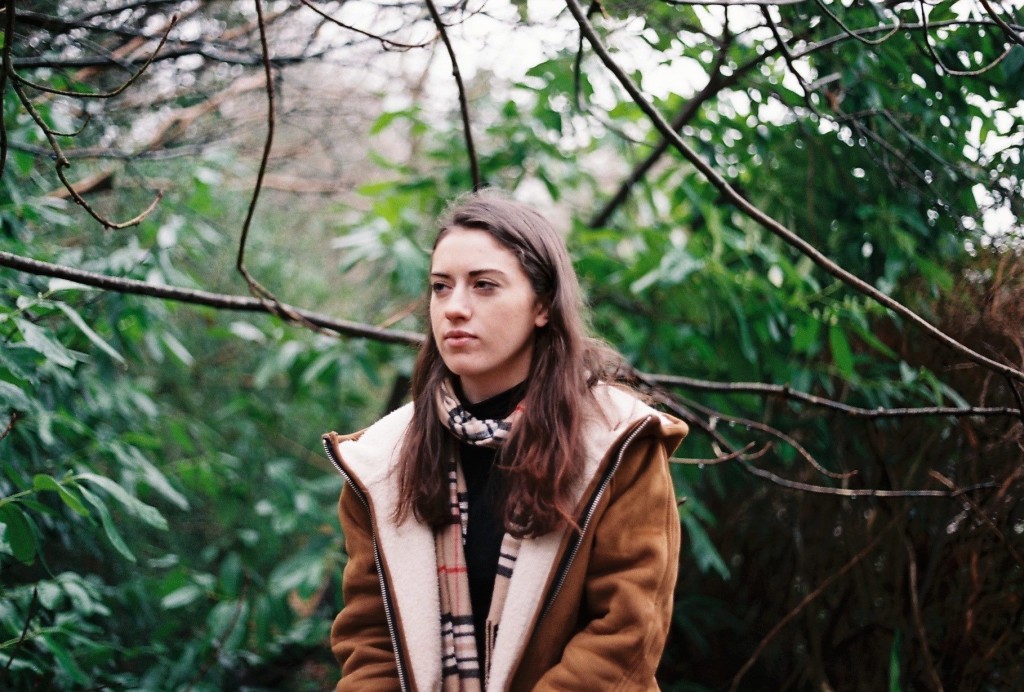 Derry-born Or:la is now based in Liverpool, where she regularly plays at 24 Kitchen Street and for her own Meine Nacht party. With a style that brings classic and jazz-inflected house up against garage and bassy stompers, her sets are crowd-pleasingly energetic and effervescent. She's seemingly in no rush to churn out releases, with just one single to her name, a refreshing pace in this breakneck world.
Belfast Music Club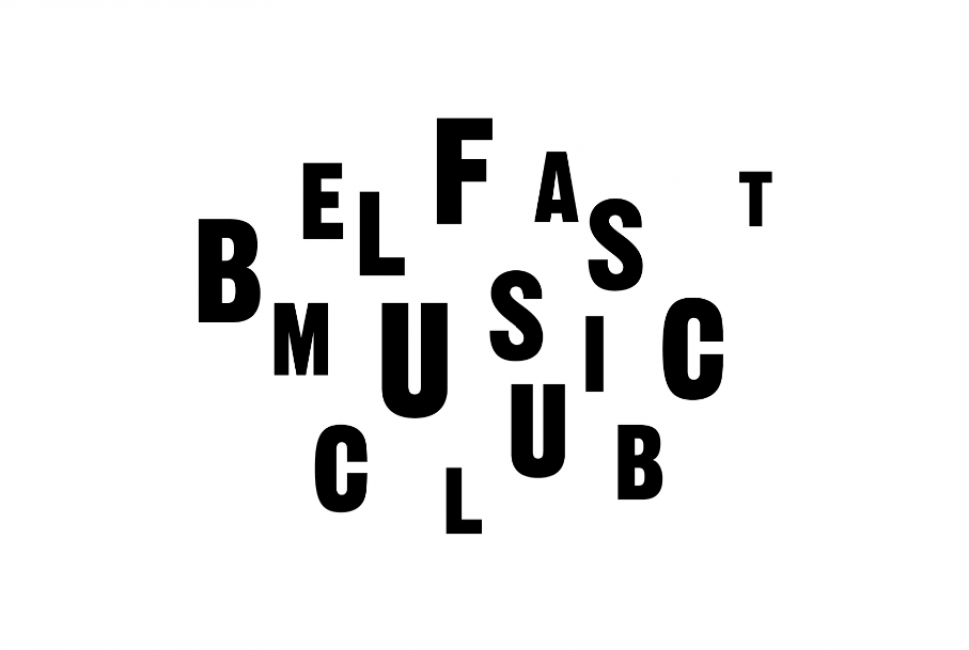 Belfast Music Club are renowned party throwers, bringing such luminaries as Bradley Zero, Optimo, Veronica Vasicka and Maxmillion Dunbar to the city over the past few years. Expect a heady mixture of Cosmic, Balearic, Disco from these seasoned experts.
Jika Jika!
Jika Jika! have been bringing good times to Belfast for nearly two decades, keen to celebrate legends and newcomers in equal measure. In the past year they've brought over techno heavyweights like Marcel Dettmann and Robert Hood, house heroes Danny Tenaglia and Midland, as well as relative youngsters like Kyle Hall and Clouds.
Bicep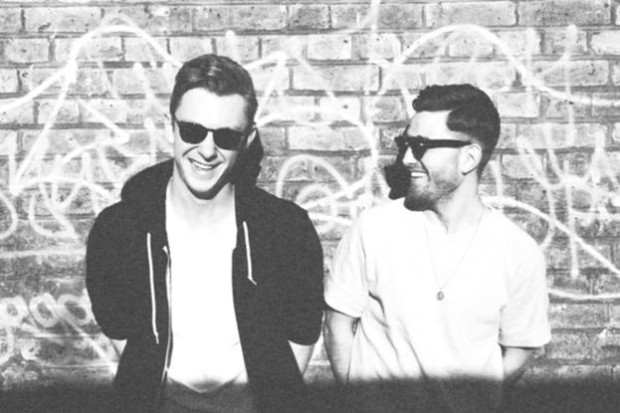 Bicep should be no strangers to anyone attending AVA, but a quick recap goes as follows: starting out some years ago with disco-oriented Feel My Bicep blog, they turned to production, releasing on Throne of Blood and Aus before setting up their own Feel FMB label in 2012 with Vision of Love. Their DJ game is just as strong, and in 2014 they contributed to BBC's long-running Essential Mix. In short? Huge, undeniable house bangers, start to finish.
Sunil Sharpe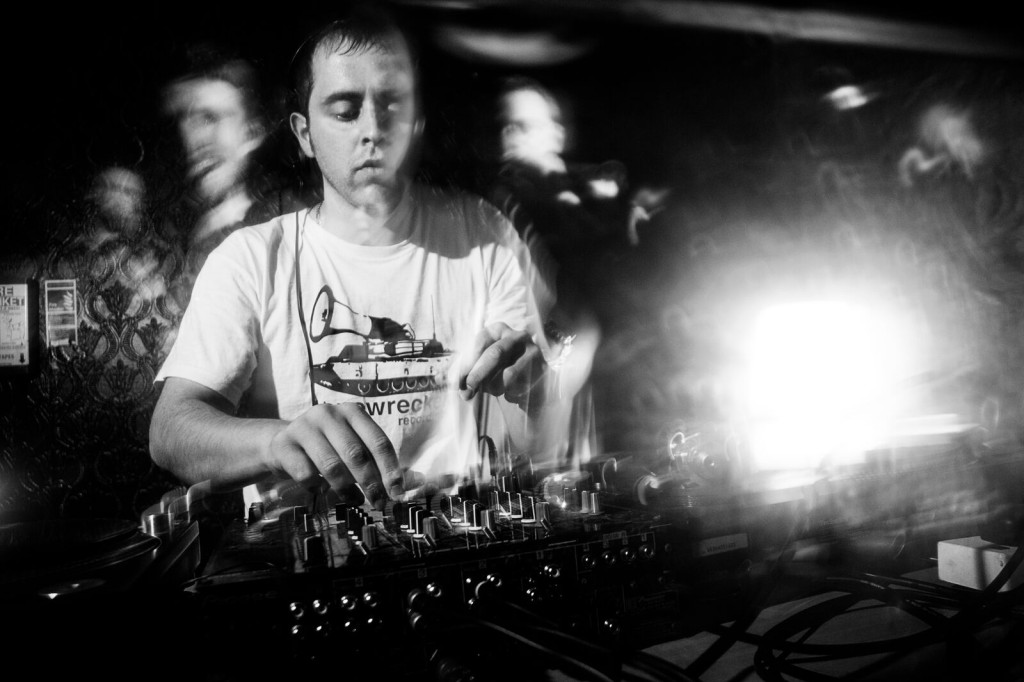 What to say about Sunil Sharpe? This hard-working Dublin resident is a DJ, producer, label boss and a voice for culture, a DJ's DJ who manages the feat of being both under-rated and deified. He's the go-to support act for almost every techno heavyweight that comes to Dublin, and is just as busy on the international scene. To give a feel for where he's at, his hugely popular quarterly crate series gives an insight into how on it he really is.
Terriers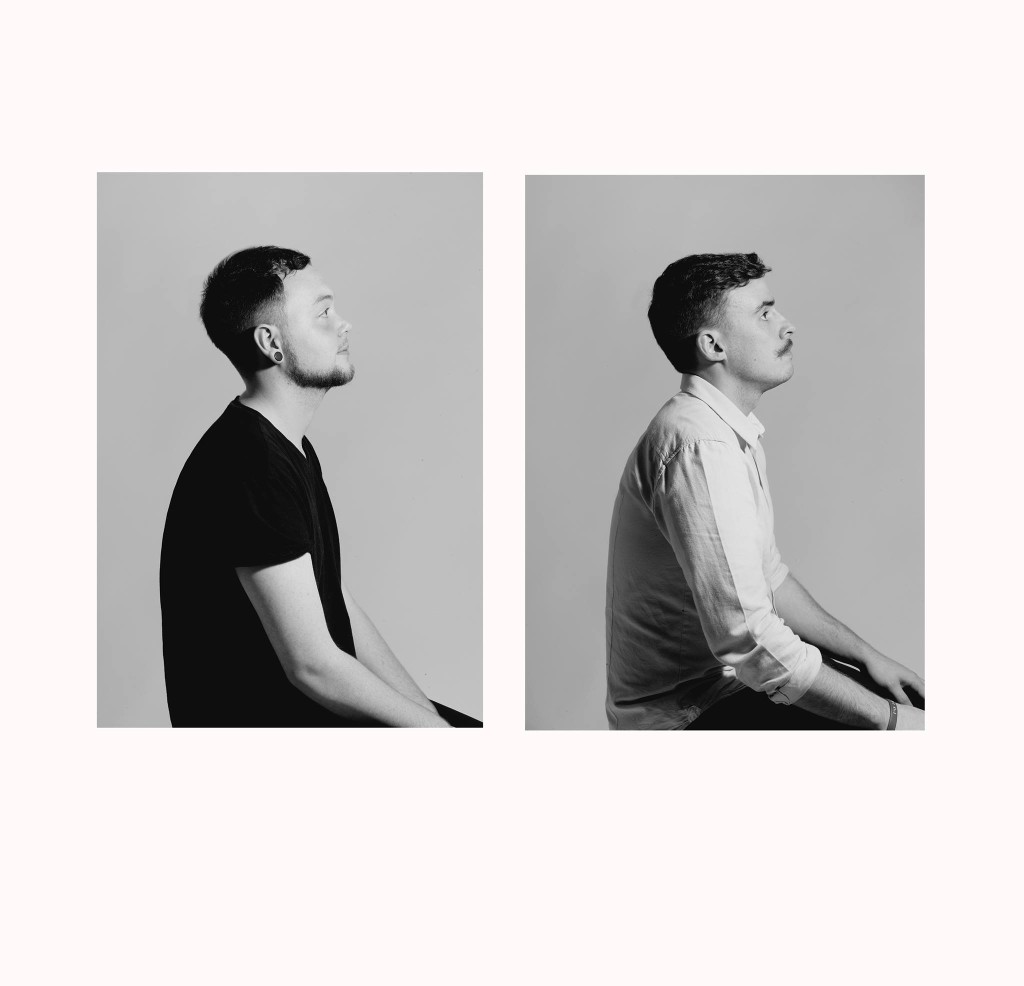 Terriers hit headlines last year when it was revealed that they were the beneficiaries of Levon Vincent's largesse, living in Berlin on his expense in a sort of modern apprenticeship. It must be said that the Dublin duo have the talent to move beyond this anecdote, with superb releases for Major Problems and Rhythm Nation showing their expansive take on modern techno.
Gerd Janson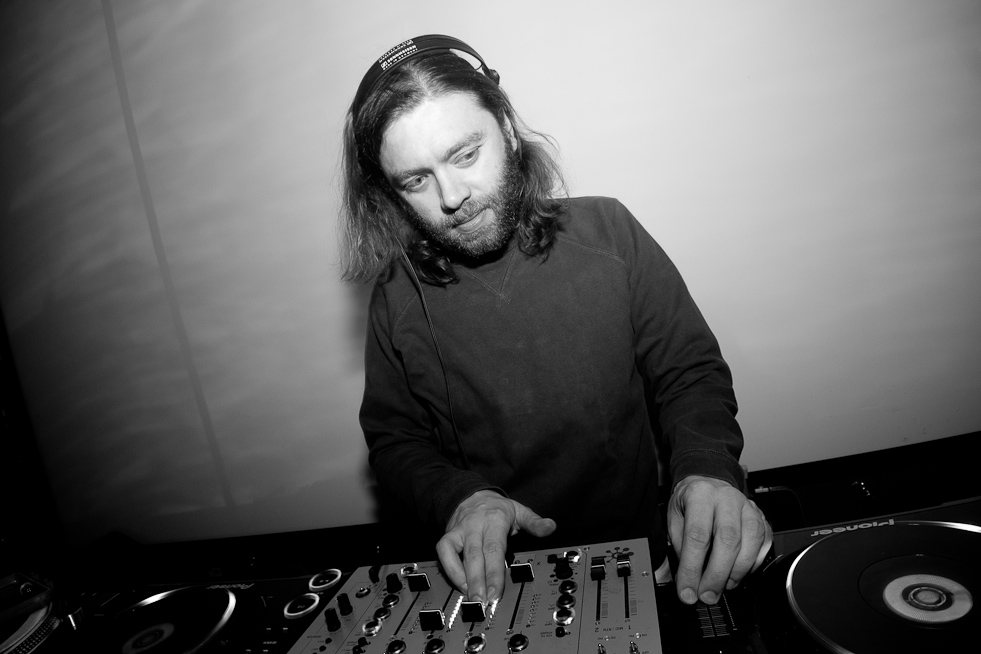 Gerd Janson has been a resident at Frankfurt's Robert-Johnson for a decade and a half, and in that time he's become one of the most respected DJs around. His label, Running Back, has put out records from countless mainstays of the world of house and techno (Tensnake, Move D, Leon Vynehall to name but a few) and he recently compiled his second glorious Musik For Autobahns collection for Rush Hour.
Dave Haslam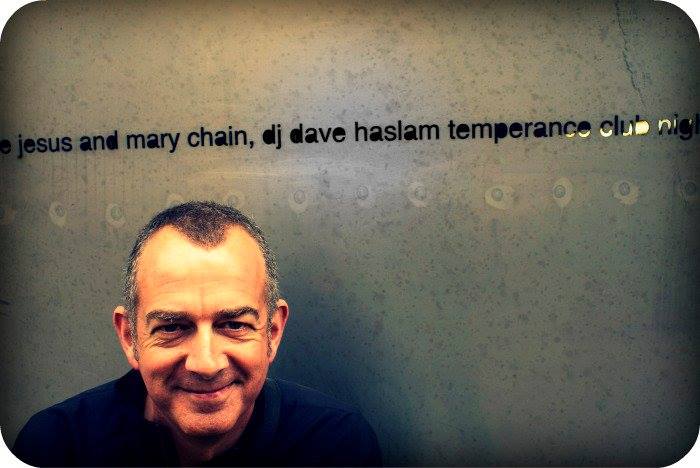 Dave Haslam is known for DJing at the fabled Hacienda – he even showed up in Michael Winterbottom's 24 Hour Party People. He's hardly let up since then, DJing across the world, from US tours to fashion weeks and even the equally legendary Panoramabar. He's written several books on underground music and has featured on discussion panels across the world. Any talk from him is sure to be fascinating and educational.