Features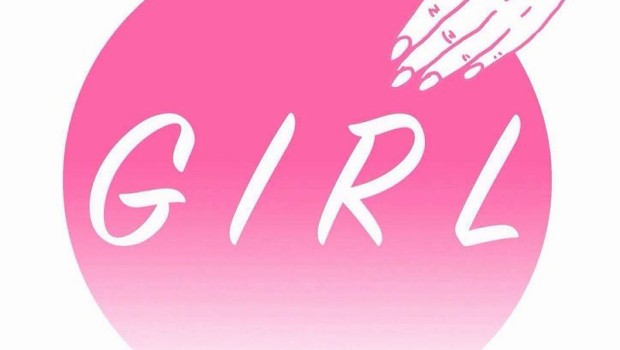 Published on July 21st, 2016 | by Brian Coney
0
"If you aren't catered for make it happen." An Interview With All-Female Night GIRL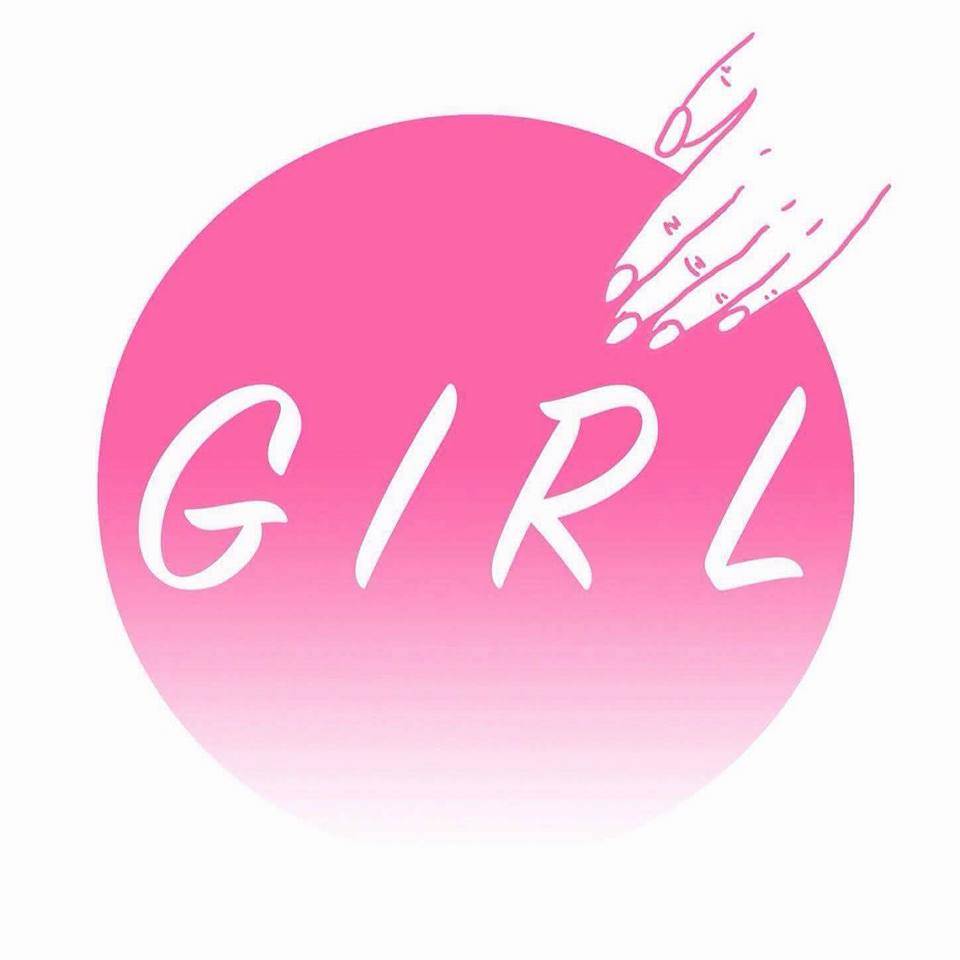 The brainchild of DJs Venus Dupree AKA Claire Hall and Marion Hawkes, Belfast's The Pavilion will see the launch of all-female DJ night GIRL tomorrow night (Friday, July 22). With a vast musical back catalogue between them, the residents are promising a full-on musical assault spanning the gap between disco, Italo, house and techno. Brian Coney chats to Hawkes about why the time is right for the country's first regular all-female night.
GIRL is launching this weekend at the Pavilion in Belfast. When were the proverbial seeds for the project first sown?
A few months after meeting Claire I guess. We gigged at the same venue and had very loosely talked about working together as we loved each other's style. We actually started to think more seriously about it at the start of the year and it gradually came together.
Who's all involved with the night and do you envisage things expanding over the coming months in terms of resident DJs?
To start with it's myself and Claire, in order to get us established, but we definitely want to bring over big female guest DJs and at the same time encourage local new talent breaking through. 
As the name concisely suggests, you wanted to provide a platform for female DJs in Northern Ireland. Are you surprised there hasn't been a night dedicated exclusively to female DJs in the country to date?
I suppose we are in the minority numbers wise compared to male DJs so no, not really. Add that to the fact Belfast is a small place with less opportunities for DJs in general. But times are changing! If you aren't catered for make it happen.

Why do you think now is the right time for something like GIRL to spring up?
Personally it's the right time for both Venus and myself as we have been around the circuit for a few years now and we know enough between us on how to work with venues, how to run a club night, and most importantly how to work the dancefloor. 
As for GIRL itself it just makes sense, you know. With the glut of female DHs in big venue residencies across Europe and the US, sistas be representing! Collectives like Discwoman have been an influence on our ideas behind GIRL.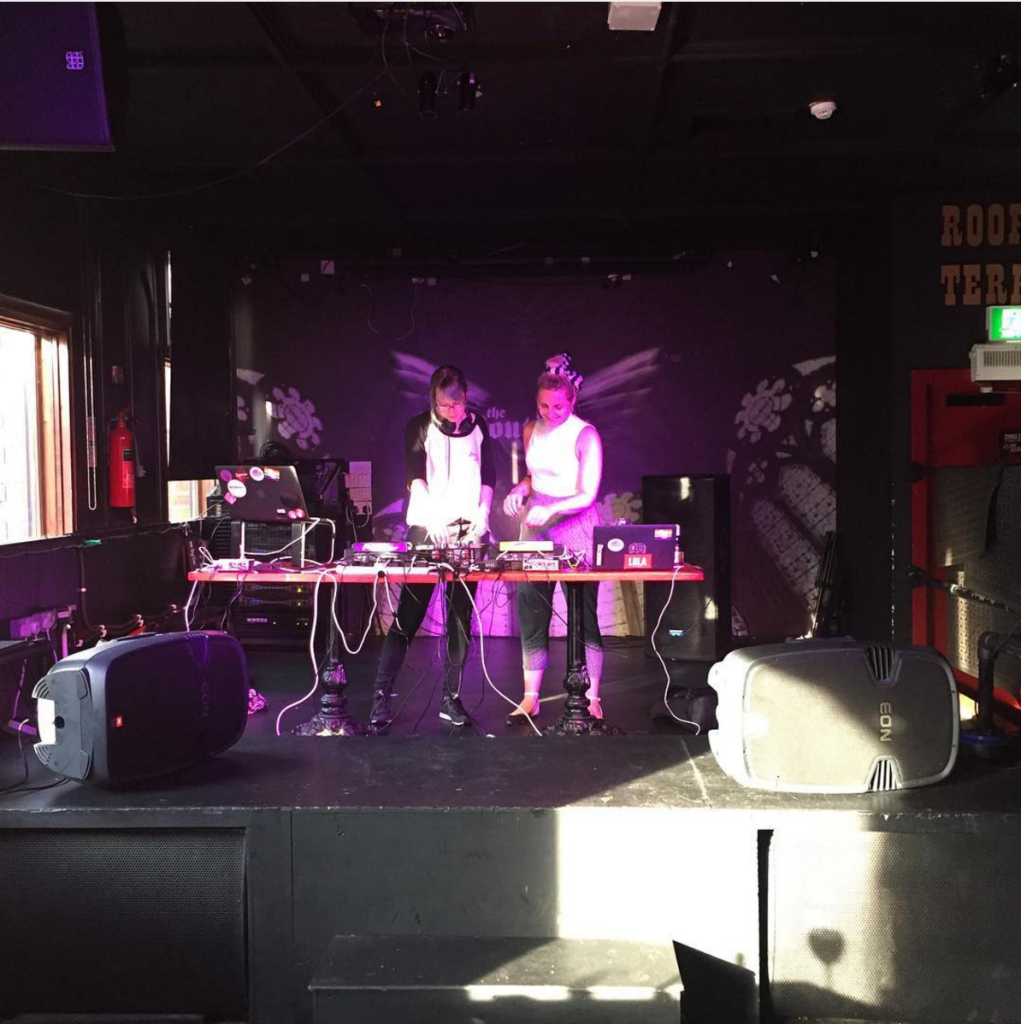 GIRL Launch Soundcheck. Photo via AVA Festival Instagram page.
You've said the night will be a genre-spanning affair, which is no surprise considering the far-reaching tastes of both yourself and Claire/Venus. What kind of sounds can we expect?
A wide-ranging disco house throwdown with a smidgen of techno for getting lost on the dancefloor. Todd Terje, The Black Madonna, Midland, Project Pablo, Leon Vynehall, Patrick Cowley, Avalon Emerson sort of vibes. 
We will definitely be throwing in the odd track people wont expect! 
I've heard of all kinds of offensive, sexist and downright bizarre things said to certain female DJ friends and associates of mine. To aspiring female DJs and producers that might be reading, how would you recommend dealing with those things, in your experience?
Firstly grow thick skin! Everyone will have criticism or unwanted attention directed their way at some point. I have this thing where I don't take anything critical to heart, in the same way I don't overly take praise on board either. And perhaps have a stash of witty comebacks to use on whoever is giving you shit. Failing that bouncers are a great resource.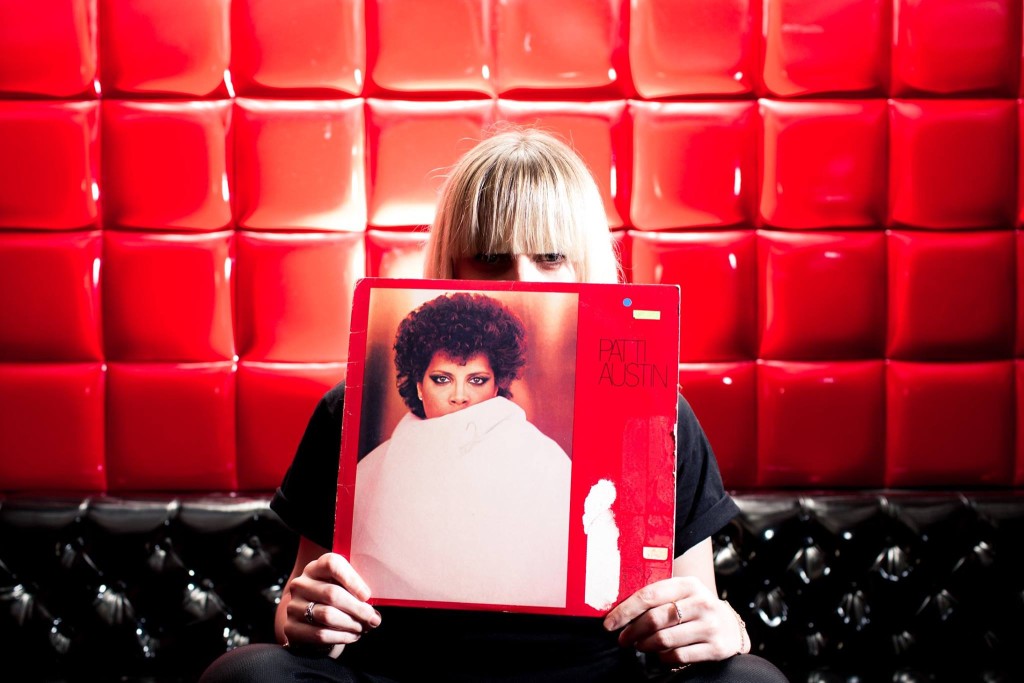 Venus Dupree. Photo by Joe Laverty for The Thin Air feature Track Record
Looking at the bigger picture, what issues or perceptions do you think need tackled to re-frame the perceived dearth of and underrepresentation of female DJs in Ireland and beyond?
We live in open-minded times for the most part but still many people's perception of a female DJ is Paris Hilton or an alternative looking chick with a quirky haircut in an advert who plays songs on her iPad. 
If you have the tunes and the skills who cares what you look like. How you look does not equate to how you play.
GIRL is a hugely positive and exciting proposition, not just for Belfast but the country as whole. What can we expect from the night for the reminder of 2016 and looking further into the future?
Getting ourselves established as a great monthly club night and possibly a guest booking or two before the year is out. Then bring on 2017!