Features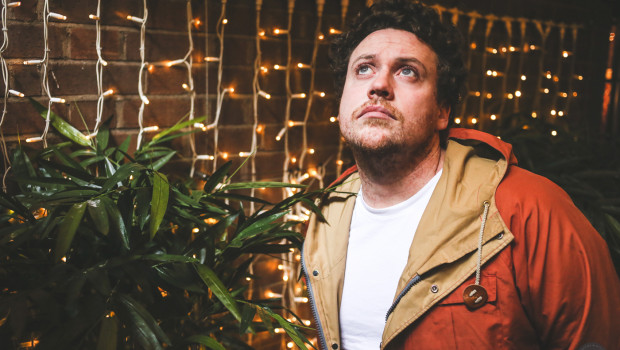 Published on July 13th, 2016 | by Eoghain Meakin
0
The Pressure is Off: An Interview with Joe Mount of Metronomy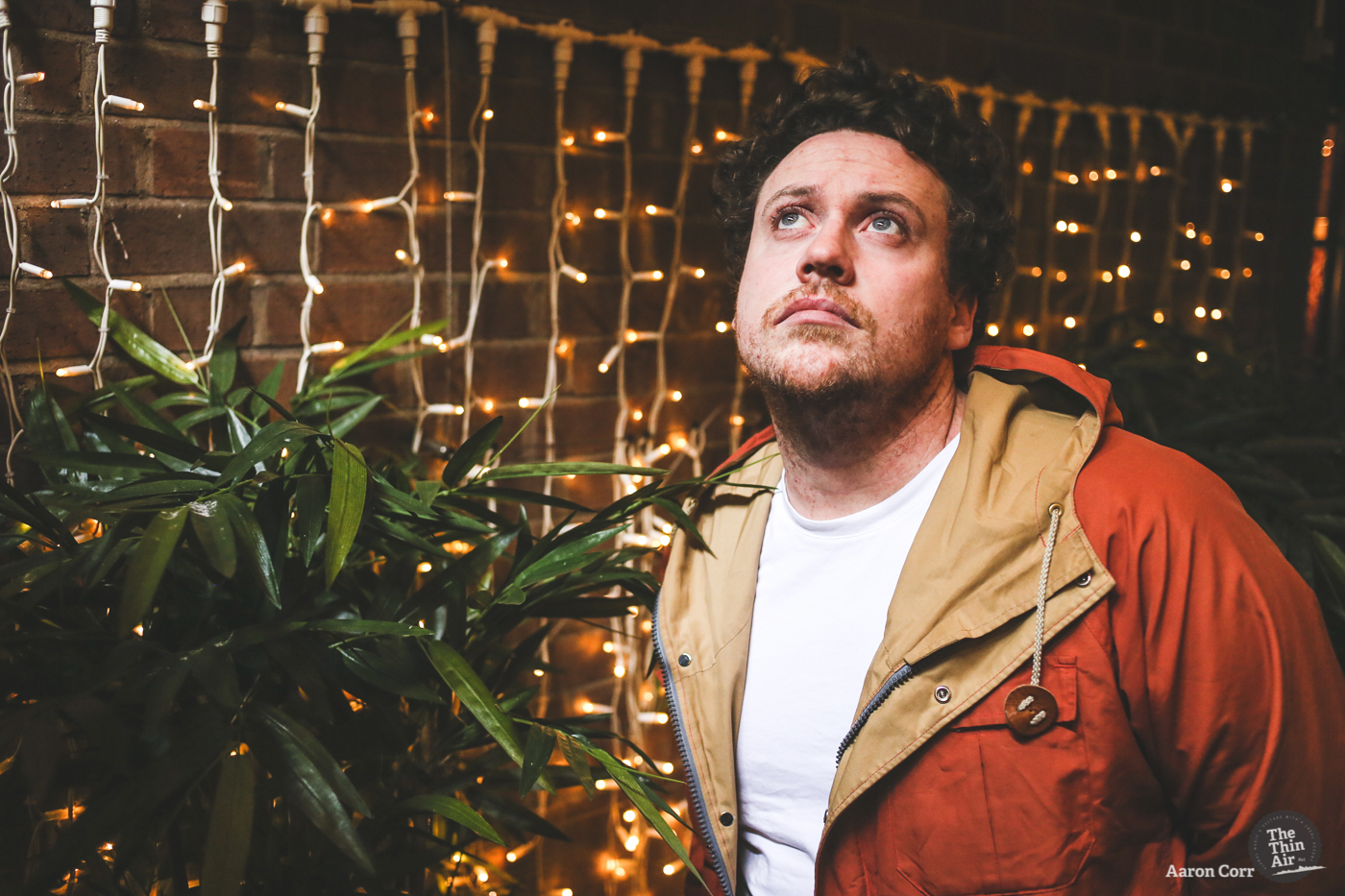 Metronomy are just one of those bands. On average the group have released a full record every two to three years, each one to more acclaim and appreciation than the last. From their wonky, wild sophomore record Nights Out to the refined pop reflections of Love Letters they've been a group whose steady rise through the ranks has looked almost easy. So easy in fact that it's hard to imagine that it's been a whole decade since the release of their outrageous debut Pip Paine (Pay the £5000 You Owe).
'I suppose I'm part of the furniture,' muses Joe Mount. It's the first of many self-effacing comments from the multi-instrumentalist, songwriter and substantial brains behind Metronomy. Though clearly exhausted from running the press gauntlet for his latest album, Summer 08, he still manages to delivers all his answers with a healthy mix of humour and exactitude. We're sitting in an upmarket bar and his plain white tee is a pleasant contrast to the navy suits that peg us in by the window.
'It's gone very quickly,' he says, talking of the ten years, 'and the way that it's gone for Metronomy, it wasn't really until the English Riviera that we really felt like we were in the game. So it's kind of been really nice and smooth, the time, moving up. In some ways it feels long but the way the cycles of albums are broken down into sections it feels relatively quick.'
The consistency of the groups release schedule has almost been matched note by note by the growth in their critical regard. If they were a respected but relatively niche act for their first two albums they've quickly grown into a substantial creative force, on and off stage, without ever forsaking what's made them so enjoyable the whole time.
'It's quite fun to feel established and to be releasing a fifth album feels really good,' says Mount. 'I feel like I've done what I need to do to be a musician forever, really, and that is a lucky and wonderful thing.'
Of course it's not just about the music in the music industry. It's a fact that Mount seems quietly at ease with, though he admits he's learnt a lot over the years dealing with the biz.

'I guess my relationship is I've gone from not really understanding how it works to understanding how it works. From feeling it's this mystical world to realising that it's not at all.'
Does that make him purveyor of his own destiny? 'Kind of. I guess it would be dangerous to feel too much like that because you never know. It's up to the fans and up to the record label, but I'm comfortable about what people like about Metronomy and I feel like I can give from Metronomy what they like.'
It's easy to hear that quiet confidence in Summer 08 an album which simultaneously harks back to the no-rules pop of Nights Out and reflects Mount's development as a writer and producer. As album number five it also represents something of a liberation to its creator, a liberation which has an effect on the rest of the discography.
'Every single record since Nights Out I've been trying to make classic albums and thinking that's what I'm trying to do. This is the first one in the spirit of "I just want to make a record that's fun and fun for me." By being allowed to reach five suddenly the significance of each album is diminished in a way. If you look at the career of The Beatles or Prince there's so much material that you can really simply describe each one. I feel I'm reaching that point where you can pick and choose what you want.'
Being an established artist is providing all round benefits for the artist. The most astonishing of which is something of a coup; a concession from the label that must be raising a few eyebrows.
'The thing is with this record that I'm lucky enough that I'm not going to tour and the label are up for that and I think in return they'll probably want the next record to be really brilliant and to tour it like mad.'
So no pressure. 'The pressure is off and on,' he says, 'I don't ever let that effect what I do but I'm aware that what I'm doing here is kind of lucky and that nothing comes for free.'
Yes, you read that right; there'll be no tour to support this album. It's a choice that doesn't seem to have been made lightly and with a very conscious thought to the current definition of a working, successful band.
'We finished touring Love Letters in September last year, which wasn't very long ago, and I basically wanted to have a break from touring but release an album. It was a thought to a statement in a way. You're told how things should be done and you hear how bands are touring more and more and more because you don't make money from selling music. I just kind of felt, why is it like that? Everyone is just doing this for fear of not doing it. So I thought instead of touring for eighteen months I could record a record. But I love touring and I love spending time with the band. We love travelling and it's unusual how much we like spending time with each other. But I've got kids and I spent a lot of last year away and I don't want to do that.'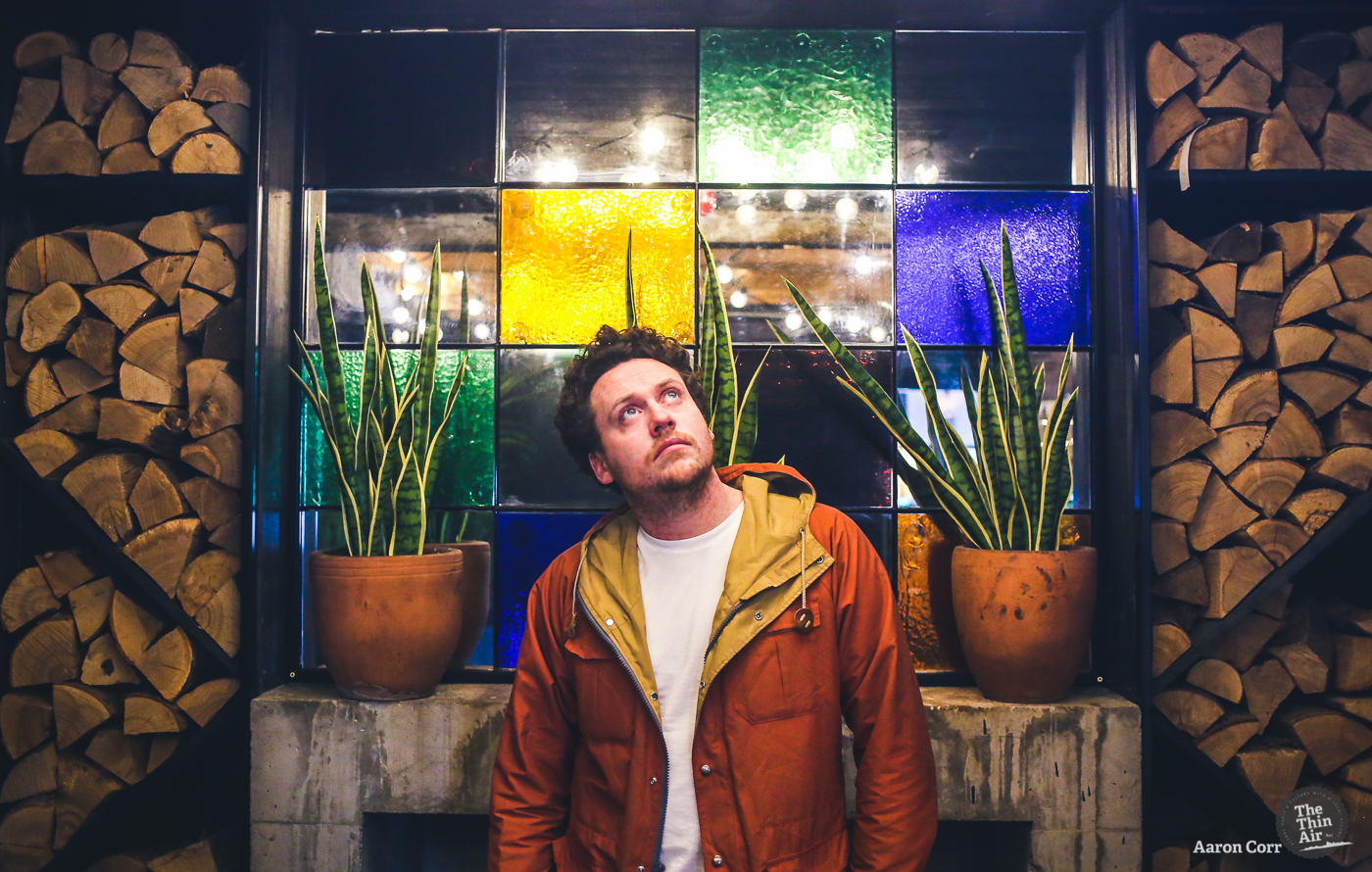 So for now the album is all we'll get but if you've given it a listen you'll know that's not such a bad thing. From the Robyn featured remake of 'Hang Me Out To Dry' to the neon-lit slitherer 'Night Owl' this is an album of remarkable tracks and, despite running a typically diverse stable of influences, one with a consistent, intoxicating character. There's overriding themes of love and lust, societal breakdown and the decadent city but without ever feeling overburdened. It's a perfect continuation for Metronomy but it also seems so congruous that I have to ask, is this a concept album?
'It's a back to basics Metronomy record. I mean, you give it a title like this and you end up creating a concept for it but it's the least conceptual thing. But even by making an album which is very straightforward it becomes a concept. There's no escaping it.'
Sure. So what about that title then?
'For English Riviera I wanted to prove to people I could use a studio and I wanted to learn to use a studio. With Love Letters I wanted to do a completely analogue record before it was too late. This is the first record since Nights Out where there's none of that extra stuff going on. So it's coming from the same place as Nights Out but having had all the stuff in between which has helped the sound develop. So a kindred spirit.' A reflection of a memory? 'Exactly.'
It's hard to disagree. The album does bare some remarkable similarities to its 2008 sibling but no matter how much you love the rough hew of that record Summer 08 is the more professional sounding cut. It may help that the latter was recorded in cult studio Black Box in France (which Mount has made his home) but credit also has to go to the artist himself. Does he see this album as a progression on its predecessor or just another angle on the same style?

'Yeah, they're different but I'm more confident and I've learnt more and I've seen more things. It's all a progression and I think what happens to bands or to artists is that you progress and progress and something happens and you disappear creatively. It's like as long as you have this urge to progress you're great but then when you've learnt everything you nose dive down.'
I wonder if, as a solo songwriter, that's particular a concern. With no one to bounce ideas off of, no one to look over his shoulder.
'When you're in a studio you go in relatively prepared but it's still for me a real pleasure; writing songs or trying to write songs. It's quite natural really and I guess that's the benefit of doing this for a long time you understand what your minds telling you, it's quite a fluid thing.'
Another benefit, no doubt is the autonomy. Ever since emerging from the mists of time in the mid-noughties Joe Mount and Metronomy have always produced and played music that's refused to compromise its inherent wackiness, and yet there's always been a keen sense of accessibility thanks to Mount's respect and love for a good pop melody. It's a balancing act that's been refined in the past two decades, but once upon a time the walls were not so permeable and I wonder if Mount can place himself in the pantheon of breakthrough acts that made pop music, well, credible again.
'I guess. If you listen to pop music it is credible. I mean there's always shit. I remember when the Neptunes were producing loads of pop stuff. They were the first people in a while who connected these kind of underground sounds with big stars and now we have Diplo, Skrillex, Hudson Mohawk who are connecting the two ends of music from vibey underground stuff to the pop stuff. From the beginning I've always said I love pop music. I'm still trying to make pop music but I'm just not having number one singles.'
So could he ever see himself connecting the dots that way, writing songs for superstars while building a Timbaland-esque empire?
'I don't think so. I'm sure I'll dabble. People would come to me for a very particular type of song, like an album track. A credible album track.'

Though Mount may be modest about his future there's no doubt that he's achieved something special with Metronomy. Ten years working in music is something. Ten years working in music producing more and more respected work without ever losing artistic credibility is another. There are many bands who get lost along the way, maybe from starvation, maybe from self-imploding. So what's the secret to his success?
'I was thinking about that, and, you know you when talk to the oldest person in the world and ask, "what's the secret?" and they always say something mad like, "biscuits". I think it's a combination of being true to what I want to do musically and its understanding how the world works and how music works and how people interact with music and for me I guess what I can offer people sits in this place which is not mainstream pop music and it's not really underground. If you release the right album you can keep people interested. Not that it's done cynically but you have to have an understanding of how lucky you are and if I think of bands who have fallen apart I often think they're people who didn't know how lucky they were and didn't manage their own potential.' Mount hesitates for a second, 'or they were just shit and never good in the first place.'
Metronomy's fifth album Summer 08 is out now on Because Music