Articles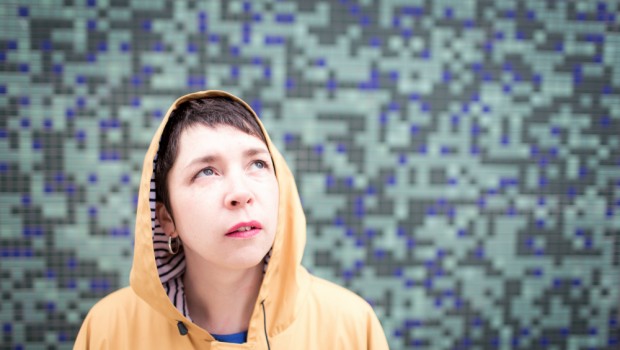 Published on August 23rd, 2016 | by Aaron Drain
0
A Time and A Place: An Interview With Lisa O'Neill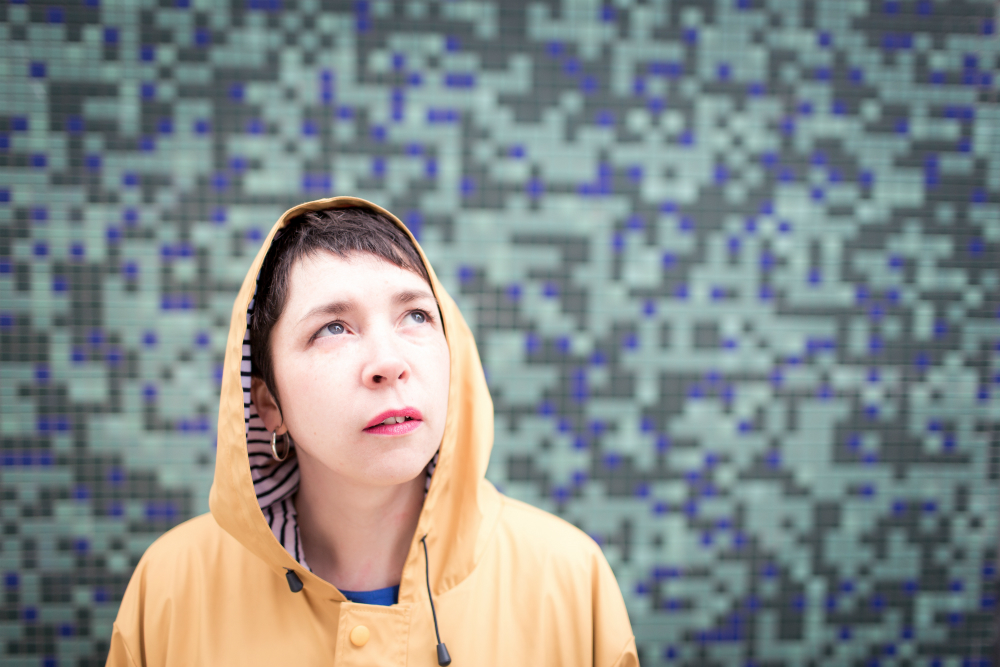 While it may seem trite to state that music, like most art, is often shaped by its environment, it is a theme that's so intrinsically linked to creative expression that it simply cannot be ignored. So it's unsurprising then, when listening to the melodic alt-folk, and often traditional-leaning music of Lisa O'Neill, that the actual act of listening itself becomes more than just transformative, but transcendental – your mind's eye can become fixated on lyrical allusions or musical tropes associated with specific locales, real or imaginary, that allow deeply rewarding connections to be forged.
For O'Neill, her upbringing in rural Cavan and subsequent years spent in Dublin, have had an effect laced with profundity, and more immediately, implications for the style and uniqueness of the music she writes. "I think environment, language, accent, phrasing, familiar characters, landmarks, tales real and surreal influence my writing and contributes to the adventures of most writers be it folk music or not," she explains.
It's this blurring of surreal and real though, a delivery wrought with personal reflection and at times vibrant cerebral meanderings, that shine through on 'Pothole in the Sky', the title track from O'Neill's latest full-length of the same name, but for Lisa, there's a much simpler (and perhaps more terrifying) explanation as to its origins than one might expect, given the absurdity of the title's proposition. "I write frankly and metaphorically, I move to and fro. 'Pothole in the Sky' is real to me, and was influenced by a real life experience in which I did a sky dive. From the open door of the tiny plane, 10,000ft above ground through miles of white clouds, I saw the faintest black dot, this dot was earth and also many other things in my imagination which can take on a visual form of fear and the unknown."

Was the unknown a concern when O'Neill made the leap to Dublin some years ago? "I didn't find the move to Dublin daunting in any way but exciting," she says. "The world opened up. More landmarks, people, accents, stories, characters. Before I left Cavan, I had only ever met one other songwriter. So until I got to college it was hard for me to believe that my writing was anything more than personal musings." It's a premise that we might take for granted, this ability to be immersed in a scene of likeminded music lovers and practitioners, but it's not a factor that was damaging to O'Neill's progression as a youth – for finding kindred spirits in the camaraderie of playing in a band, learning her craft and in the artists she was exposed to growing up have all been, and remain, important foundations for her.
"The early stages of my life which was almost all spent in Cavan definitely shaped how I saw life and how I would speak about what I saw," Lisa reveals. "My parents listened to a lot of music about the house. Johnny Cash, Willie Nelson, Patsy Cline, Queen, The Dubliners, The Beatles, John Lennon and Elvis. My first instrument was the tin whistle, I began at seven years. I think the whistle tunes and the fact that I marched while playing in the marching band influenced my singing, phrasing and rhythm when I began writing songs." This inherent rhythm is a charming element found throughout Pothole in the Sky, an album that largely moves with tidal emotional force yet gentle chord progressions that command the attention.
"I was also influenced by the shaping of the words and the heart and emotion I heard behind the singing of the people I've listed above," she goes on. "I believed them. I remember being brought to tears at a young age after listening to songs like 'You Were Always on My Mind', 'Imagine', 'Are You Lonesome Tonight' and going back again and again to recapture those feelings. They spoke to me. I couldn't get enough of the songs I liked. I remember observing similar behaviour in my father when he was listening to music."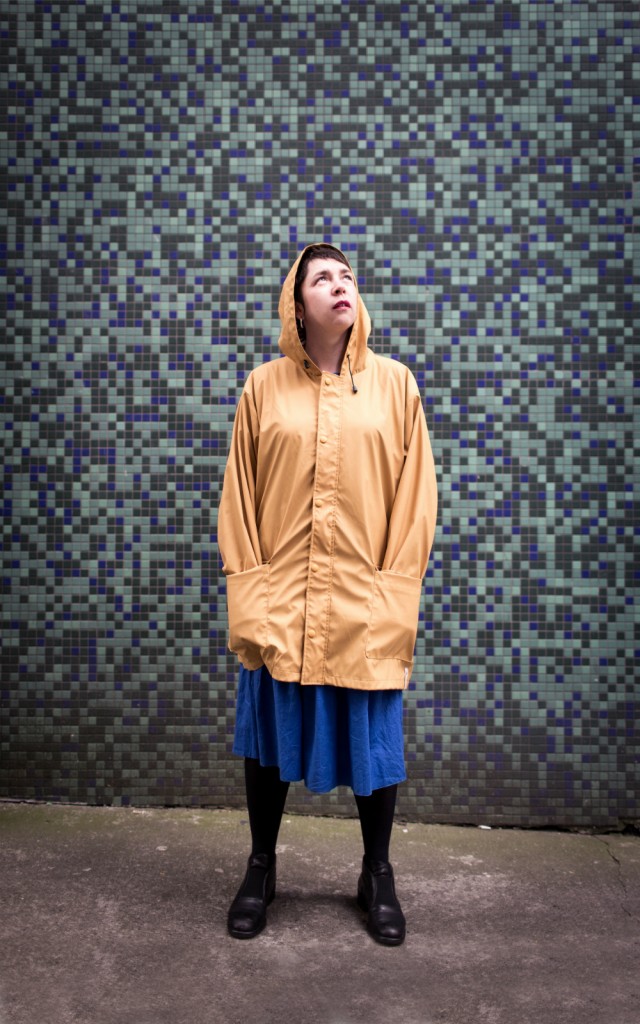 A deeply reverential outlook for a young O'Neill that has guided her writing and creative output, her career as a singer-songwriter began to blossom with Has An Album, of which she recalls "I was several years gone from college when the first song popped its head up. I wrote maybe 20 songs within the space of a year and a half. I certainly didn't set out to write an album. They were great fun to write and I enjoyed the reactions I got from my friends and family with these silly little songs. I started getting back into the open mic scene around then. I was encouraged to make an album with these songs and I did, with the help of my family, friends, a generous sound engineer called Tommy O'Sullivan and £500 my grandmother had left me in her will. It went much further then I could imagine."
It literally took her further too. A tour with David Gray after the release of her second album, the Choice Prize nominated Same Cloth Or Not, saw her gain traction both commercially and on the live circuit, after a period spent honing her trade and working in Bewley's on Grafton St. "No day was the same. I hated it and I loved it. I count that time as a great gift. Living, listening, experiencing, probably preparing to write. Gigs were coming in more with the release of that first album and I was feeling a lot more considerate even contemplating writing."
But despite the accolades, O'Neill remains staunch that her music is, and always has been, a product of her inner thoughts, feelings, connections to people and places, and most importantly, her own time. "I certainly had no notions of awards when writing Same Cloth Or Not. By the time I received the nomination the album was well embedded in me in the sense that I believed in it and proudly accepted the nomination. David Kitt, Karl Odlum and all the musicians involved deserve credit for the Choice nomination too. The ultimate position I was working towards was making an album I'd be proud to stand by in years to come. I still love that album today."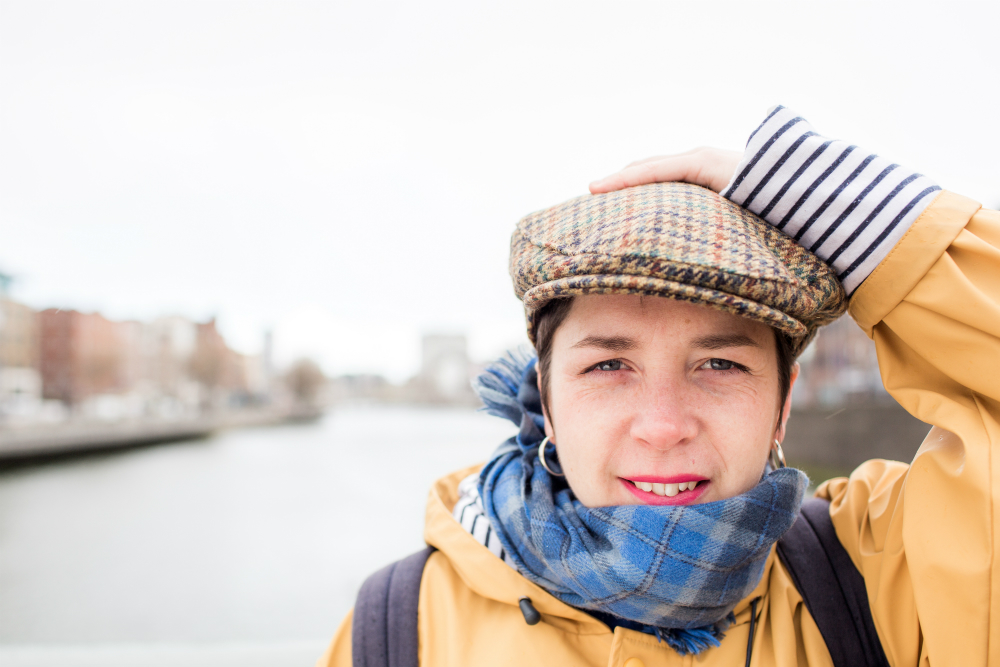 O'Neill will be going further still – with Potholes In The Sky recently released to critical acclaim, it's time to bring it new audiences, although, touring has never been an issue. "I love playing live and travelling, seeing new places, telling stories, meeting the audience. Audiences large and small, but I can see their faces better when the audience is small. I like that. It energises me – live performance is where I began, record making is a bonus."
A bonus maybe, but as she prepares to embark on a national tour, and with hopeful plans to have the album released outside of Ireland, is the raw nature of her songwriting and performing a difficult undertaking to frequently bear? "I don't give away everything, I still have some thoughts just for me," O'Neill says. "I'll always have that." Aaron Drain
Photos by Joe Laverty
Pothole In The Sky is out now