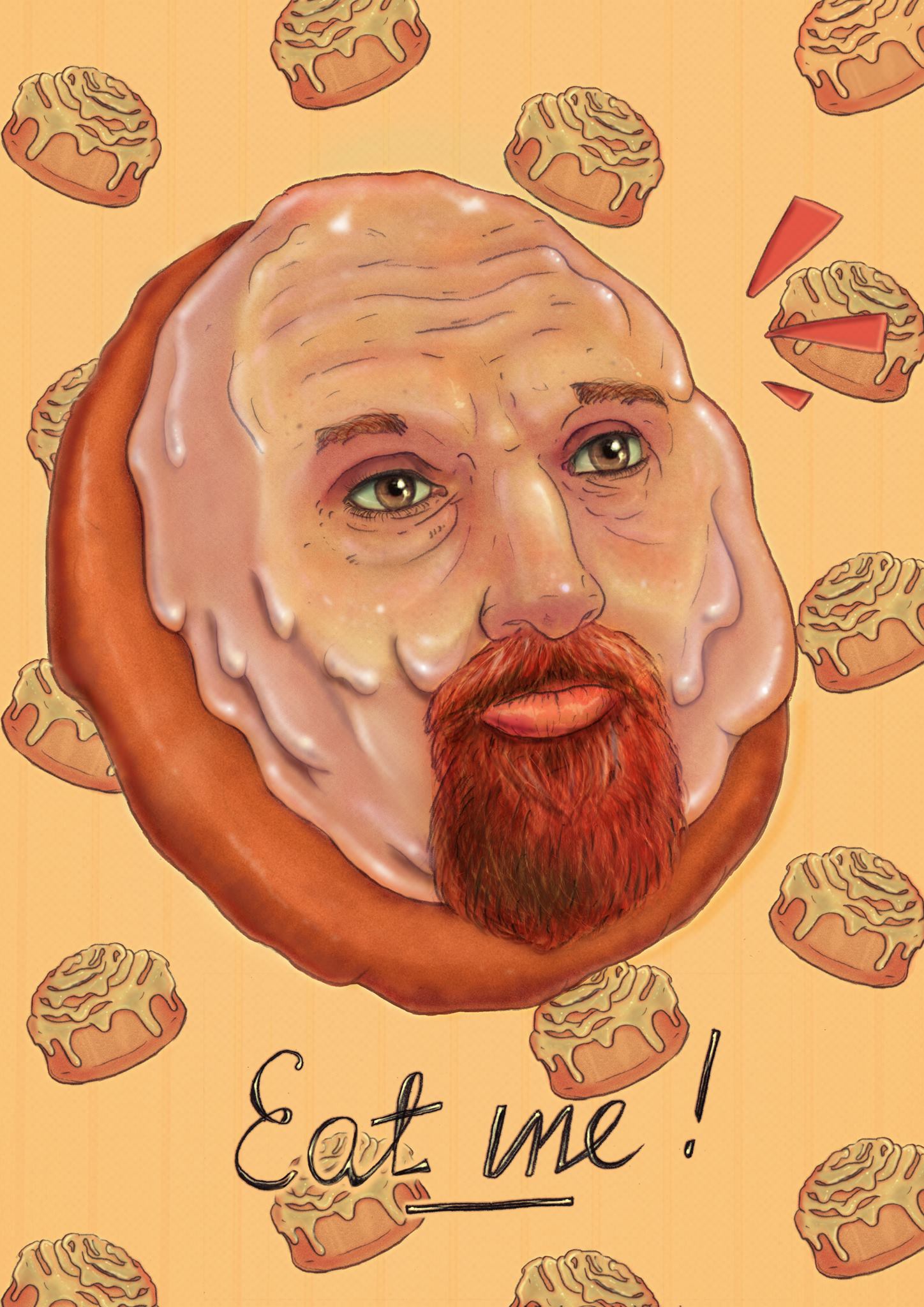 'Everything that I did was counter-intuitive…' confessed Louis C.K. recently while describing the creation and financing of this year's ten part tragedy series, Horace & Pete. Nothing looked like this minimal television show before and somehow it's audacious ambition inspired incredible contributions by an immense cast. In the era of massive budget, world-beating, broad-ranging golden age of television, along comes Louis C.K. with a low-budget drama set in a bar and condensed to dialogue, family and isolation.
To be so 'counter-intuitive' and unorthodox and yet so brilliant is exactly what makes Louis C.K. compelling. He is a comedian comfortable writing about bleakness and despair in a sweet, relative and charming way. Before he threw out the TV drama rule book, he had already flipped out the sitcom genre with his rambling, hilarious and thoughtful show Louis on FX channel.
The courageous journey to being a free-range, prolific risk-taking artist is hard earned. You can track his career from comedy writer on shows like Conan to struggling on the American comedy circuit for years. He describes how after a life-changing conversation with comic George Carlin, he began to throw out old jokes and relentlessly write and create new material. Louis determinedly set out on a refreshed and fearless path. It led to a powerful renaissance in his career. As his popularity has grown, he has ensured to maintain space around him to be creatively independent while also beginning to change the formula of success.
In 2011, he became an incidental internet entrepreneur by launching a 90-minute stand-up special on sale through his website priced at just $5. The risk and admirable method paid off and the success of the move consolidated that relationship between the artist and his fans.
This August will not be the first time he has played Ireland, indeed his fellow comedian Paddy Courtney recalls how Louis C.K. was largely ignored by an Irish audience when he played before Des Bishop a few years back; "All during Louis' set, there were separate shouts from the crowd along the lines of 'where's Des?' 'bring on Des' 'we love you Des'", remembers Paddy. "Fair play to Louis, as he dealt with the heckling politely and hilariously but I felt it took him out of his stride and we never got to witness his A game. When he came off stage he looked dejected and went straight back to his hotel. All I could say to the audience was "shame on you, someday you'll realise what an amazing performer you've just ignored right now…"
But since then Louis C.K.'s star has well and truly risen, a rare tour is an amazing chance to catch an artist who at this point can achieve whatever he feels like. Ray Wingnut
Illustration by John Harrild

Louis C.K. graces Dublin's 3Arena on August 15

twitter.com/WingNutGalway