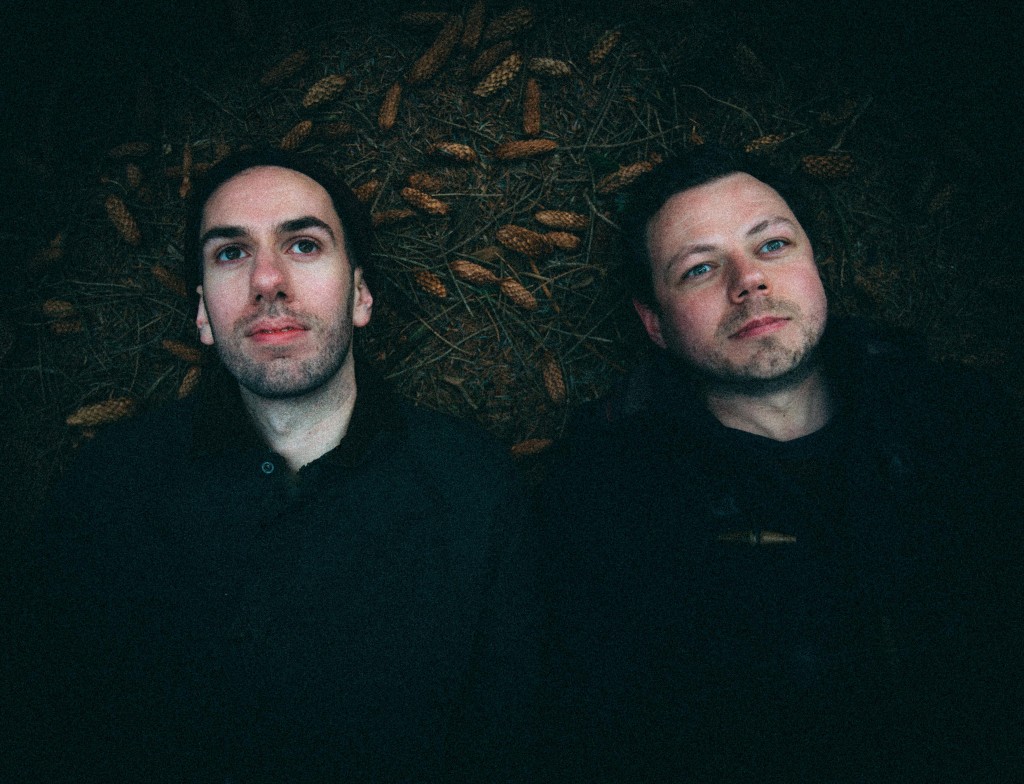 Dublin duo Harry Bookless and Aaron Page AKA Carriages aren't an act to shy away from idiosyncratic process. Following on from the stellar 'Like a Child' – released back in March – their latest single, 'Moving Parts', began life as a recording of Harry's nephew Alex, who was 3 years old at the time, singing as he played with some percussion instruments. According to the pair, "A short loop was cut from the recording and a chord sequence was written around it and this became the basis for the song. Aaron wrote the lyrics and melody around Alex's singing and the main hook of the song became a duet between the two."
A typically singular effort from Bookless and Page, the track – which emerges from wondrous tinkling to full-blown technicolour glory – continues with the band's penchant for found sound and self-made sounds, with its beats recorded in Delgany, Co. Wicklow using drainage pipes, gravel, puddles and branches.
Their last self-released single before they start working on a small new label, have an exclusive first listen to 'Moving Parts' below now.