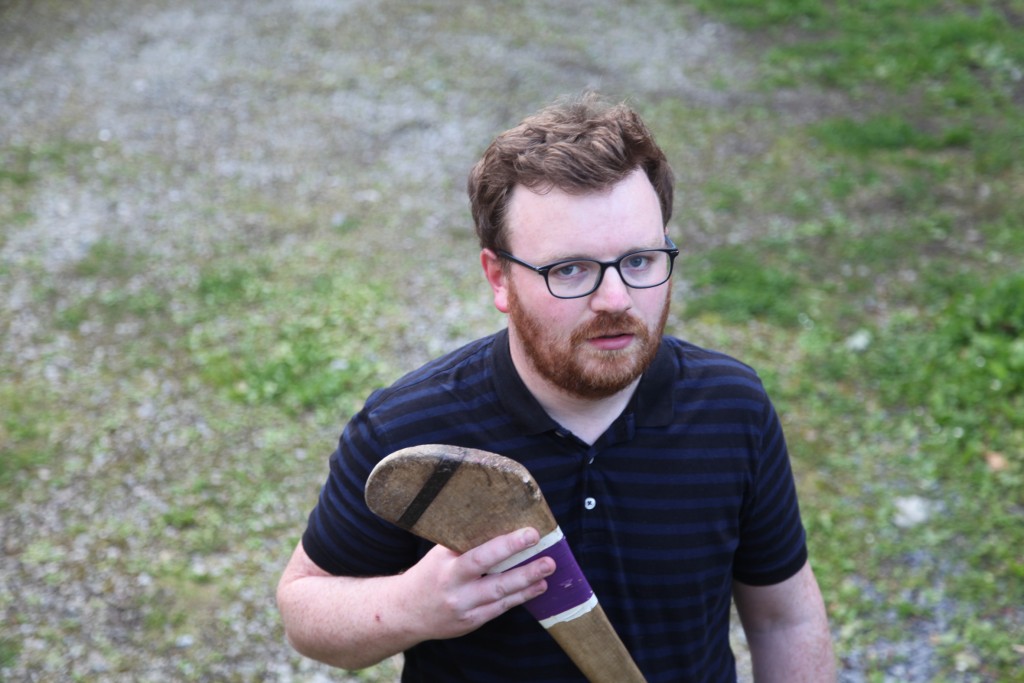 Recorded in the small coastal town of Spiddal in the west of Ireland, Lisa Marie Airplane Tour by Brian Kelly's So Cow – his fifth full-length under the name to date – features "12 songs about anxiety; written in the midst of it, but before actually being aware it was the issue. OCD thoughts making a bus journey to town increasingly impossible, social anxiety making ordering a pint at the local bar a drawn-out task of Herculean proportions." While influenced by the likes of Game Theory, The Chills, Nick Lowe and The Soft Boys, the album's primary impetus is – according to Kelly – "pure, honest-to-goodness disquiet".
But as was the custom of So Cow of yore, that general disquiet – that pervading sense of unease, Kelly's admissions of vulnerability and his wonderfully-wielded observations of paralysed small-town peculiarities unique to Ireland – is perfectly tempered with a sense of flippant and fun levity throughout. A return from the bustle of the city to rural life, Lisa Marie Airplane Tour confines within its twelve tracks enough uncomfortable truths and joyous nods to doubly confirm Kelly's singular command of melding earworming noise-pop with a wealth of unmistakably Irish cultural and social phenomena. We are definitely fans.
Lisa Marie Airplane Tour is out via Tall Pat Records (Chicago), Jigsaw Records (Seattle) and Lost Sound Tapes (Seattle) now. Have an exclusive first listen to the album below.
Artwork by Ruan Van Vliet.