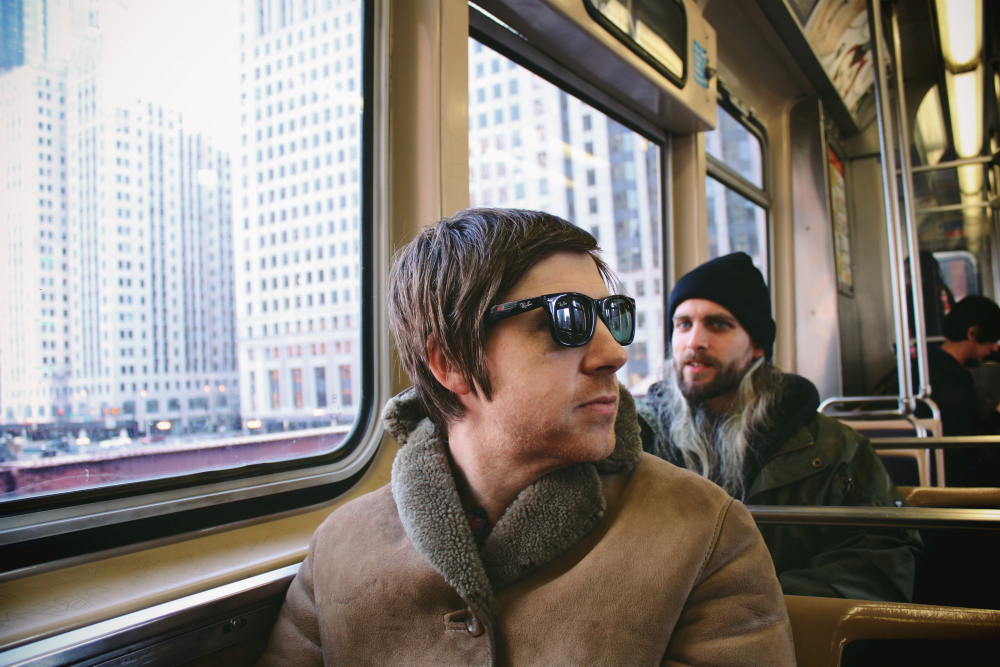 Featuring footage of the Stevie Scullion-fronted band recording their forthcoming new album, This Is Nowhere, with Steve Albini in Chicago early this year, the video for 'I'll Be Alright' by Malojian captures a band very much in their element. Also featuring Joe McGurgan on bass and Michael Mormecha (also of Mojo Fury et al.) on drums, their journey was fully captured by Belfast-based photographer and The Thin Air contributor Colm Laverty; make sure to keep an eye out for the full-length reveal of that soon.
The lead track from This Is Nowhere, 'I'll Be Alright' is Malojian at their sharpest. With beautiful harmonies weaving with Scullion's words – which are as subtly potent as ever – it's a sublime effort which a chorus conjuring Elliott Smith and (this is a TTA first, we think) The Beatles. Remember those guys?
Out on October 7, you can pre-order This Is Nowhere here and keep an eye out for the next issue of our magazine for an exclusive interview with Scullion about recording with Albini.