Articles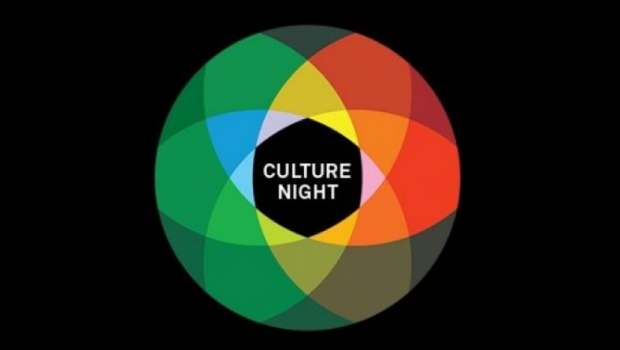 Published on September 15th, 2016 | by Aidan Kelly Murphy
0
Picture This – Your National Visual Arts Guide: Culture Night 2016: Dublin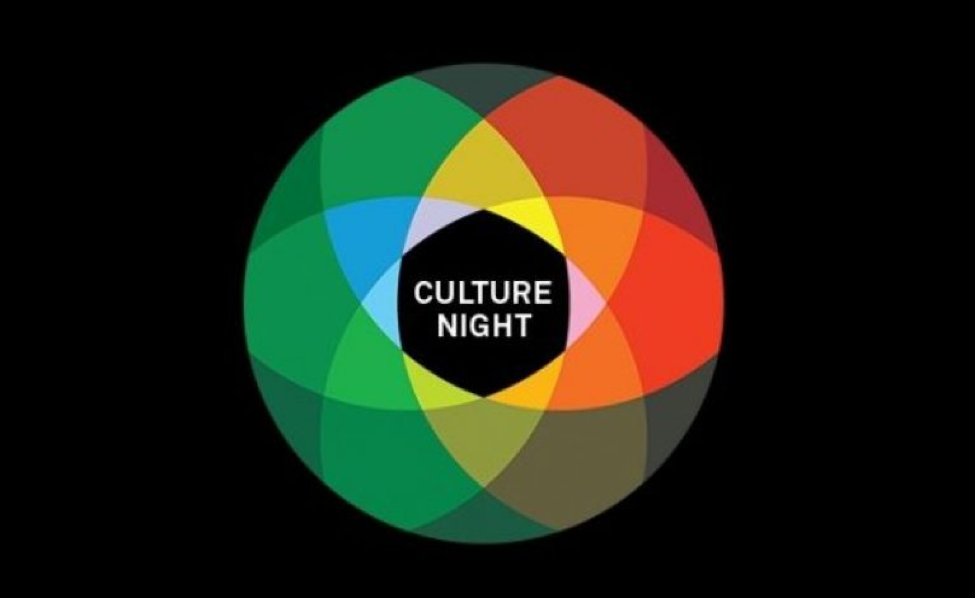 Ireland's annual night of culture is upon us again this Friday as her galleries, museum, studios and a host of others cultural hotspots open their doors for a night of exhibitions, demonstrations and insights. Culture Night 2016 sees over 3,000 events take place across the whole island, and what started out as a capital only event 10 years ago has now spread to 40 towns and cities across the all of Ireland. Dublin sees a host of music gigs, gallery openings, late night museums and open houses with events taking place across the city until 11pm. As always Culture Night is free but some events require pre-booking.
To help you make your choices we've selected a few of our visual arts highlights from Dublin below and you can see the full listing here.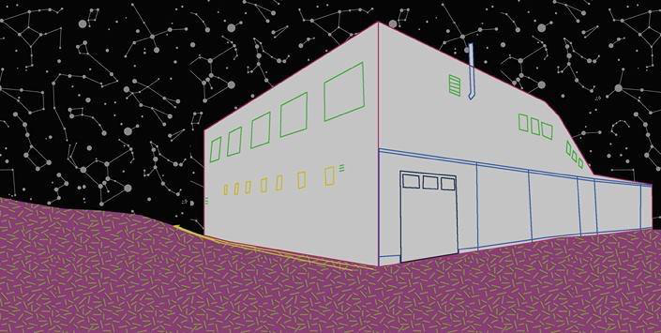 What: A4 Sounds
Where: St Joseph's Parade, off Upper Dorset St, D7
When: 5pm – 11pm
A4 Sounds, expansive studio and gallery hub off Dorset Street, has an extensive and diverse range of activities this Culture Night. Featuring The Thin Air favourite's Paper Panthers (we featured the guys in Issue 9 of our mag, which you can view here) who are hosting an awesome sand animation workshop on the night. As well as this there are shadow puppet performances, animated shorts and a host of music on the night. Things kick off early with a tropical themed afternoon from 12pm until 5pm, with the evening's festivities continuing right through until 11pm. With one of the most diverse mixtures of activities on offer be sure to head into the folk at A4 Sounds.
Full details on the show are available here.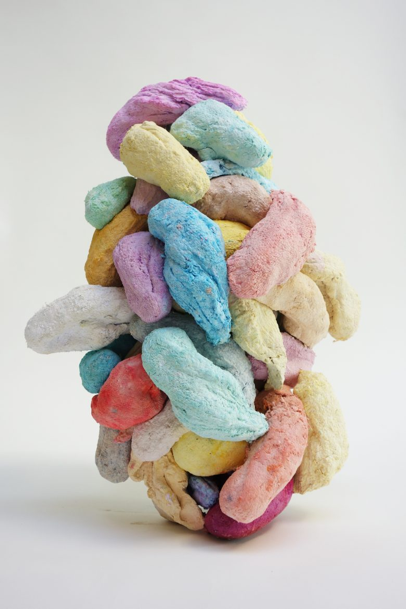 Jane Fogarty
What: Mystery Ewer
Where: 3 James Joyce St., D1
When: 5pm – 9pm
ArtBox presents the works of two artists – Jane Fogarty and Mark Swords – for their latest exhibition Mystery Ewer. Fogarty presents a series of sculptures that blend and discuss the common and distinct attributes of both painting and sculpture. Swords also explores the relationship between these two mediums, with the paint in his work escaping the frame and probing the walls of the gallery. ArtBox has extended the hours for Culture night, open until 9pm, but if you can't get into see this excellent show it is open until October 8th. Also the show is right beside both The LAB and the Oonagh Young Gallery, giving you extra reasons to swing by.
Full details on the show are available here.
What: Basic Space Dublin presents INFRA
Where: Eight Gallery, 8 Dawson St., D2
When: 6pm to 10pm
Basic Space Dublin presents a new exhibition INFRA featuring a wide selection of artists and hosted in Eight Gallery on Dawson Street. The title of this show reference the Marcel Duchamp phrase for measuring and ultimately discussing the transient and impalpable differences between two indistinguishable objects – 'infra thin'; and features the works of David Beattie, Daniel Bermingham, Simon Cummins, Paul Hallahan, Linda Quinlan, Suzanne Walsh and Lee Welch. Open until 30th September and until 10pm on Friday, be sure to check this intriguing concept show if you in the city centre on Culture Night or before the end of September – you won't be disappointed.
Full details on the show are available here.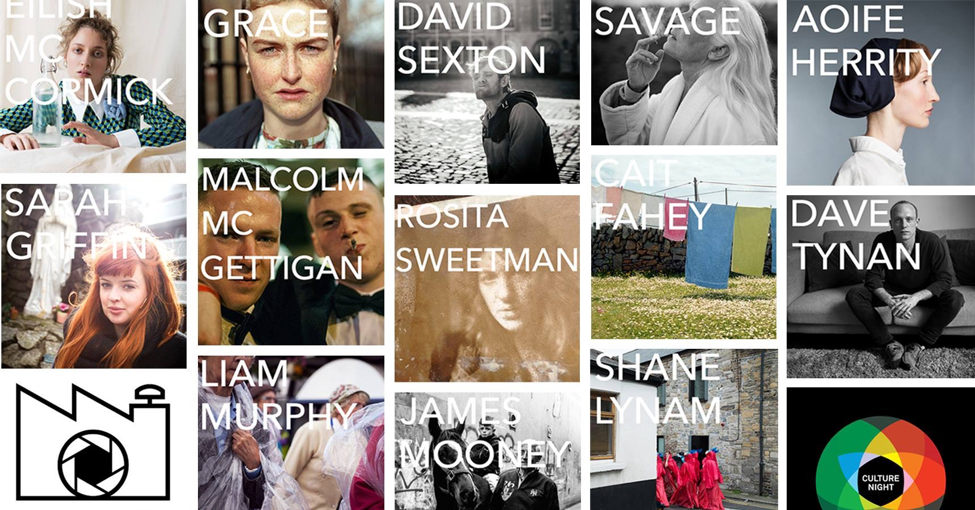 Bond Street X Culture Night
What: Bond Street X Culture Night
Where:Bond Street Studios, 9 Bond Street, D8
When: 5pm – 9pm
Featuring the works of 10 photographers and 3 writers, including Shane Lynam, Sarah Griffin and Aoife Herrity, Bond Street Studios have presented an exhibition of their alumni over their 15 years. Between these artists and writers there is a who's who of clients including Totally Dublin, Le Cool, The Irish Times, Aer Lingus,  Thread, NME and many more. There are magazine covers, published books, music videos for deadly bands and a host of quality works. This show is a celebration of the hard work these 13 have put in but also for Bond Street studios themselves. Located behind the Guinness factory in Dublin 8, this is one not to miss.
Full details on the show are available here.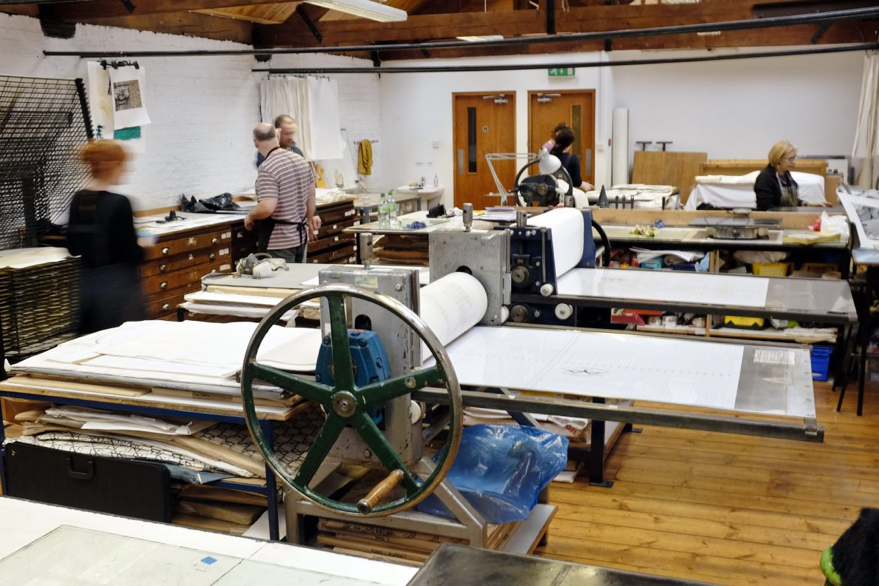 Graphic Studio Dublin
What: Graphic Studio Dublin Gallery & Studios
Where: Gallery: Cope St, Temple Bar, D2 // Studio 537 North Circular Rd, D1
When: 5pm – 11pm
Established in 1960, Graphic Studio Dublin is Ireland's oldest print gallery is also her largest. Based in two hubs, the Gallery located off Cope St. in Temple Bar and the Studio housed in a converted granary building on the North Circular Road. Both spaces are open until 9pm with an exhibition of prints in Temple Bar, discussing the Georgian splendor of Mountjoy Square, and the studio open for artist demonstrations. The latter is rarely open to the public and represents a fantastic chance to see into the work environment and techniques  of 65 artists. So whichever side of the Liffey your on during Culture Night be sure to check out either of this spaces.
Full details on the studio are available here with details on the gallery here
What: No Copy, No Original, No Center, No Edge
Where: Steambox Galleries & Studios, School St., D8
When: 5pm – 11pm
What began life as the Irish Museum of Contemporary Art in 2007 became the Independent Museum of Contemporary Art last year with the opening of the institutions second hub in Valencia, Spain. It's Dublin is Steambox – an artists' resource centre that features studios, gallery space and classrooms. For Culture Night the space is hosting the opening of their annual members exhibition entitled – No Copy, No Original, No Center, No Edge. Culture Night represents a great chance for anyone looking to see the camaraderie and support structures that exist in studios spaces and the benefit that can have for an artist's practice. With that in mind be sure to head into School Street in Dublin 8 and see the guys at Steambox.
Full details on the show are available here.