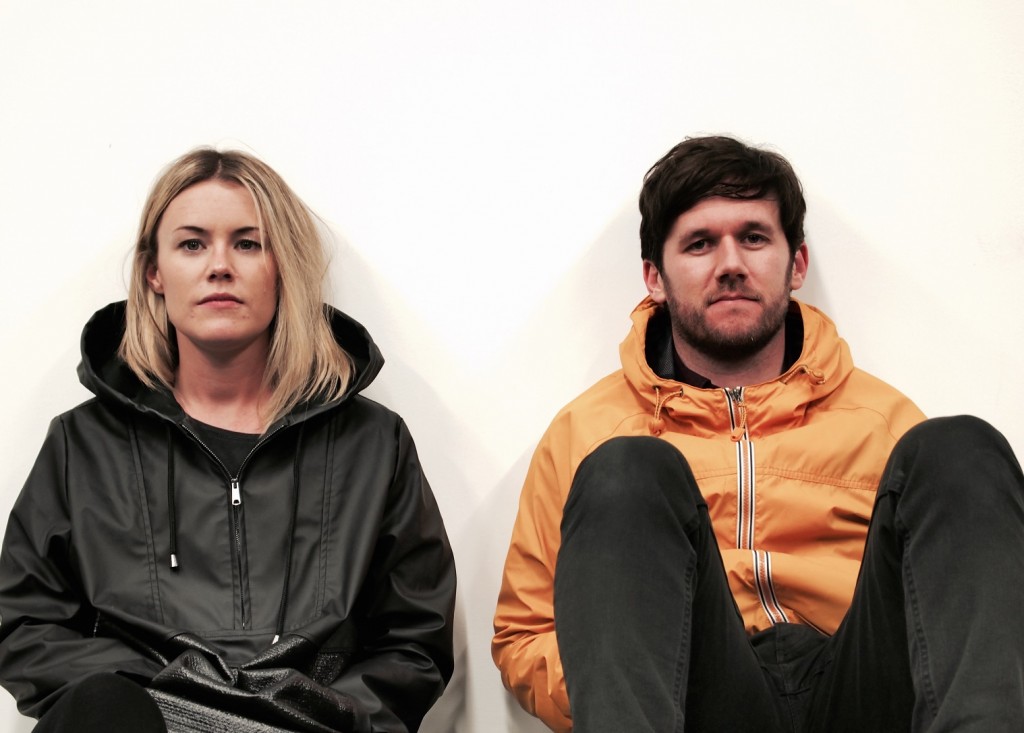 With core members Stephen Houlihan and Christine Tubridy having recently returned to Belfast from Edinburgh Hiva Oa are an outfit currently experiencing a well-earned revelatory upswing.
Drawing from the limitless realms of fear, loneliness, abandonment and awakening, their new EP, mk2 (part 1) is an emphatic, wonderfully-realised dose of experimental electronica that wears the influence of Radiohead, in particular, on its sonic sleeve. Where this would perhaps prove a hindrance for other acts of their ilk, Tubridy and Houlihan filter that imprint via a much vaster palette of sound, conjuring everyone from The Twilight Sad, Interpol and Jeff Buckley across the release's four tracks.
Though still a new proposition for many, mk2 (part 1) wholly confirms Hiva Oa as one of the country's most compelling acts right now. Ahead of its release tomorrow (Friday, September 16) have an exclusive first listen to the EP below and don't miss them at Hard Working Class Heroes 2016 next month.