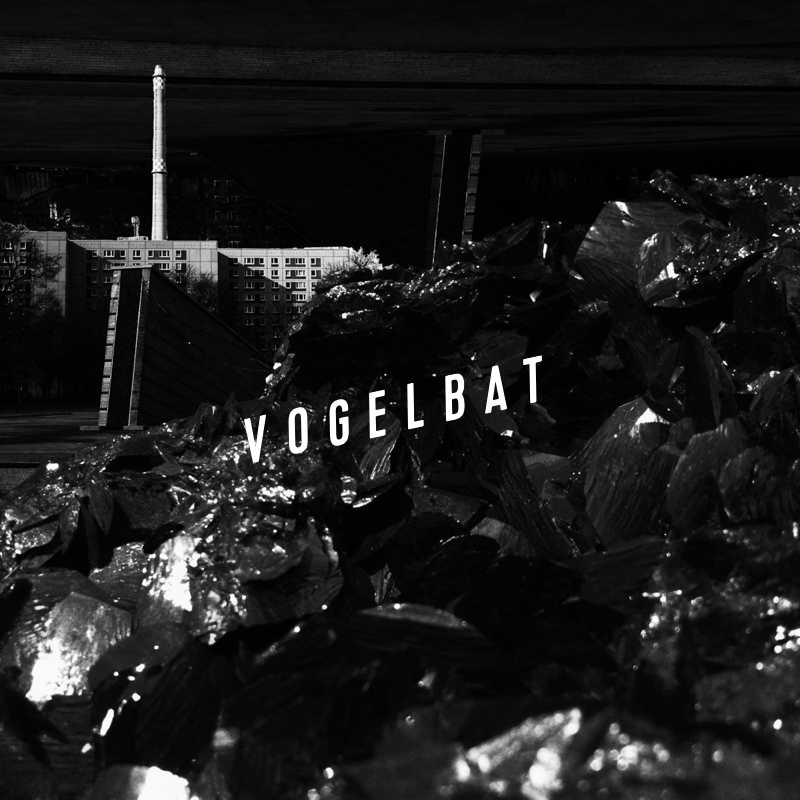 Berlin-based Kilkenny producer David Sheenan AKA Vogelbat last caught our ear back in February with 'Banx', a track Eoin Murray called "a jittering slice of melodic trip-hop reminiscent of Bonobo or FKA Twigs, or the less jarring parts of Oneothrix Point Never's catalogue". Seven months on and Sheenan's latest track 'Ovl' – featuring vocals from Berlin's Katharina Burchin AKA Sad Mermaid – also slots very nicely into that particular description.
Sheehan said, "It's influenced by the likes of Portishead and Massive Attack. I've been working on it for quite a while, struggling with the mix, aiming for a lush sound without to much polish. Katharina and I worked together a lot recently and it has been very exciting. Her music is great."
We're certainly fans. Get lost in the warped, nuanced textures of 'Ovl' below.