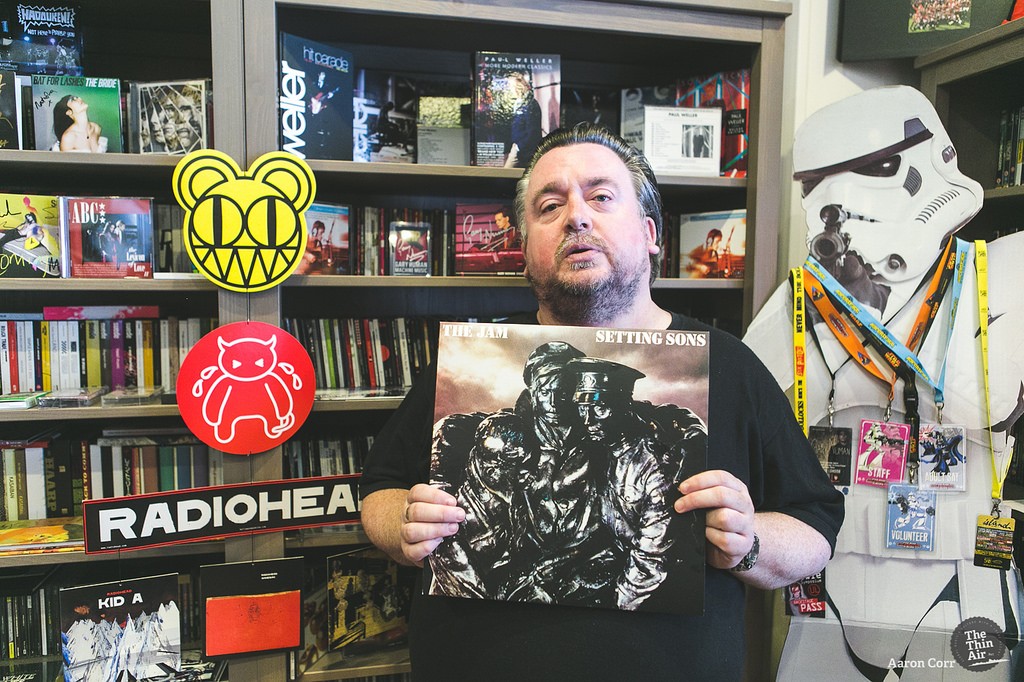 As the most experienced mastering engineer in Ireland, it's no surprise that Richard Dowling has an extensive, far-reaching record collection. Having founded WAV Mastering 10 years ago this Autumn, 2017 will mark his 30th year working in audio, with clients ranging from Christy Moore, Choice Music Prize winners SOAK and Jape, David Bowie, Foo Fighters and Suede to name a few.  In the latest installment of Track Record, Aaron Corr captures the Limerick engineer selecting some of his all-time favourite records.
David Bowie – Hunky Dory
'Life On Mars', 'nuff said. Andy Warhol looks a scream, I've him hanging on my wall.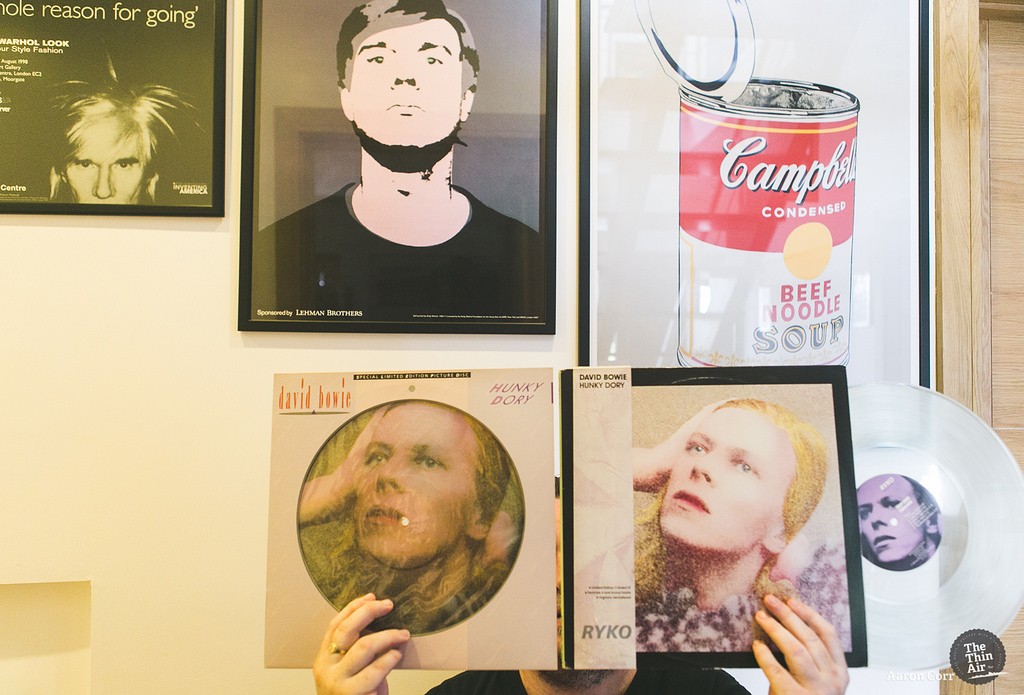 Chvrches – The Bones Of What You Believe
This is perfect modern synth pop.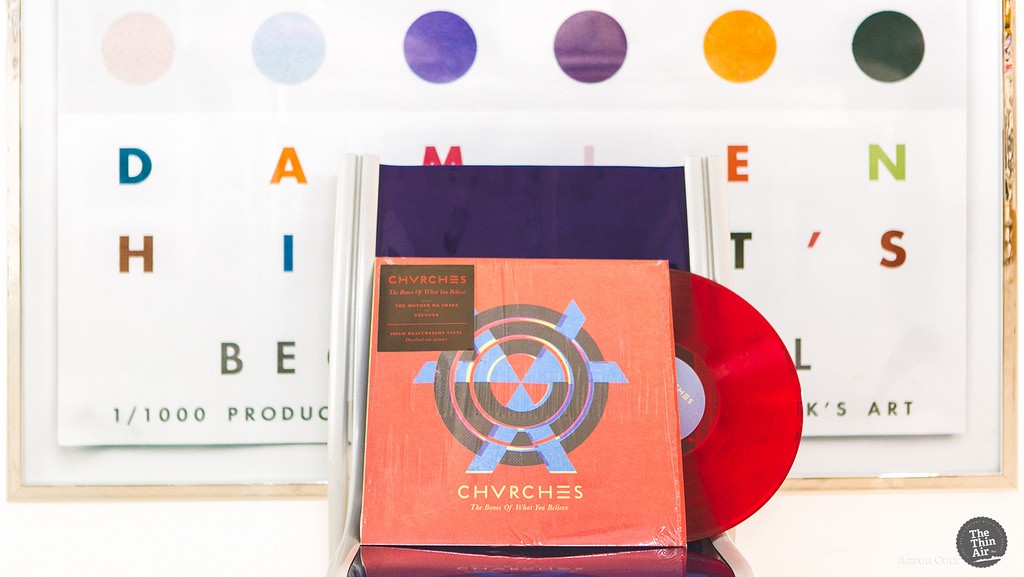 Jape – Ocean of Frequency and SOAK – Before We Forgot How to Dream
Both Choice Music Prize winners I mastered on top of one of the most desirable pieces of kit in mastering, the Shadow Hill Mastering Compressor, which was used on both records.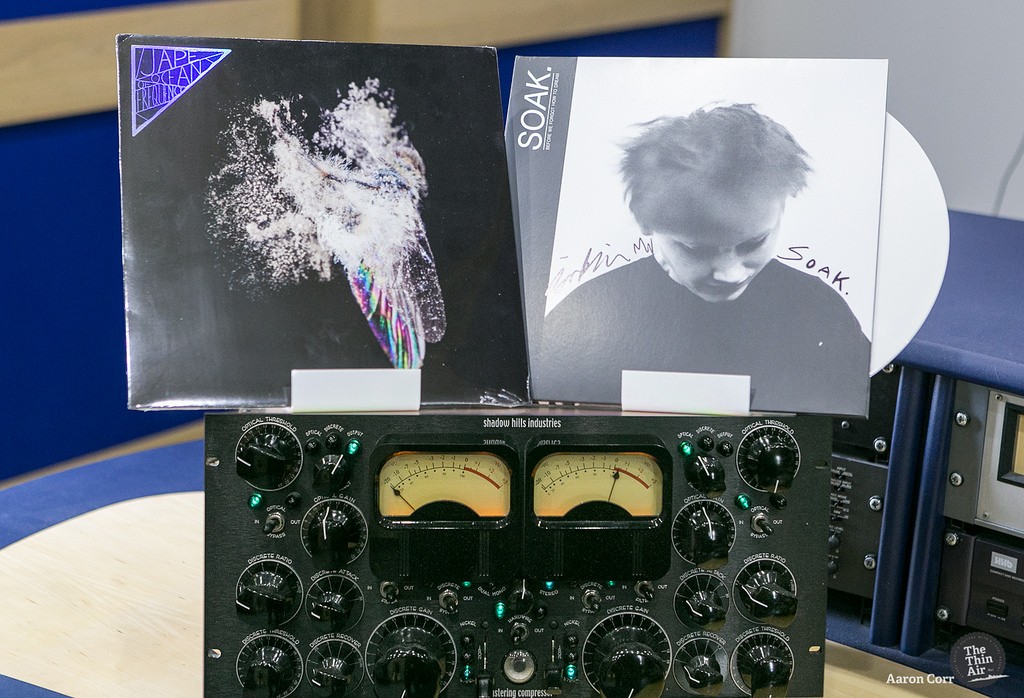 FGTH – Welcome to the Pleasuredome
It's the ultimate 80's production from Trevor Horn, added to ABC and Grace Jones. Back when 12" mixes were extended and plentiful, Frankie were up there with the best of them.
Gary Numan – The Pleasure Principle
I'm a complete Numanoid, always have been and always will be. This inspired me to want to get into the music business, now nearly 30 years later.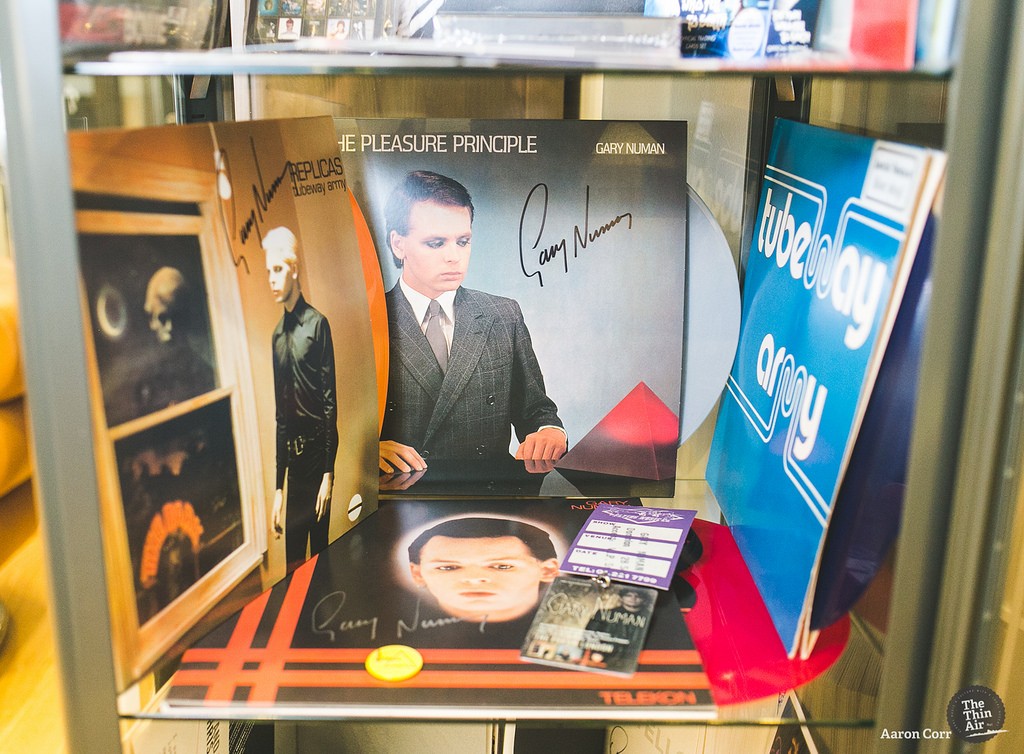 Nirvana – Nevermind
25 years old. Remember when you first heard this and how brilliant it was? Polished and aggressive.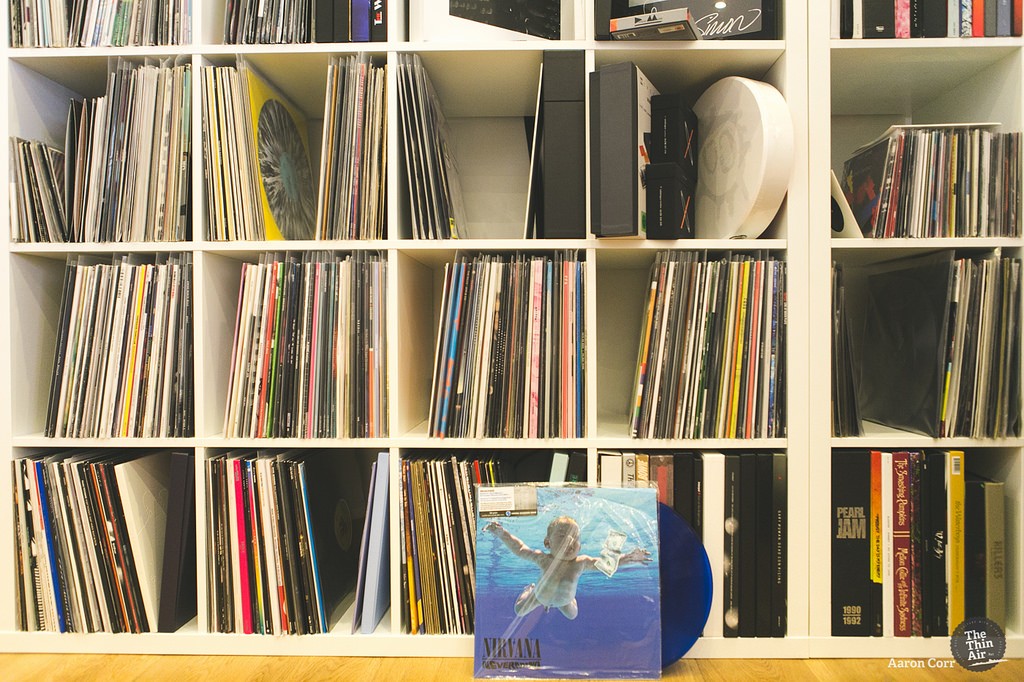 Sex Pistols – Never Mind The Bollocks
The album that changed the music business. Here is the original 1977 pic disc and 35th anniversary double coloured vinyl.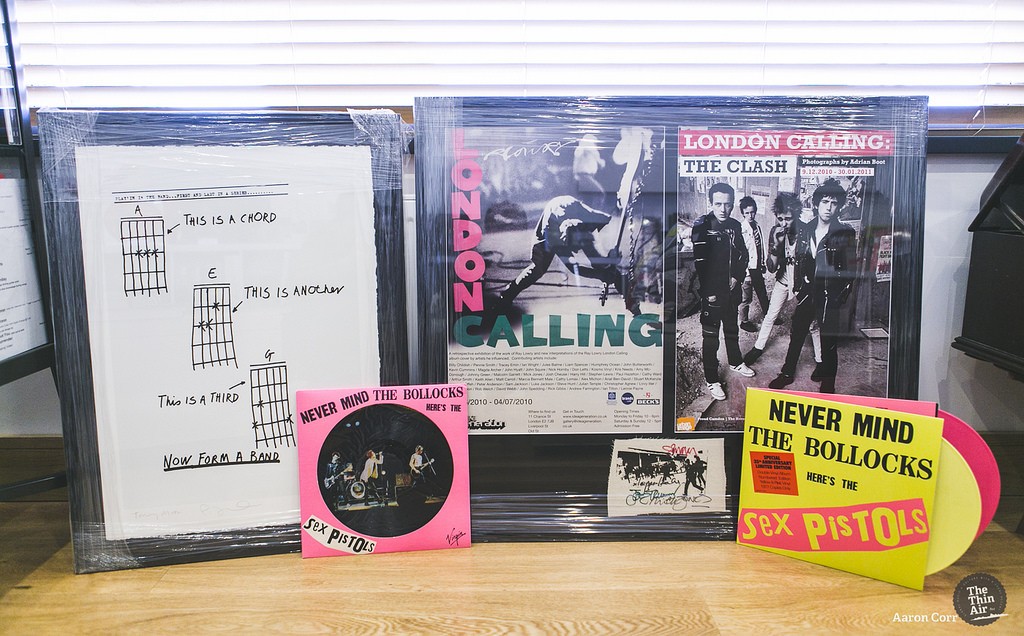 Suede – Night Thoughts
This is up there with their debut and Dog Man Star. I'm surprised it's not Mercury nominated this year.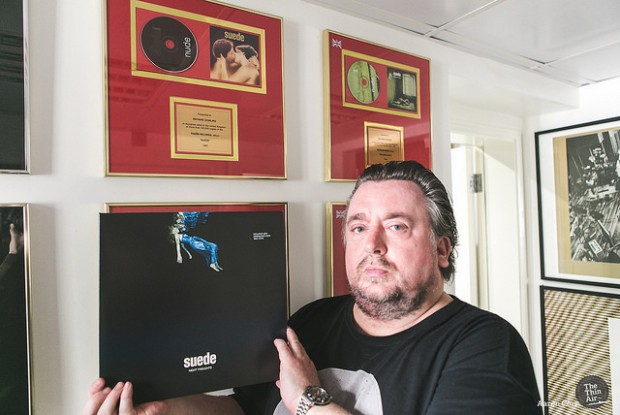 The Jam – Setting Sons
The Jam, like The Police, are an amazing band for a three-piece. This is where Weller comes of age.