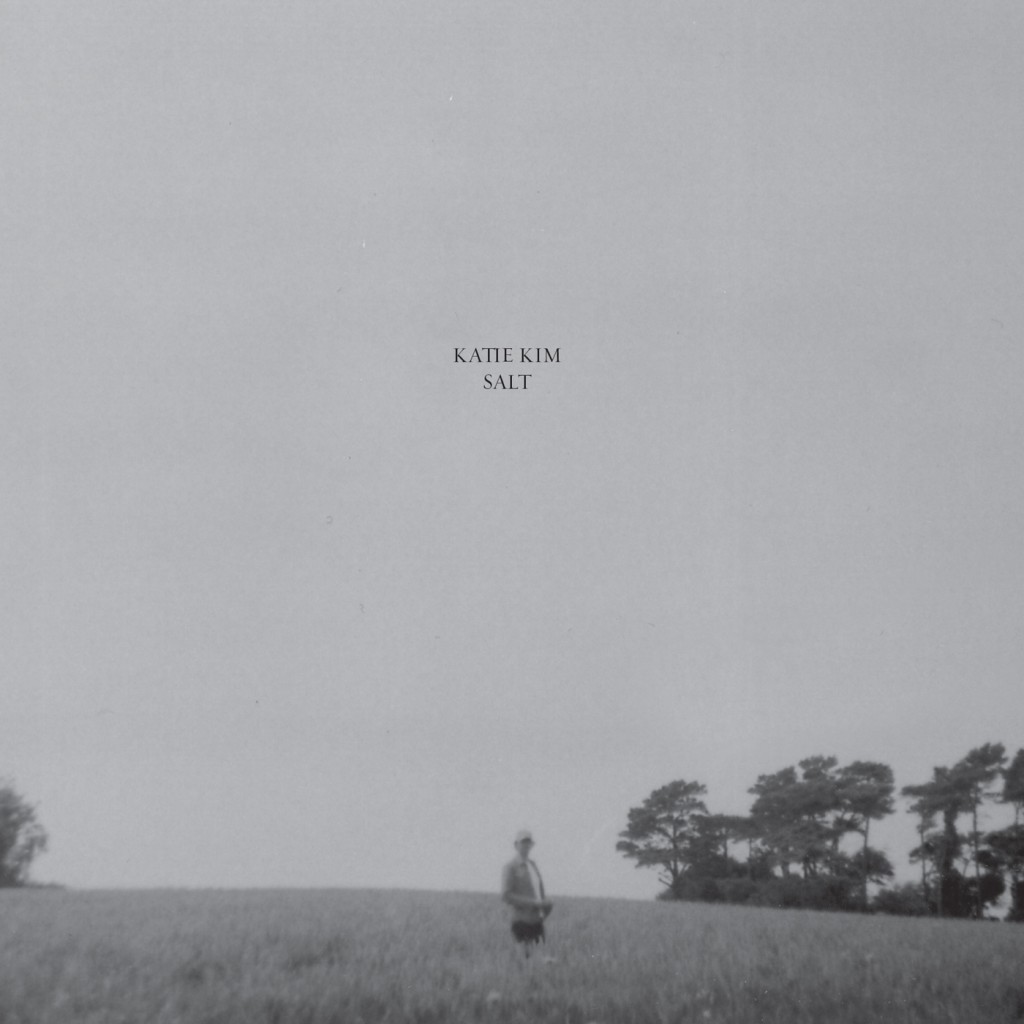 Whether you look to Ireland or further afield, few artists cut such a compelling and fiercely individual figure as Waterford's Katie Sullivan AKA Katie Kim. Four years on from the magisterial, slowcore-tinged indie-folk of her second album Cover and Flood, the Dublin-based musician has returned with its extraordinary, fully-realised follow-up, Salt.
A nine-track ode to the unknowable sway of memory, transience, indestructible love, the spectre of loss & longing and what Kafka called the Indestructible, sparsely plucked guitars, disembodied piano shapes, washes of droned ambience and quietly-woven percussion plait to propel Katie Kim's wonderfully esoteric, deeply-felt inner narratives to a realm of almost meditative poise and intent. Recorded with John "Spud" Murphy in Guerrilla Studios – a self-built recording and artist space in Dublin which has become an integral part of the Independent Irish music scene – each track here bounds with a reverential import, phantasmal power and exquisite, carefully-crafted melodic finesse. As we approach the tail-end of the year, even a cursory listen to Salt reveals it to be the Irish album of the year so far.
Katie Kim plays the following shows over the next couple of months.
Saturday, October 15: Unitarian Church, Dublin (Salt Album Launch – sold-out)
Thursday, October 27: Bello Bar, Dublin*
Friday, October 28: Triskel Arts Centre, Cork*
Monday, October 31: The Loft, Reykjavik
Saturday, December 2: St Patrick's Gateway, Waterford
* w/ Xylouris White
Have an exclusive first listen to Salt below. You can also pick up a copy via the outlets below and via iTunes here and direct from Bandcamp here.
Dublin: Tower Records and The Record Spot
Cork: Plug'd Records and Music Zone
Kilkenny: Rollercoaster Records