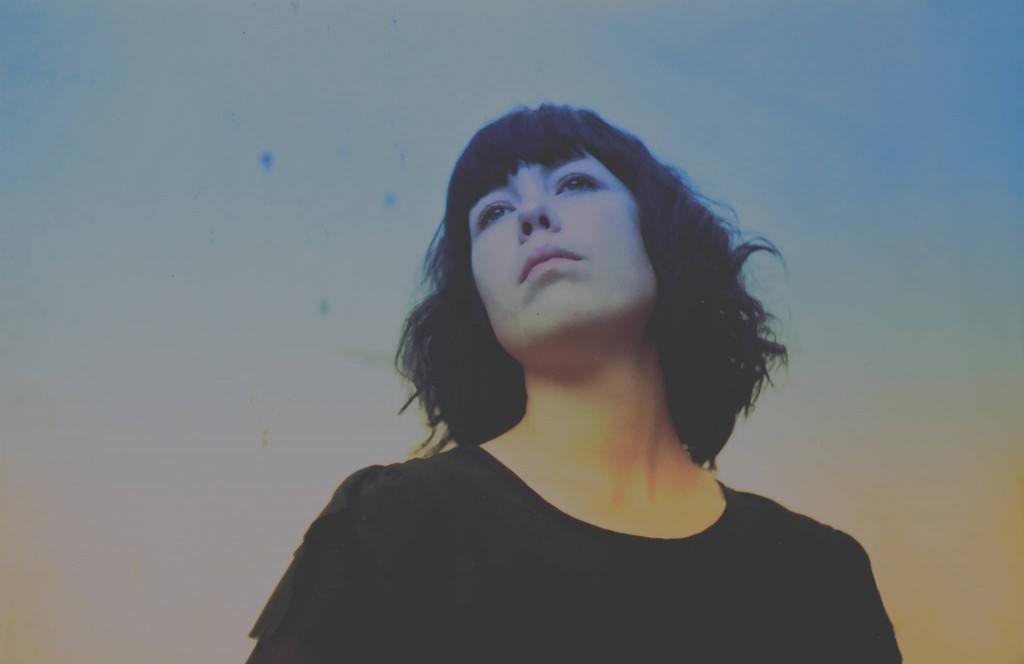 From the bone-crushing mighty of Slomatics to the propulsive lo-fi electronica of Holy Fuck, this week's Thin Air Gigs of the Week is a distinctly darker, heavier affair to last week's guide. Anyone who tries to contest that's a bad thing is wrong, my friend. Very wrong.
No Spill Blood, Robocobra Quartet, Thumper
Bello Bar, Dublin
Friday, October 14
Trust be told, you'll struggle to find a stronger three-band Irish bill than Sargent House's No Spill Blood, Belfast's singular Robocobra Quartet and Dublin noise-pop Thumper. With that in mind, Bello Bar is most definitely the place to be in Dublin on Friday night.
Slomatics (LP Launch), Hornets, Bosco Ramos
Voodoo, Belfast
Saturday, October 15
Speaking of bodacious three-band bills, Belfast's Voodoo (who celebrate their fifth birthday next month) plays host to the launch of Slomatics' behemothic new album, Future Echo Returns, on Saturday night. With support coming in the form of the equally fierce Hornets and Bosco Ramos, the foundations of the Fountain Street venue are set to be irreparably altered once more. Don't forget those earplugs.
Katie Kim w/ Landless
Unitarian Church, Dublin
Saturday, October 15
Featuring support from Landless, Waterford artist Katie Sullivana AKA Katie Kim will launch her highly-anticipated new album, Salt, at Dublin's Unitarian Church on Saturday night. Although this show (Kim's only headline Dublin show of 2016 no less) is sold-out, we highly recommending digging a little deeper to find tickets for this is going to be very special.
Sister Ghost, Susie Blue and Lost Avenue
Sandino's Derry
Saturday, October 15
Another typically stellar bill from the perpetually tasteful folk at Dutch Kills promotions, Sandino's in Derry plays hosts to a wonderfully vehement triptych in the form of Sister Ghost, Suzie Blue and Lost Avenue on Saturday night. Unmissable if you're in the area.
Holy Fuck
Whelan's, Dublin
Sunday, October 16
Although they're not exactly your typical Sunday night live proposition, we wouldn't even remotely recommend passing on catching Canadian quartet Holy Fuck muster their inimitable brand of electronic fury at Dublin's Whelan's at the tail-end of the weekend. Unfamiliar? Unconvinced? Have a peek below.