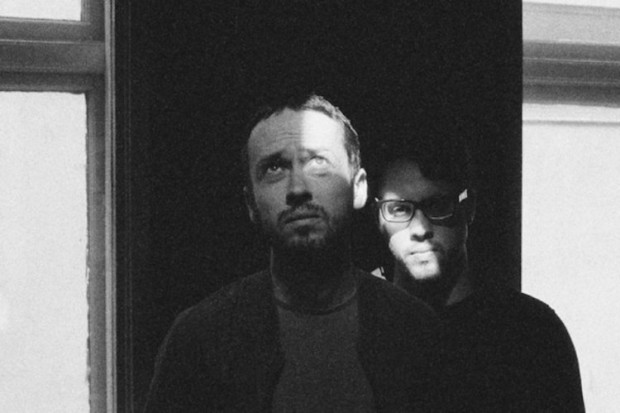 Hands down one of the country's most consistently compelling and forward-moving electronic acts, Dublin duo John Kowalski and Rian Trench AKA Solar Bears have announced they have split after 8 years and 3 albums.
Very kindly cushioning the blow, the pair have simultaneously unveiled their final single effort, 'Across Yesteryear', a track betraying a distinctly psych-folk aesthetic that proves, even at the eleventh hour, Trench and Kowalski were always breaking through new terrain.
Speaking of their split, the band said, "We have decided to call it a day after 8 years together. Thank you to everyone that listened and came to see us play. Major love to Planet Mu, Sunday Best and Littlebig for believing in us."
Stream the track below. Fare well, guys.