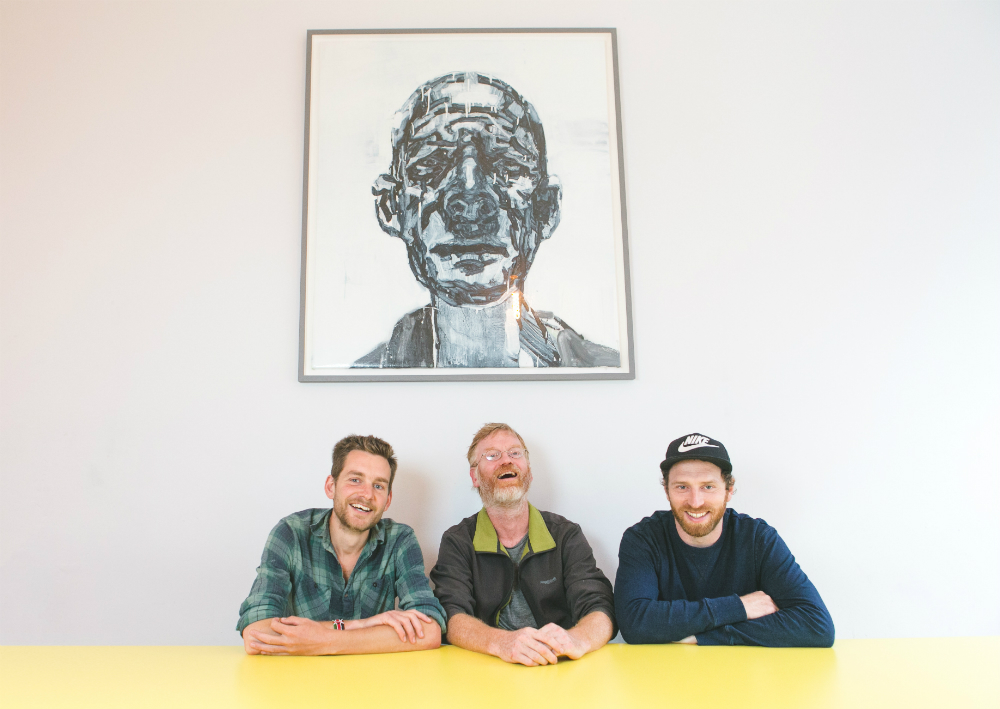 Camaraderie and intimacy are what lie at the root one of Ireland's most enticing summer spectacles, Another Love Story. Off the back of its marvellously successful third year, Homebeat founder and festival curator Emmet Condon talks to Eoin Murray about what separates ALS from Ireland's larger music festivals and about the very real love that fuels it above all else.
Photos by Aaron Corr
It's been a few weeks since Another Love Story. Now that you've had some time to let it digest, what were some of the highlights of the festival for you?
Highlights are a bit tough to fully grasp to be honest, it's run by a very small, very hands on team, so the weekend itself tends to be something of a beautiful blur – but genuinely it's the astounding hard work of our team in the build up, the subsequent joy of seeing it all come together and the real pleasure of people enjoying it (despite the rain!) that is the real highlight – though I was particularly pleased that people went and discovered our tribute to Conor Walsh deep in the woods as it was really important to me personally. All the shows over the weekend had great crowds and were really well received too, so I was chuffed with that.
The intimacy of the festival is something that is central to its uniqueness and appeal. Do you think if the festival were to expand it would risk losing that?
ALS was conceived as something that was to be an alternative to the homogenized experience of the field festival in every sense. We're trying our very hardest to replace scale with 'special' in all aspects of what we do, that goes from elements of production like Toby Hatchett's beautiful bespoke PA systems that we had this year, to making sure that there is no barrier between the artists and the audience. Myself, Sam and Peter who run and work on the weekend are particularly concerned with the idea of community and shared experience and the size and intimacy of the festival is central to that. We don't have ambitions to make it larger.
Is the introduction of more international acts like you did this year something you want to pursue further? Or do you think it's important to focus mostly on this country's own wealth of artists?
It's primarily about championing the incredible wealth of indigenous talent that we have on this island, but also adding select and idiosyncratic international artists if they are the right fit for the moment in question. It's all about adding the right act at the right moment and that, for me, is the really fun part of getting to fully book an event like ALS from start to finish – it's the opportunity to create a flow of energy and atmosphere. I don't think most of the audience comes to ALS for a specific act for the most part, but for the atmosphere. Within that we have the opportunity to promote and put great acts at the right place in the line up. I would very much be of the opinion that we have more than enough Irish talent to fill those spots. If the opportunity comes to bring an international over that fits the flow perfectly though then we'll jump at it.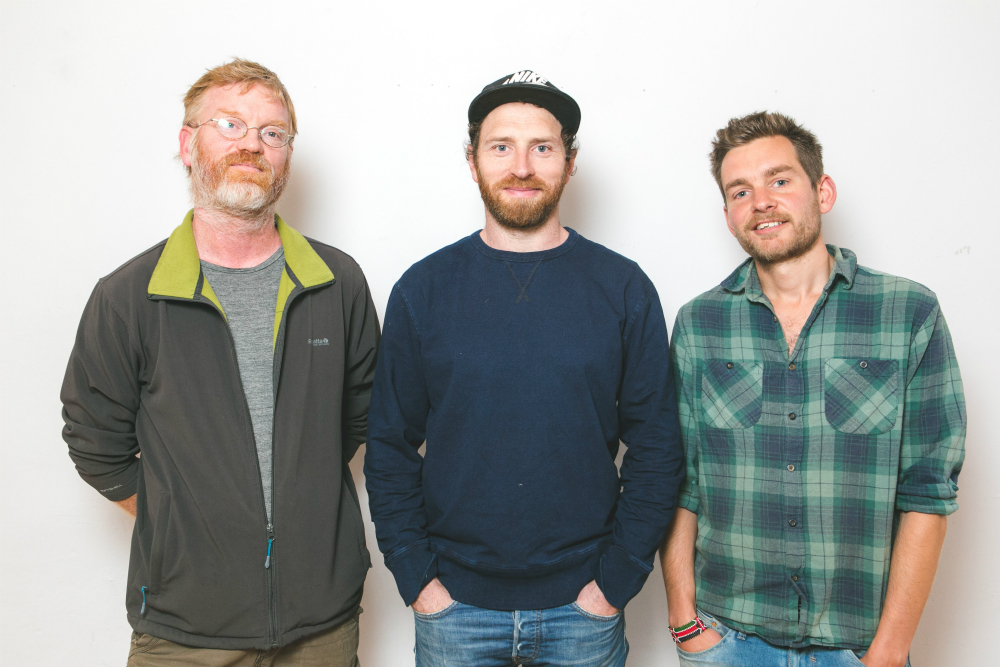 You mentioned in a previous interview that "joy and hurt in love both being represented is really important" in Another Love Story. Do you think finding meaning and concept in certain areas of nightlife and festivals is something we need to think about more?
Oh dear, I'm getting a bit deep. But, yes I do think that. We strive very much to create the sense that Another Love Story is not a make-believe fairytale escapist weekend. It takes place in and around a real family's very beautiful, very real home, and that incredibly generous act of trust is an unmistakably real thing – it's the cornerstone of what the whole thing is built around.
I think there is too much focus on nightlife as complete escapism. Festivals should of course be a break from our busy lives, but should also be something at least relatively restorative. It shouldn't just be about promoting non-stop happiness, it should stay rooted to real life which, like real love, holds happiness and sadness – there should be some element of reflection of both these sides within the space of the event. It is, of course, first and foremost about having a good time, but also just maintaining a sliver of realism and reflection. I think that is more powerful in the end. Bag of cans in a field anyone?
What's on the horizon for Another Love Story then?
As for ALS – we're going to take a breath, talk about what we did right and got wrong and then start thinking about next year. We have done a NYE party as well for the last few years, so let's see if we're in the mood to roll that out. Right now it's nice to try to take a moment to appreciate what just happened before moving on to the next chapter of the beautiful struggle.
Keep up with all things Another Love Story here