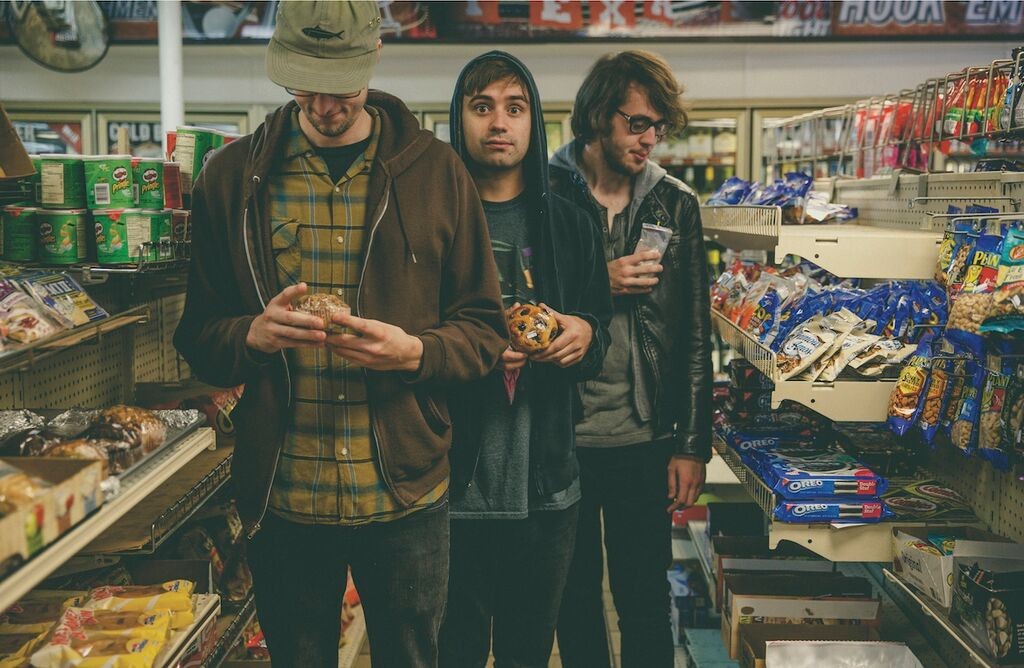 While it's been significantly quieter on the home front compared to last week, the last few days have yielded some serious gems here in Ireland and much further afield. Here's The Thin Air's Tracks of the Week, featuring Cloud Nothings, Æ MAK, Myronik and more.
Irma Vep – Still Sorry
Sublime psych-pop from the Manchester-based DIY artist.
AE MAK – I Can Feel It In My Bones
One of Ireland most singular acts return with an almighty earwormer.
Cloud Nothings – Modern Act
Here, the new Cloud Nothings (pictured above) sounds very Cloud Nothings-y. This a good thing.
Buckles n' Son – Pancake Paradise
Dublin's finest weird hip-hop outfit offer their idea of culinary Valhalla.
Foxygen – America
Sure, it's not 'America' by Simon and Garfunkel but what is? Bombastic, Bowie-esque stuff from Foxygen.
Myronik – HRN681
The stellar closing track from Dublin producer Liam Myers' new "audio diary" release, North/South.
Priests – JJ
No, not these guys. The Washington DC punk rock band whose new single deserves your immediate attention.
Kieran O'Brien – Won't You
Wonderfully evocative alt-folk from the Galway singer-songwriter.