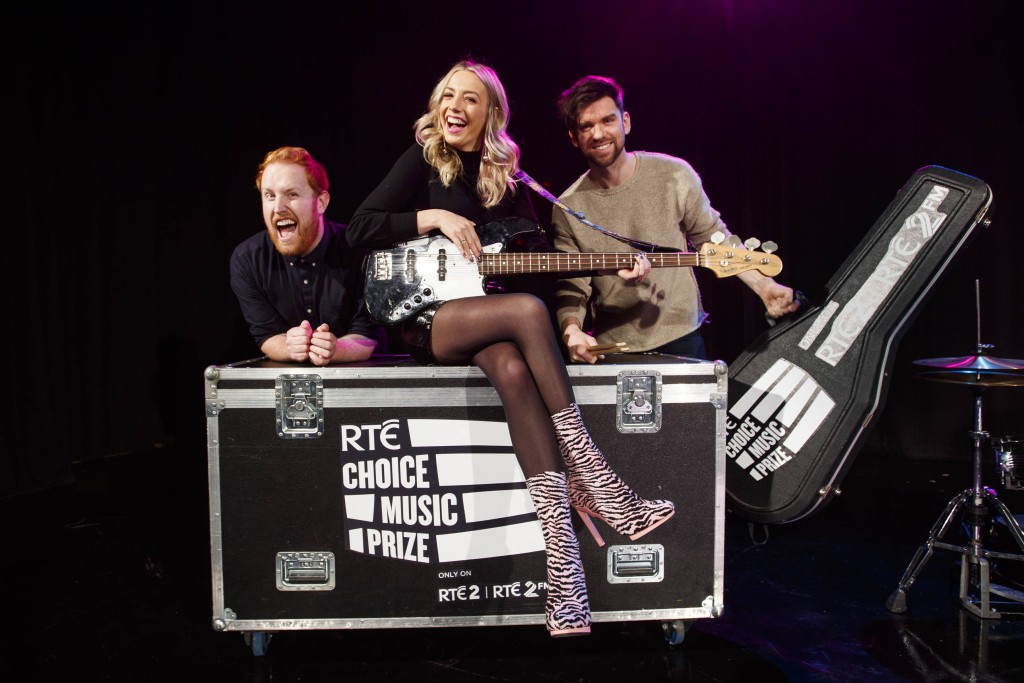 Ahead of its return to Dublin's Vicar Street on Thursday, March 9, RTÉ has announced a new partnership with the Choice Music Prize. The partnership will see both RTÉ2 and RTÉ 2FM play a lead role in supporting what has become one of the highlights of the Irish musical calendar as part of a new agreement.
Speaking about the announcement, Director-General at RTÉ Dee Forbe said, "Supporting Irish music and Irish musicians is a core part of what RTÉ does and this partnership will allow us to take our support one step further. Through RTÉ2 and RTÉ2FM, two established brands with a long and rich history in supporting Irish music, and through our popular online and mobile platforms, RTÉ will put the RTÉ Choice Music Prize at the centre of a campaign that will bring the best Irish artists and songs from the past year to a wider audience".
The shortlist for this year's RTÉ Choice Music Prize, Irish Album of the Year 2016, in association with IMRO & IRMA, will be announced on Wednesday, January 11. As part of the new partnership, the event will be broadcast live on RTÉ 2FM in a special four hour extended programme from 7-11pm and on RTÉ2 as part of a special RTÉ Choice Music Prize programme, approximately one week later.
Dan Healy, Head of RTÉ 2FM, added, "The RTÉ Choice Music Prize is a great partnership for RTÉ and for RTE 2FM. As proud supporters of Irish music we're looking forward to fully unleashing the power of the station to get right behind the best albums and songs recorded by Irish artists over the past year and what a great year it has been." Adrian Lynch, Acting Channel Controller, RTÉ2, said, "RTÉ2 is no stranger to broadcasting the RTÉ Choice Music Prize event, but as part of this new partnership which also includes radio, online and mobile support, RTÉ2 can play a greater role in helping all nominees make a bigger impact."
The Choice Music Prize was sponsored by Meteor from 2011 until 2016. This year's prize was won by SOAK from her debut album Before We Forgot How To Dream.