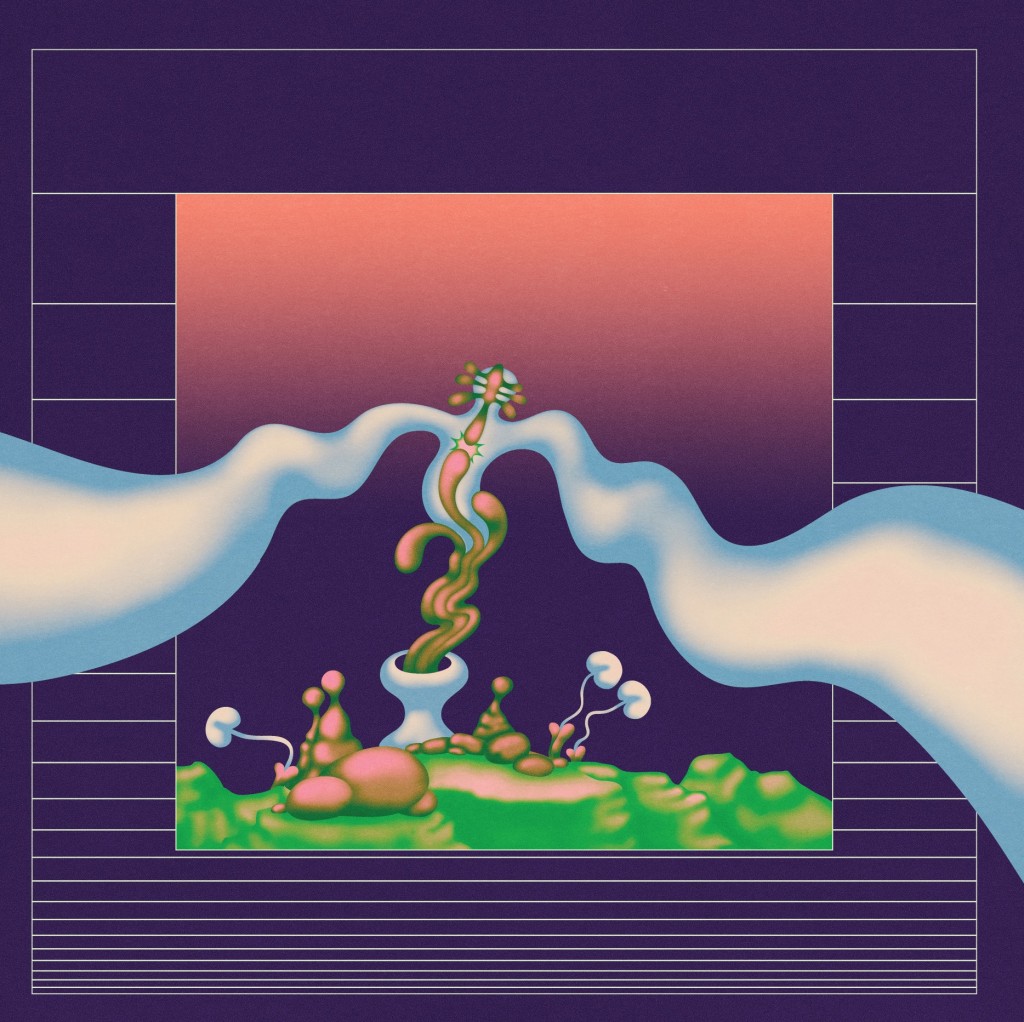 In the latest instalment of Monday Mixtape, Ruadhan O'Meara of Dublin's Magic Pockets and No Spill Blood handpicks ten "extremely smelly synth/prog moments", including Hawkwind and Harald Grosskoph.
Magic Pockets launch their debut album, Volcano of the Bleeding Skies, at Tivoli Backstage in Dublin on Friday night (December 2).
Hawkwind –  The Forge of Vulcan
A hidden gem from Quark, Strangeness and Charm". Basically it's just Simon House, thumping an Anvil over a busy sequence and organ progression. Totally badass.
Bobby Beausoleil – Lucifer Rising Part II
From the soundtrack to Kenneth Anger's film. He was in the Manson family, and committed at least one murder. I think he recorded this while in prison? Jimmy Page's stab at this soundtrack is pretty good too but Bobby's is better (especially parts II and VI)
Sensations Fix – Leave My Chemistry Alone
Sensations Fix were an awesome 70's Kraut/psych/prog band from Italy. Their music is quite dense and ethereal but usually quite catchy. I listened to the Franco Falsini solo LP "Naso Freddo every night for a year or something.
Synergy – Warriors
This is Larry Fast, the great unsung synth hero. More known as a journeyman for the likes of Peter Gabriel and Foreigner, his Synergy records some of the best examples of symphonic synth stuff going. The level of composition here is insane, so many amazing lines and sounds just pop in for a second then disappear. It's complex, though quite goofy and entertaining in its own way.
Titan – Synthasaurs
This is a Steve Moore track from an album he did with prog-metal band Titan. I am a huge fan of Zomibi and his solo stuff, but this one gets played a lot.
Harald Grosskoph – So Weit So Gut
This lad was drummer for Ashra/Cosmic Jokers etc. His solo album Synthesist features many sick grooves, including this one.
Brian Bennett
I'm a big fan of old library music oddities, the Bruton music label etc. Brian Bennett (of the Shadows!) and Alan Hawkshaw did some amazing synth stuff when not doing themes for the likes of Grandstand etc. Bennetts's album Voyage (A journey into Discoid Funk) is a belter from start to finish.
Operating Theatre – Eighties rampwalk
I heard this one on Darren Mcreesh's fantastic Strange Passion – Explorations in Irish Post Punk DIY and Electronic Music 1980 – 1983". It features Roger Doyle, and has to be a contender for the weirdest and most haunting 2FM Fanning Session.
Richard Pinhas – Greenland
70s French prog act Heldon are a robust example of the origins of modern drone/noise and synth psychedelics. I recently got to see the main man Richard Pinhas play solo in an old church, and his guitar playing is as wild and out of this world now, as it was at any stage in the 70s.
People of the North – The Vastest Island
Oneida are one of the biggest touchstones for Magic Pockets and No Spill Blood. I love how they can pay homage to classic rock one minute, then completely deconstruct all musical norms the next. To me they are one of the best acts around these days, and anyone who has seen them play will know exactly why. People of the North are one of their many side projects feat. Kid Millions and Bobby Matador.