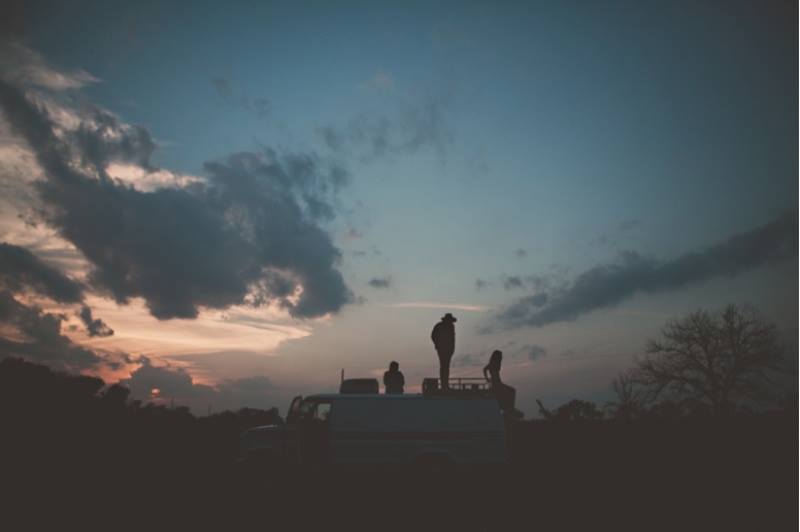 When it launched back in October, we really liked the sound of Dublin Digital Radio's broadcast manifesto of "providing a quality platform for the various communities striving to create a socially and culturally progressive city in a landscape netted with political stasis and tepid bureaucracy". Now, a couple of months later, we're very pleased to present a stream of the first instalment of Death Culture Blues, our brand new, two hour weekly show on DDR, presented by TTA editor Brian Coney and featuring the very best in experimental, ambient and cosmic sounds, including some of our favourite Irish artists at the minute.
Check out the full playlist and stream below.
Death Culture Blues is broadcast on DDR every Thursday, 8-10pm.
1. Yo La Tengo – Spec Bebop
2. Johnny Hawksworth – Harp Beat
3. Liquid Liquid – Optimo
4. White Sage – Parnell Street 1945
5. Xen – All Of The Sun
6. Vincent Gallo – A Wet Cleaner
7. Ulrich Schnauss – Clear Day
8. Triosk – Two; Twelve
9. Tim Hecker – I'm Transmitting Tonight
10. Gross Net – Still Life
11. White Hills & Gnod – Drop Out
12. Sam Coomes – Corpse Rider
13. The Budos Band – Black Venom
14. Soul Coughing – Casiotone Nation
15. Ultralyd – Lahtuma
16. Sun Araw – Deep Temple
17. Acid Mother's Temple – Pink Lady Lemonade Pt. 2 (Live)
18. Mary Lou Williams – Ode To Saint Cecile
19. Blue Whale – Sambastard
20. Jessamine – … Or What You Mean
21. War – Galaxy
22. Jeff Parker – Executive Life
23. Disco Inferno – Footprints In Snow
24. Ametsub – Solitude
25. Beak> – Battery Point