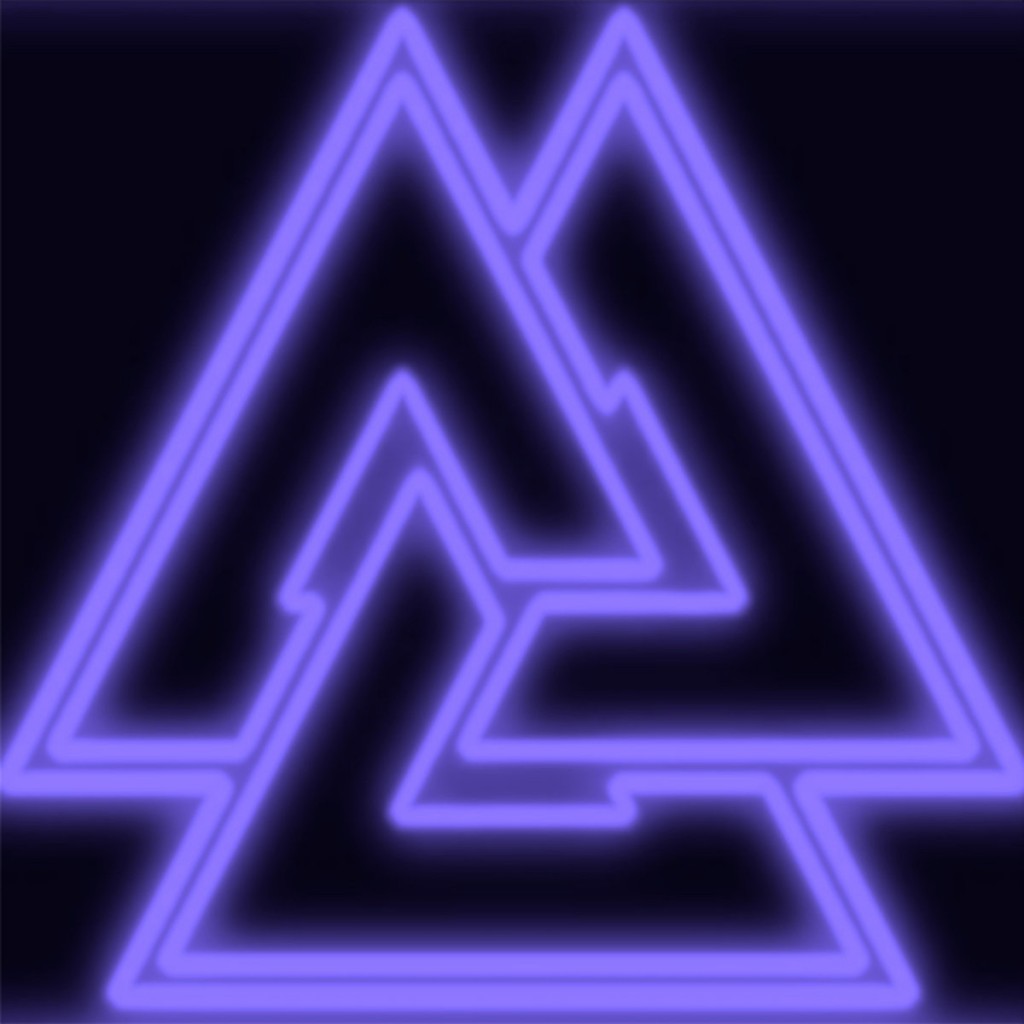 The electronic music-making moniker of LaFaro and GOONS bassist Herb Magee, Arvo Party first caught our attention back this time last year with debut EPs Beep and Tintinnabuli. With an album in the works, Magee resurfaced on Sunday with the aptly-titled 1/1/2017, a compilation EP of sorts featuring five tracks that wouldn't seem remotely out of place on say, the soundtrack to Commando, Rocky IV, Kickboxer – and countless other classic 80s action movies besides. Conjuring the likes of Todd Terje, DROKK, John Carpenter, Dog Blood and Floating Points, Magee said of the EP on his Bandcamp page:
"This EP is a collection of tracks. Mostly old tracks which didn't fit with what is turning out to be an album. But I didn't want them to vanish, I wanted them to have little lives of their own, so I placed them together in the relative safety of this EP. Adopt a track, give it a life."
We second that emotion. Dig below.
Artwork by Dave Magee