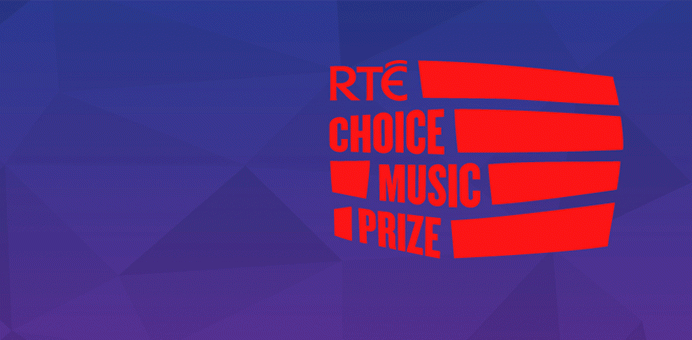 With the shortlist for this year's prize announced earlier this month, it's been revealed that nominees Rusangano Family, Overhead, The Albatross, Katie Kim, All Tvvins, Bantum, Wallis Bird and We Cut Corners will perform at this year's RTE Choice Muic Prize at Dublin's Vicar Street on Thursday, March 9.
Presented in association with IMRO and IRMA, the follow ten albums will vie for the coveted annual prize on the night.
All Tvvins – IIVV (Warner Music)
Bantum – Move (Self Released)
Wallis Bird – Home (Mount Silver / Caroline International)
The Divine Comedy – Foreverland (Divine Comedy Records)
Lisa Hannigan – At Swim (Play It Again Sam)
Katie Kim – Salt (Art For Blind Records)
James Vincent McMorrow – We Move (Faction Records)
Overhead, The Albatross – Learning to Growl (Self Released)
Rusangano Family – Let The Dead Bury The Dead (Self Released)
We Cut Corners – The Cadences Of Others (Delphi)
The shortlist for the RTÉ Choice Music Prize – Irish Song of The Year 2016 will be announced on Wednesday, February 1 on RTÉ 2fm's Tracy Clifford Show. A Special event featuring exclusive performances from Song of the Year nominees will be held that evening in Dublin's Workman's Club.
Tickets for this year's Choice Music Prize are priced at €26.50 including booking fee.