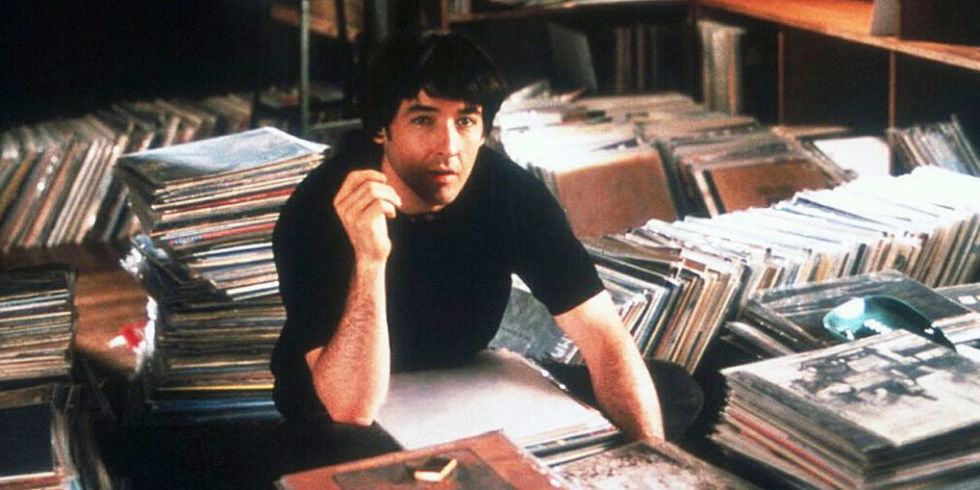 The 17th annual Belfast Film Festival, running 30th March – 8 April, is on the horizon, and the organizers have announced a range of festival highlights. Principal among them is the news that John Cusack, one of modern cinema's most unconventional stars, will be in town as this year's special guest and recipient of the festival's Outstanding Contribution to Cinema award.
The screenwriter, author and star of Say Anything, High Fidelity and Dragon Blade will be joined in conversation by local film broadcaster Brian Henry Martin at the Movie House Dublin Road on Friday 31st March, to reflect on his prolific film career, his attraction to oddball roles, and his advocacy work for human rights and press freedom. This is as good a time as any to encourage readers to check out his turn in 2014's Love & Mercy, the under-rated and narratively ambitiously Brian Wilson biopic in which Cusack and Paul Reno play the singer-songwriter at opposite ends of his career.
Elsewhere in the festival highlights, Scottish psychiatrist R. D. Laing gets the star treatment in Mad To Be Normal, with David Tennant, Michael Gambon, Elisabeth Moss and Gabriel Byrne, Terence Davies takes on Emily Dickson, Michael Winterbottom goes On The Road with Wolf Alice, Anna Biller hits new highs with auteurist spectacle The Love Witch and I Am Not Your Negro brings James Baldwin's radical writing to vivid life.
The full festival programme will be announced later in March. Tickets for the Cusack event and others are available on the festival website.