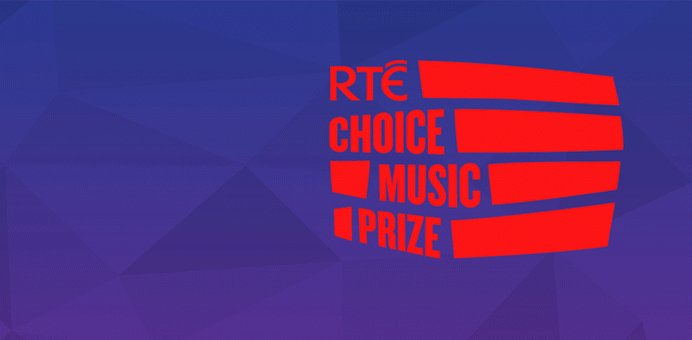 On Thursday evening, the 12th annual award will once again celebrate and acknowledge the best in Irish recorded music, with one winning act walking away with €10,000 on the night. Set to be chosen by a panel of twelve Irish music media professionals and industry experts, the following ten releases will vie for the prize:
All Tvvins – IIVV (Warner Music)
Bantum – Move (Self Released)
Wallis Bird – Home (Mount Silver/Caroline International)
The Divine Comedy – Foreverland (Divine Comedy Records)
Lisa Hannigan – At Swim (Hoop Recordings)
Katie Kim – Salt (Art For Blind Records)
James Vincent McMorrow – We Move (Faction Records)
Overhead, The Albatross – Learning to Growl (Self Released)
Rusangano Family – Let The Dead Bury The Dead (Self Released)
We Cut Corners – The Cadences Of Others (Delphi)
See below for this year's judging panel.
Louise Bruton – Freelance & Irish Times
Brian Coney – Editor, The Thin Air
Maire Dineen – Súgradh Productions (Imeall TG4/Body & Soul)
Suzanne Doyle – Music, Film & Television Consultant
Dan Hegarty – 2FM
Paddy McKenna – Editor, Joe.ie
Cathal Murray – RTE Radio 1
Barbara Nic D – Classic Hits 4FM
Colm O'Regan – Hot Press
Niall Power – Head of Music Beat FM
Eva Short – Deputy Editor, Trinity News
As part of the new partnership, this year's Choice Music Prize will be broadcast live on RTÉ 2FM in a special four-hour programme from 7-11pm and later on RTÉ2 as part of a special RTÉ Choice Music Prize programme. Last year's Irish Album of the Year prize was awarded to Derry's Bridie Monds-Watson AKA SOAK for Before We Forgot How To Dream.
Check out our Choice Music Prize 2017 playlist below.