News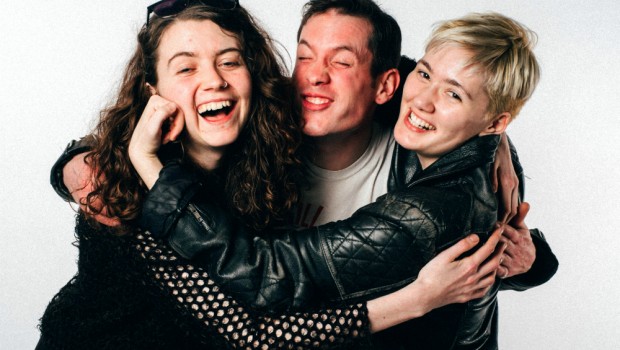 Published on March 10th, 2017 | by Brian Coney
0
Premiere: Sissy – Nice Guy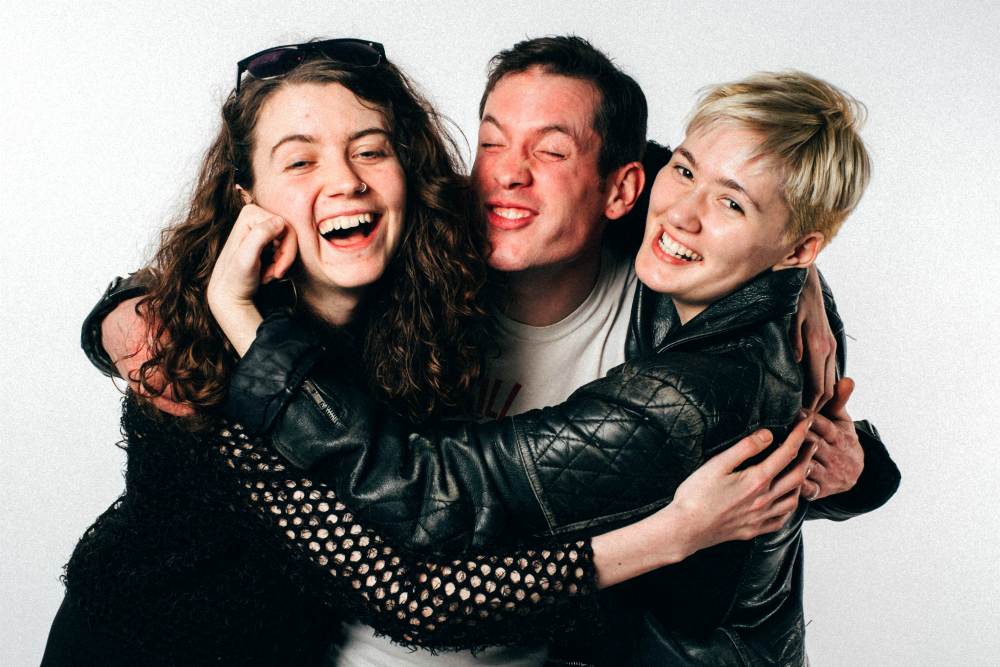 Featuring the likes of Trust Fund, Lower Slaughter and Milk Crimes, today sees the release of Put Ears on Yourself, the first in a new 7″ single series curated by Sligo imprint – and easily one of our favourite Irish labels – Art For Blind Records. Each 7" will feature 4 bands from Ireland and the UK and will be housed in a series of limited edition screen printed sleeves designed by emerging artists, designers and illustrators.
Our favourite of the four tracks on Put Ears on Yourself is 'Nice Guy' by Dublin three-piece Sissy, which we're pleased to premiere here. A spitting blast of fucked-off garage-rock glory, it harks back to early Sleater-Kinney, whilst retaining the loose dynamics and acerbic snarl that sets Sissy apart from many of their peers.
Buy Put Ears on Yourself right here.