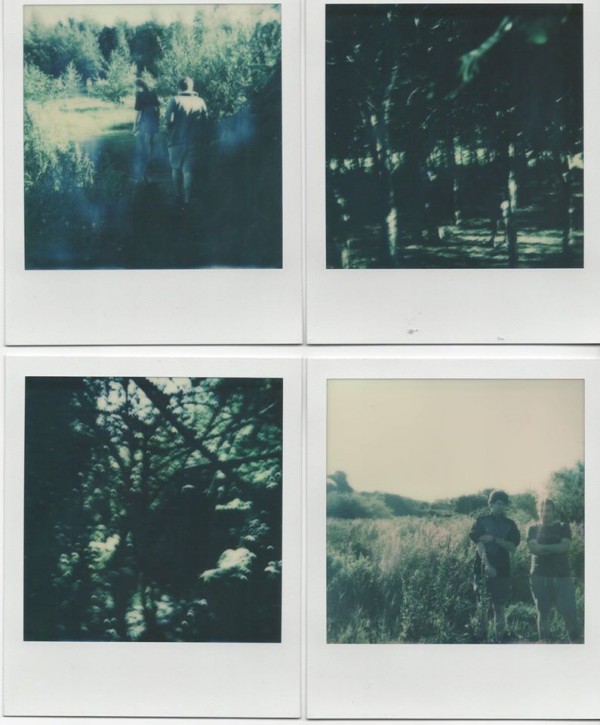 Wicklow based ambient hip-hop duo Gumshoe have returned with 'Forgotten Weapons', their fourth release since they breezed into existence last year.
The track is another glistening slice of spacious, throbbing electronics and sliced up vocal samples. The pair's penchant for lush atmosphere is once again on display here as it was on their previous cuts 'Yom Kippur' and 'Ninbasu'.
It is accompanied by a suitably trippy and at points unnerving video directed by Sean Gallagher and starring Miriam Keegan. As she ventures through an eery forest, a darkened house and a hallucinatory mental landscape, the haunting flutes and bass create a sizzling sort of sensation, like that of a dream that could turn into a nightmare at any moment.
What the future holds for Gumshoe remains a mystery, but if these periodic slices of textured electonica keep coming our way then we'll be absolutely satisfied.