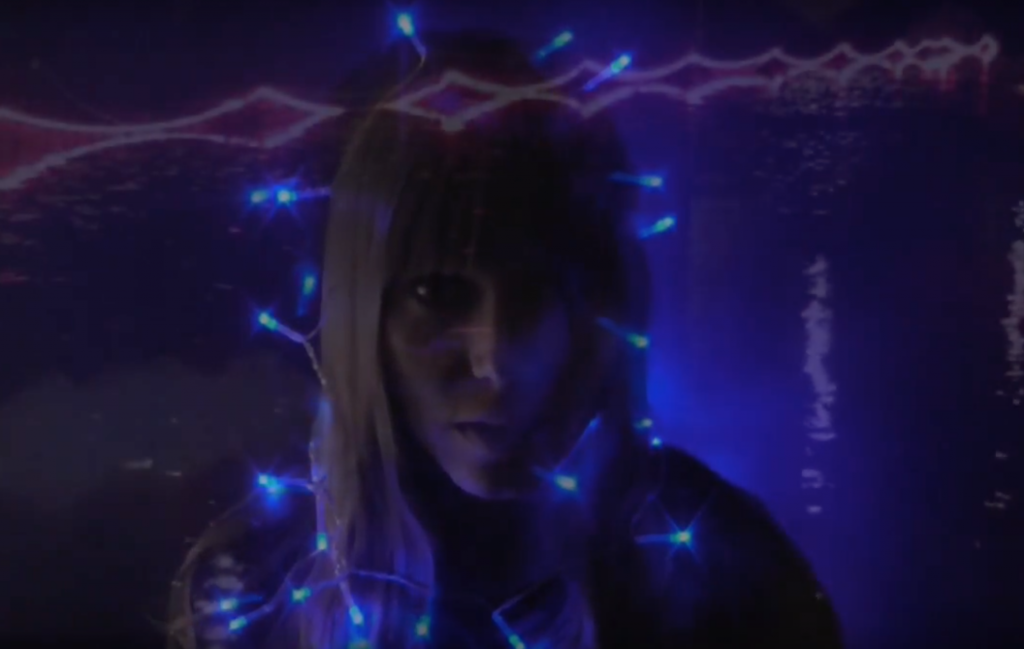 The anagrammatic musical pseudonym of West Coast-based Swedish visual artist and dreamfolk musician Cecilia Danell, A Lilac Decline's debut album, The Mountain Rages, has just been released via Galway imprint Rusted Rail.
Having come together during sessions in the spring and the wet summer of 2016, the album was recorded via one microphone and a selection of borrowed and found instruments in a Galway attic room and a remote cabin in Norway.
Melding Danell's brittle ruminations with  'gazey soundscapes, check out the title track – and its video – from the album below.