News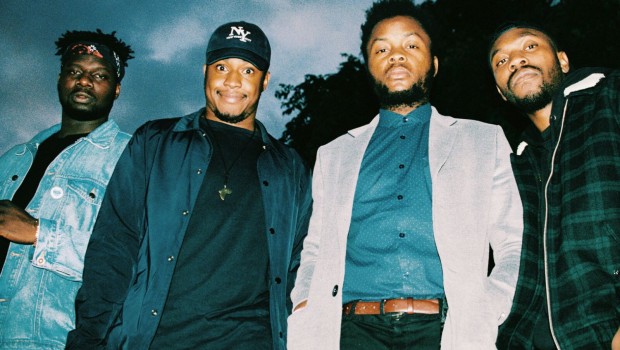 Published on March 10th, 2017 | by Brian Coney
0
Watch: Super Silly – Not Ready To Leave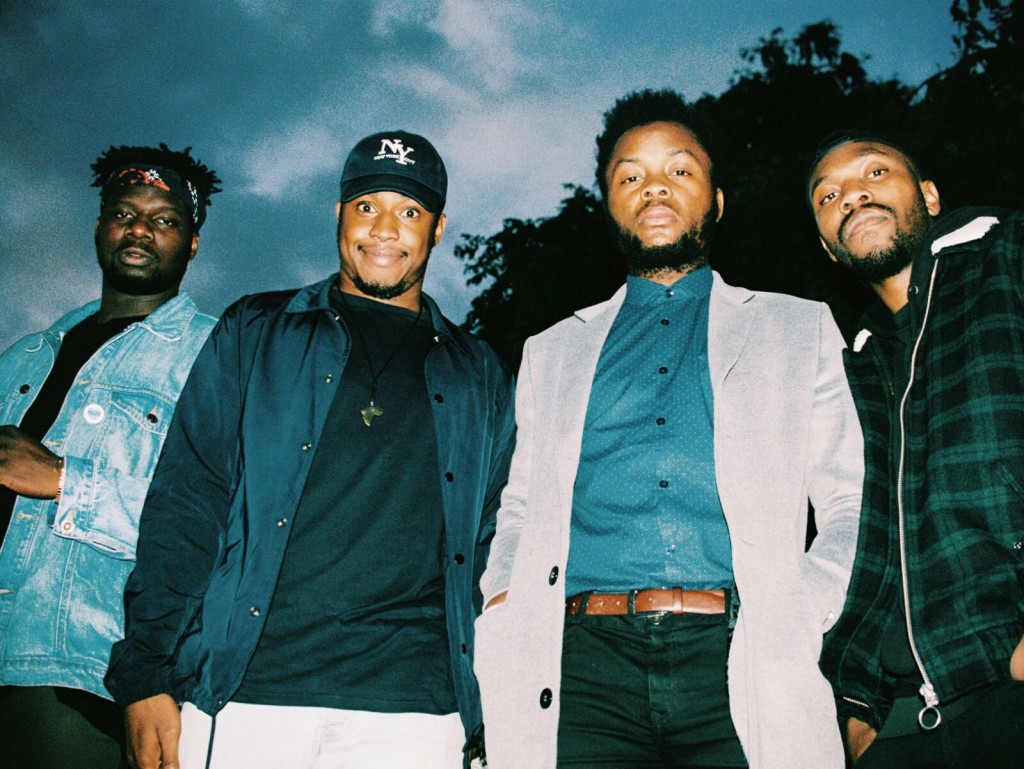 One of our featured 17 for '17 acts, Dublin quartet Precious, Solbas, Grooves, and Shek AKA Super Silly are the living, breathing definition of an act whose self-belief and natural musical chemistry will undoubtedly guide them to big things.
Having only made their live debut in August of last year, the Word Up Collective foursome's blend of modern RnB, hip-hop, soul, pop and gospel is as slick as it is downright earworming, and nowhere is that more on display than their new single 'Not Ready to Leave'. Accompanied with a stellar video courtesy of Seán Clancy, the track – is a groove-laden slice of hip-pop mastery worthy of an immediate repeated listen.
Catch Super Silly at Souletiquette's third birthday at Tengu in Dublin on March 16.