Features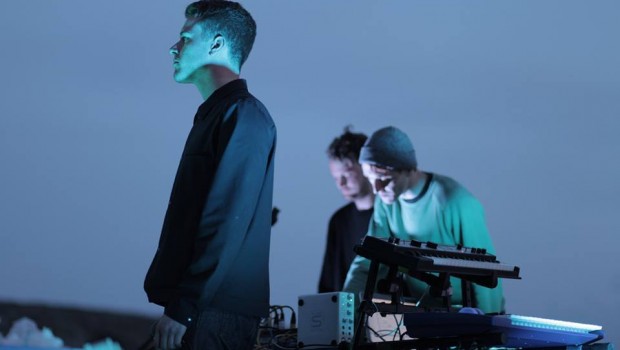 Published on March 9th, 2017 | by Brian Coney
0
Q+A: Dublin's White Collar Boy on SPECTRUM & Debut LP Permanent Haze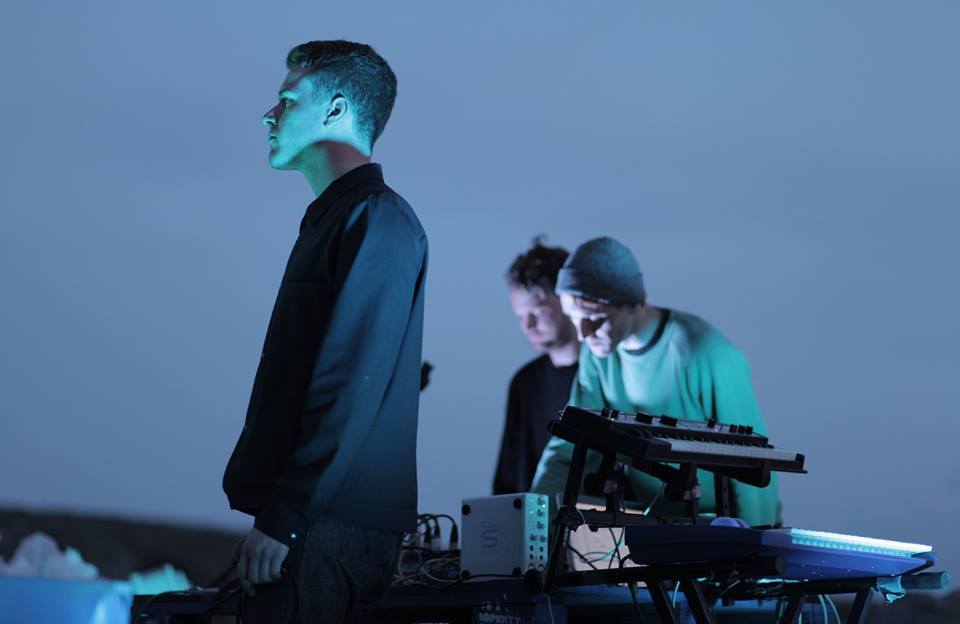 Set to play their first live show of 2017 at new-fangled Dublin festival SPECTRUM on Saturday, "post-nothing" duo White Collar Boy talk to Brian Coney about progression, their forthcoming new album and the importance of festivals like SPECTRUM.
Your debut album, Permanent Haze, is set for release later this year. How was the writing process for the release?
Most of the tracks on the record have been kicking around for the past few years and slowly developed into more finished cuts at our space on Abbey Street. We're not overly consumed with process and prefer to play around with sounds and instruments till we find the right fit; and we brought in a handful of really talented guests to help us when we couldn't. Some of the lyrics really took their time but we're happy with how they turned out. They're tracks we enjoy singing along to.
Who did you record with and how was the experience this time around?
Once the tracks were ready for mixing we turned them over to Matt Karmil in Cologne and Simon Cullen in Kimmage, who also helped us with some vocals. They guys are entirely different engineers and we had to think about which tracks we sent to which person. As a result there's a nice contrast on the record that we hope comes across well.
You've said Mount Koya is one of your favourite tracks on the album, and that it's "great to play guitar again". Is there much guitar-playing on the album, or just this track?
There's some lovely guitar on the last track, 'New Year', courtesy of Maria Somerville. We never intended on featuring the original recording on the track but we were never able to capture the brightness and nuances in subsequent takes so went with it. We've definitely rediscovering our love of guitar though and there's lots in the live show and some of the new material we're working on.

Are there overarching themes on display on Permanent Haze, conceptually, musically or lyrically?
Each track certainly comes from a different place so it's hard to say there's a connecting theme. Our fears, hope and heartbreak all feature in one way or another so I guess we're the connection.
How do you feel things have changed since last year's (rather excellent) Priory Hall EP in terms of your direction and progression as an act?
Many thanks for the compliment. That EP was written around the same time as the LP so it's a good indication of what to expect from the record. I guess the response it generated has influenced us to a certain extent. It was our first release in 3 years so we weren't sure what to expect but the feedback and positive vibes have definitely encouraged us to get this record out.
You play your first show of the year at SPECTRUM on Saturday. How have you guys been preparing for that?
We have three brand new tracks and a cover on the go at the minute that we're hoping to have ready for the show. The lineup and ethos of the festival were detrimental in our decision to play so we want to hold up our end of the deal and deliver a really solid show.
How important do you think it is for festivals like SPECTRUM to shine a light on what we have to offer in terms of experimental musicians, outfits and collaborations?
Music seems to be taking a backseat at a lot of festivals we play so it's refreshing to see the focus return. We've been collaborating as long as we have been making music but most of them will never see the light of day. They're catalysts for inspiration though, often leading to weird and wonderful tangents that meander around the studio for a while before finding a home in some piece of output.
Finally, what are your plans for the remainder of 2017. Many summer festivals in the pipeline?
Nothing concrete right now, just hoping for a hot and happy summer. Hit us up!