News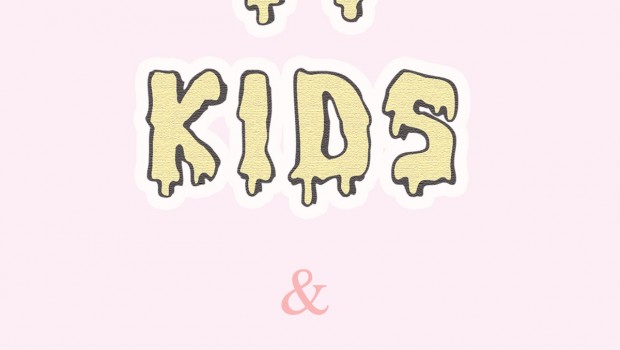 Published on April 12th, 2017 | by Stevie Lennox
0
Premiere: Hand Models – TV Kids/Wednesday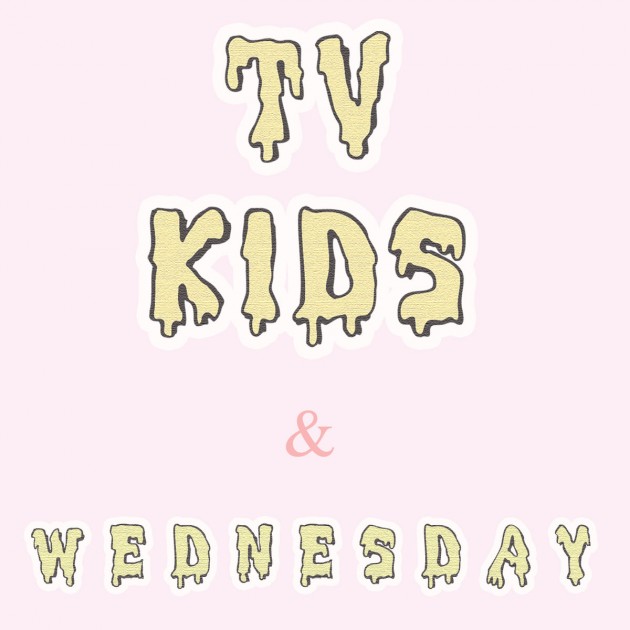 Having pulled back the cloche on their debut tune, a fine slice of fuzzy surf-pop, 'TV Kids' last week, young Belfast indie rock upstarts Hand Models have now unveiled both sides of their debut single, 'TV Kids/Wednesday'.
Assisted by the hushed tones of vocalist/guitarist Gareth Murray, B-side 'Wednesday' calls to mind the phase-heavy, rhythmically-light likes of Kurt Vile and Mac DeMarco. It's a slight ditty that's so chilled it's practically horizontal, an apt flip side to its jaunty, grunge-lite A-side. Both tracks were recorded & produced by Niall Doran at Start Together Studio, Belfast.
Hand Models hold their single launch at McHugh's Basement on April 26, with support from Bdbr & LetGo Dive.