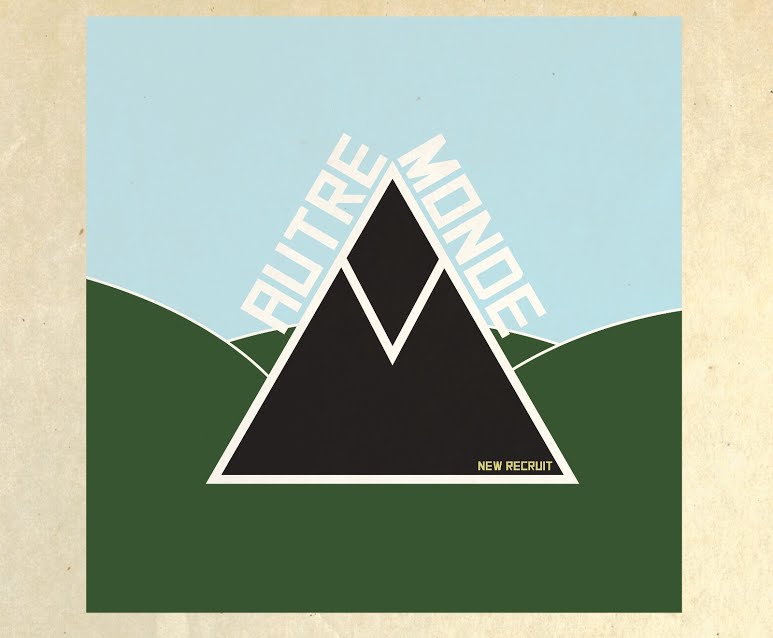 Late last month we had the pleasure of premiering 'Customs', the first gambit from Dublin-based indie supergroup of sorts Autre Monde. first of a series of releases planned for spring and early summer, stemming from their time in the studio with Jamie Hyland & Girl Band's Daniel Fox, it proved an idiosyncratic, dynamic number conjuring the likes of Television, Suicide and Pere Ubu.
Going one step further in our eyes, new single 'New Recruit' is a gleaming burst of throwback power-pop that harks back to 70s NYC with its slinking post-punk pockets of groove and its burrowing, leather-and-neon cool. According to band – which is comprised of Paddy Hanna, Ginnels' Mark Chester, Land Lovers' Padraig Cooney on bass and Eoghan O'Brien on drums – the track is about "advising a friend against falling under the influence of an untrustworthy rake."
As debut material goes, this is as good as it gets.
Autre Monde play Tivoli Backstage alongside Cat Palace, Junk Drawer and Oh Joy on Friday. Go here for the show's event page.