Articles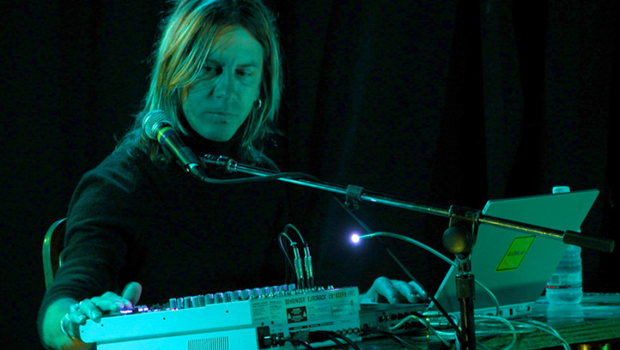 Published on April 24th, 2017 | by Brian Coney
0
Ten to Catch at Cathedral Quarter Arts Festival 2017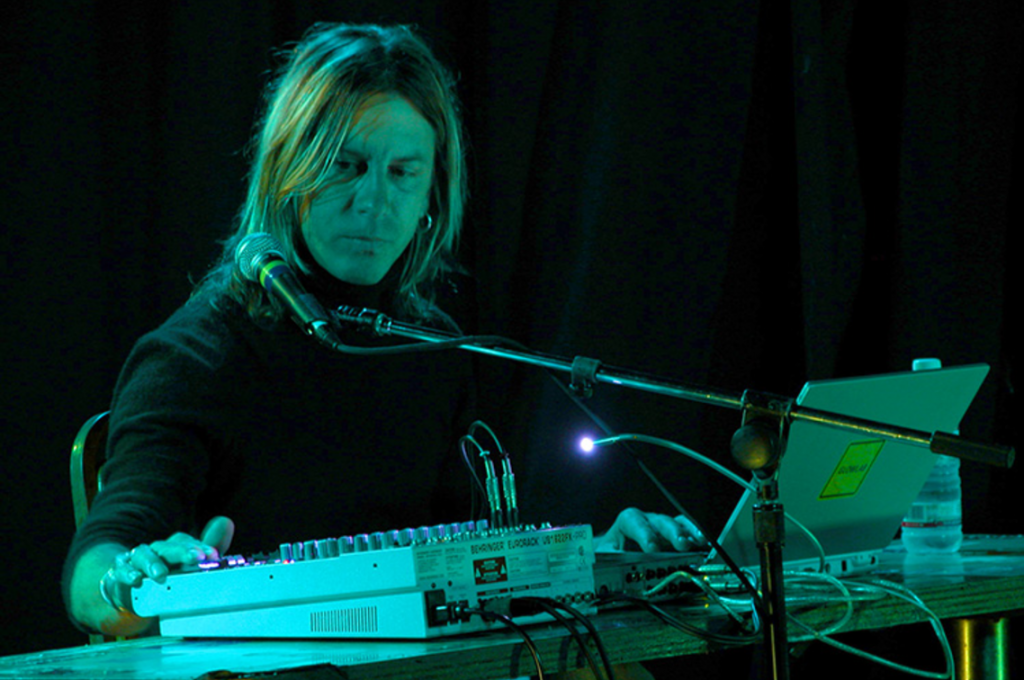 Set to take over the quarter from April 27 to May 7, Belfast's Cathedral Quarter Arts Festival returns from April 27 to May 7 with yet another exceptional programme of art, music, theatre, literature and ideas. And whilst it's tricky even whittling it down to three times the amount, here's our outright 10 must-see, must-attend, must-recommend-to-all-of-your-friends recommendations for this years festival. Don't forget those tickets, you hear?
William Basinski
Friday, May 5 – The Black Box – 20.00
Our absolute highlight? NYC avant-garde master William Basinski (pictured above) at the Black Box. Profoundly unmissable. Discover/re-visit the extraordinary The Disintegration Loops below.

Check back here this week for an interview the man himself.
K-X-P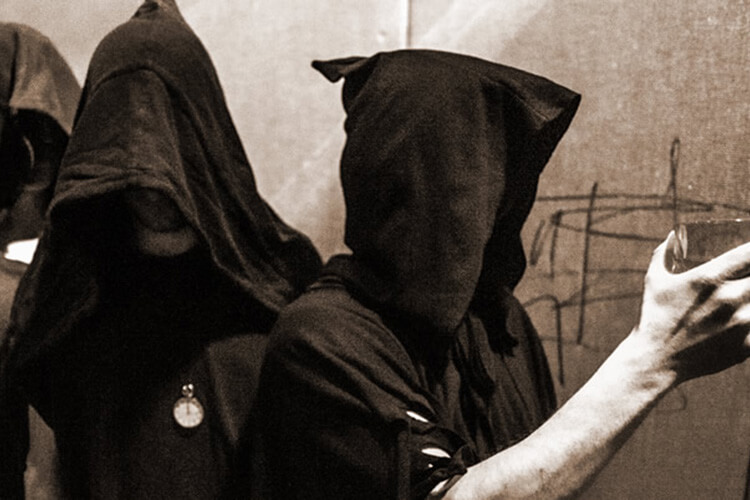 Thursday, April 27 – Voodoo – 20.00
Finland finest electronic rock proposition K-X-P will almost certainly deliver something special in the intimate setting of Voodoo on Thursday night.
Woody Woodmansey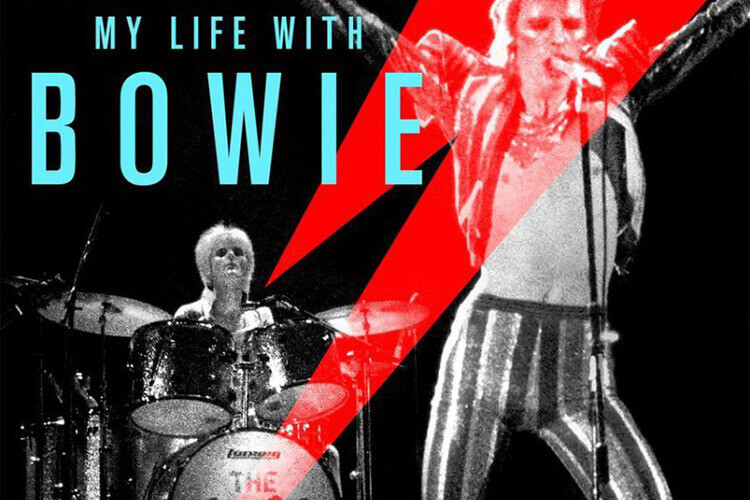 Saturday, April 29 – The Black Box – 18.00
Two years on from his appearance at the festival, legendary Spiders from Mars drummer Woody Woodmansey delves his life with Bowie at the Black Box. Tickets just £4.
Bridget Christie
Sunday, May 7 – The MAC Downstairs – 19.45
Multi-award winning Bridget Christie will bring her critically acclaimed, sell-out show to CQAF for the first time. An out-and-out must-see for anyone with even a passing interesting in compelling, politically conscious comedy.
The Handsome Family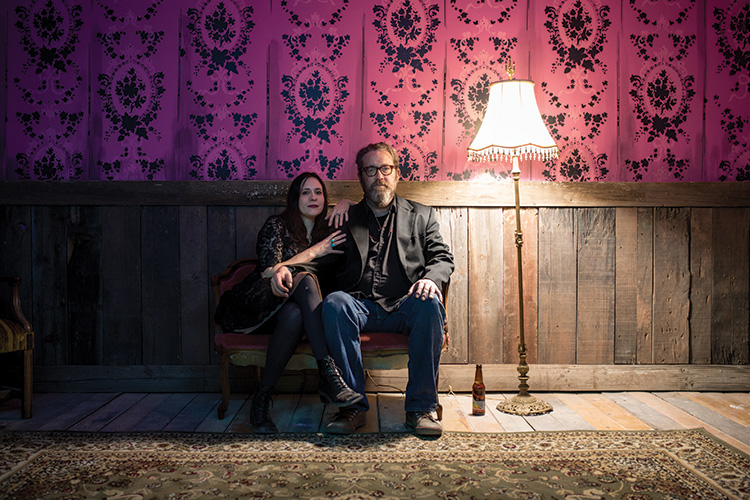 Friday, April 28 – St Anne's Cathedral – 20.00
With support from Mark McCambridge's Arborist, Brett and Rennie Sparks AKA The Handsome Family will make their highly-anticipated return to Belfast on Friday. A perfect show for St. Anne's Cathedral.
Brix and the Extricated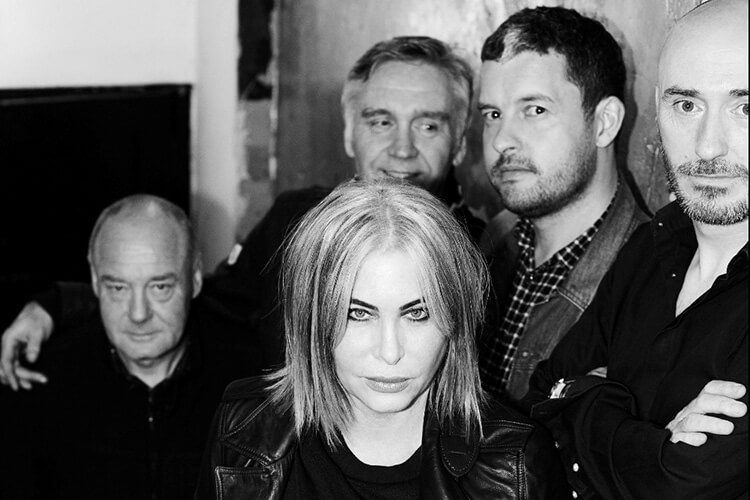 Saturday, May 6 – The Black Box – 20.00
Featuring four former members of legendary Manchester band the Fall, including frontwoman Brix Smith-Start, Brix and the Extricated are one of the most electrifying live acts around at the minute. Having caught them in Manchester recently, I can assure this is one not to be missed.
The Parrots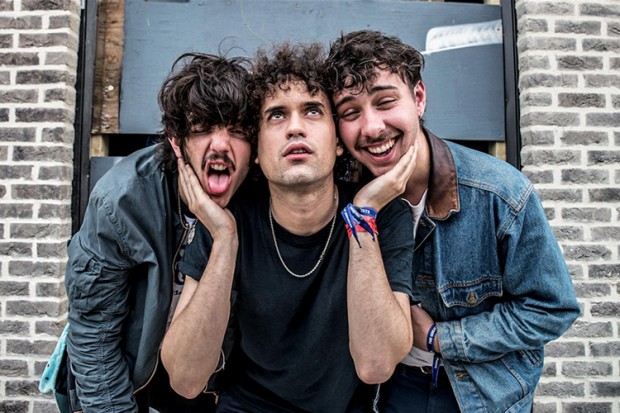 Thursday, May 4 – Voodoo – 20.00
Another must-attend show at Voodoo, Spanish garage-rock maestros The Parrots will take over the Fountain Street venue in association with Strange Victory on Thursday. Get your fuzzed-out fix here.
Sugarhill Gang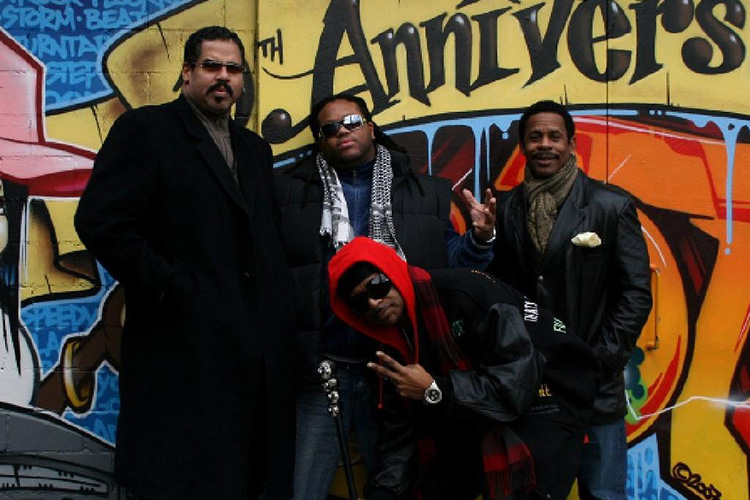 Saturday, May 6 – Festival Marquee – 20.00
Bona fide hip-hop royalty Sugarhill Gang always bring the party and their slot in the Marquee on Saturday, May 6 shall be no exception. The question: do they start of end with 'Rapper's Delight'? Time well tell.
Morphine: Journey of Dreams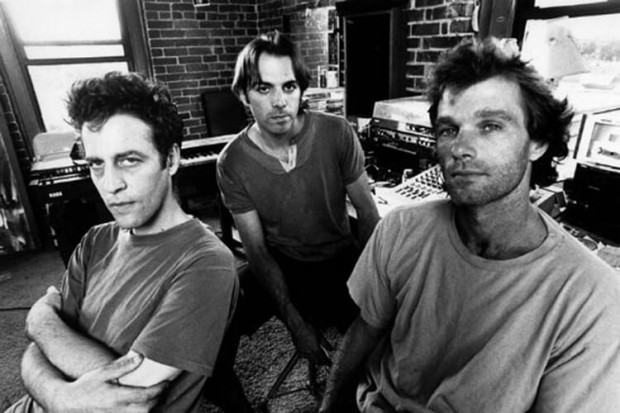 Sunday, May 7 – The Green Room (Black Box) – 14.00 
And now for something completely different: the Green Room of the Black Box will host an intimate screening of Journey of Dreams, Mark Shuman's definitive take on the thrilling music journey and tragic end of Massachusetts alternative rock band Morphine.
SingalongaWickerman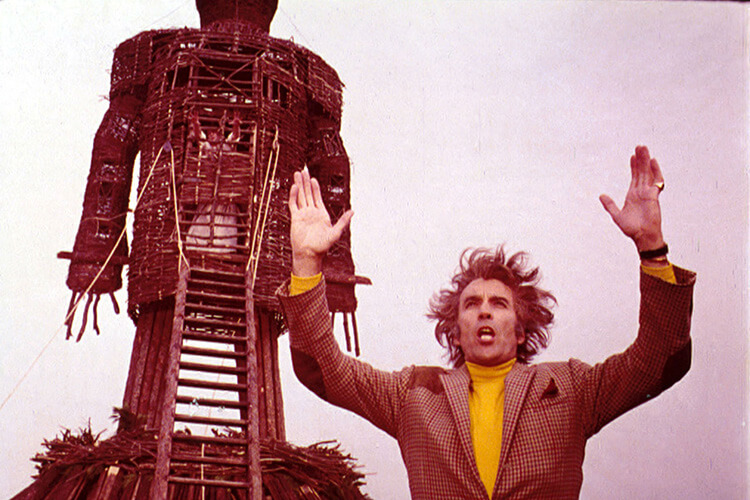 Sunday, May 7 – The Black Box – 20.00
Last but by no means least, SingalongaWickerman is something that we'd likely be attending on that name alone. Fans of the cult classic, make sure to don a costume and hit up the Black Box on Sunday, May 7 for a movie singalong like no other.
Disclaimer: not the Godawful Nicolas Cage version.