Articles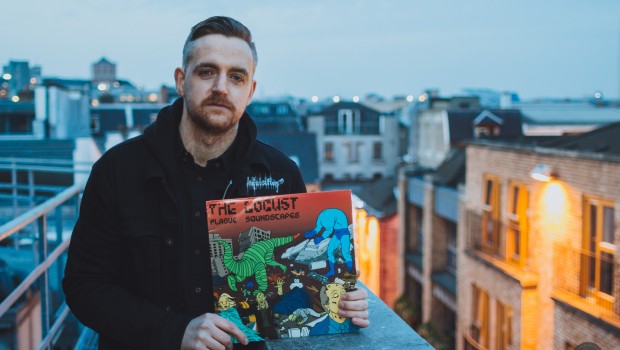 Published on April 5th, 2017 | by Brian Coney
0
Track Record: Steve Caffrey (Destriers)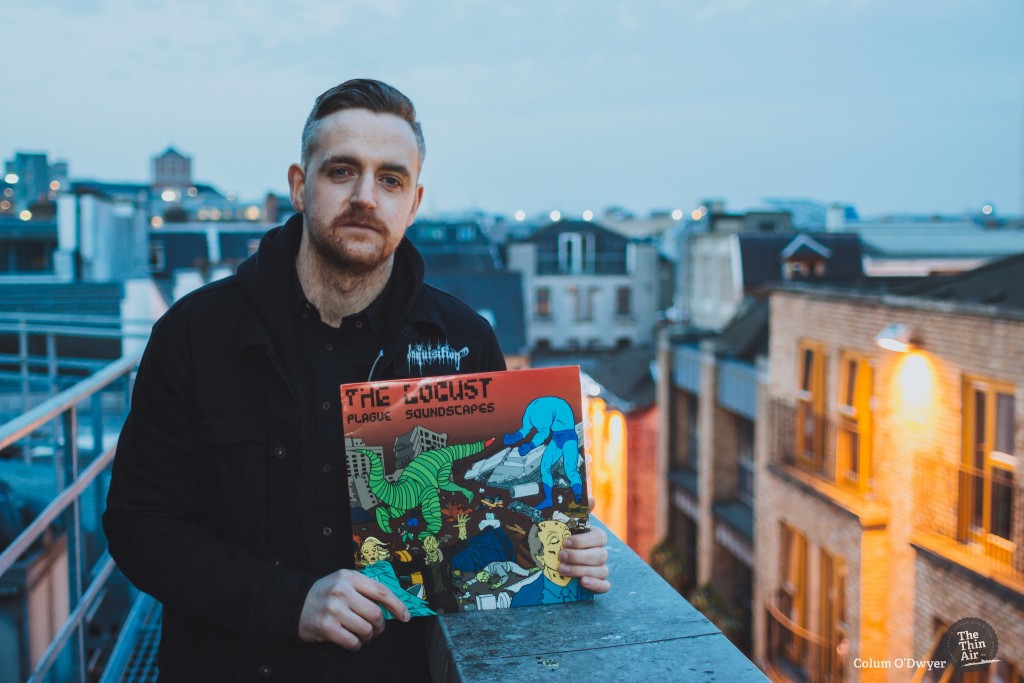 Studio Manager of Sound Training Productions & Temple Lane Studios and vocalist/guitarist in Dublin experimental punk band Destriers, Steve Caffrey reveals some of his all-time favourite records, including The Locust, Mahavishnu Orchestra, Minor Threat and At The Drive-In. Photos by Colum O'Dwyer.
Destriers' debut 7″ Cynosure will be out soon on Distro-y Records. They play The Poor Relation in Cork on Friday with Bailer, Parthalon, Horse and Ilenkus, as well as The Roisin Dubh in Galway on Saturday, April 8 with Rest & Ilenkus.
At The Drive In – Relationship of Command
This album came out at a time when Rage Against The Machine, Nu Metal and pop punk ruled MTV2 & Kerrang! In a musical climate drowning in a cesspool of synchronized jumps, neurotic break up lyrics and petulant jock-rock break downs, this album stood out like the musical equivalent of a Stanley Kubrick movie or a William S. Burroughs novel. I remember listening to it for the first time & being in awe of the wildly experimental song structure and textural soundscapes for what was, at its core, a five-piece post-hardcore band. It was hard evidence that bands could still be vitriolic, aggressive & cathartic without going for the lowest hanging fruit.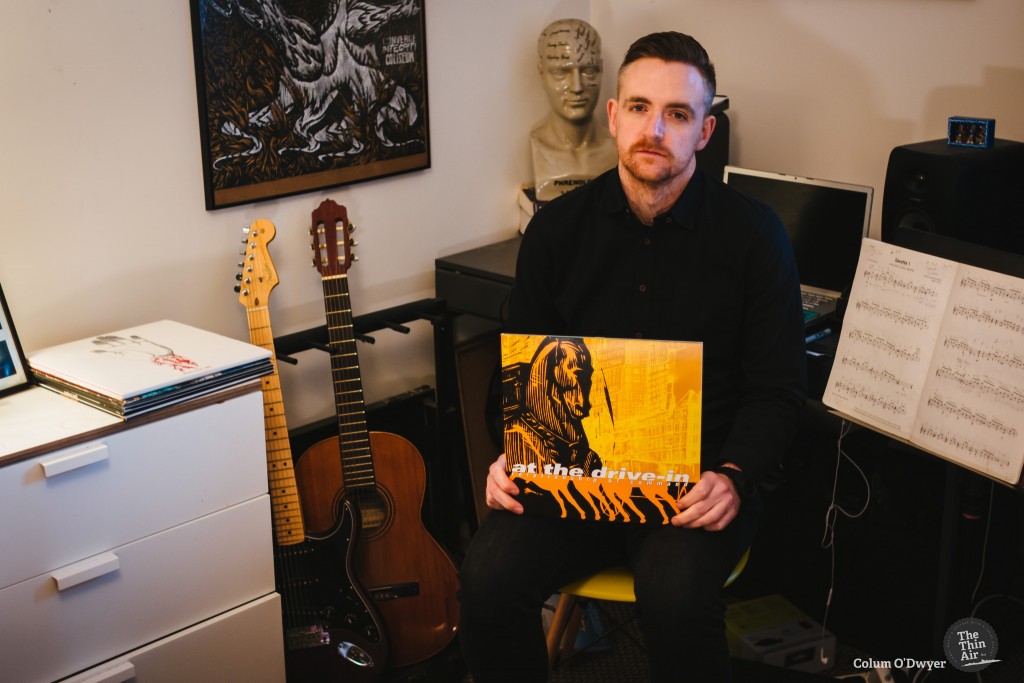 Nails – Unsilent Death
Unsilent Death smashed all the barriers I felt most metal and hardcore acts never came close to. It was the justice league alliance of all the right amounts of hardcore nuance, raw grindcore aggression and suicide note powerviolence despair. I feel like Nails went further down the Swedish death metal side of things on the last two albums, and for me, lost that raw urgency to get the thing said & over with that was there in spades on Unsilent Death.
Dillinger Escape Plan – Calculating Infinity
This record didnt need to bang you over the head with repetition & formulaic song structure to get you to come back for more. The breakneck hardcore intensity and adventurous progressive spirit of this album was enough to warrant repeated listens. And in those many repeated listens, without me knowing, my brain began contextualizing that time signature change from 7/8 to 6/8 to 5/8, over the space of three bars, that at first listen sounded like "too much", as the most inventive new way to write a breakdown.
Minor Threat – Out of Step
Arguably the most influential band in independent music. They are for me the original seed of almost every genre and sub genre that involves independent minded people with a guitar, drums and bass. Out of Step is one of my favourite records, because it documents a period of animosity within the band with scathing lyrics about friendships betrayed, disappointment and disillusionment with life in general. What better way to end the volatile impact Minor Threat and the first wave of American Hardcore had on the world.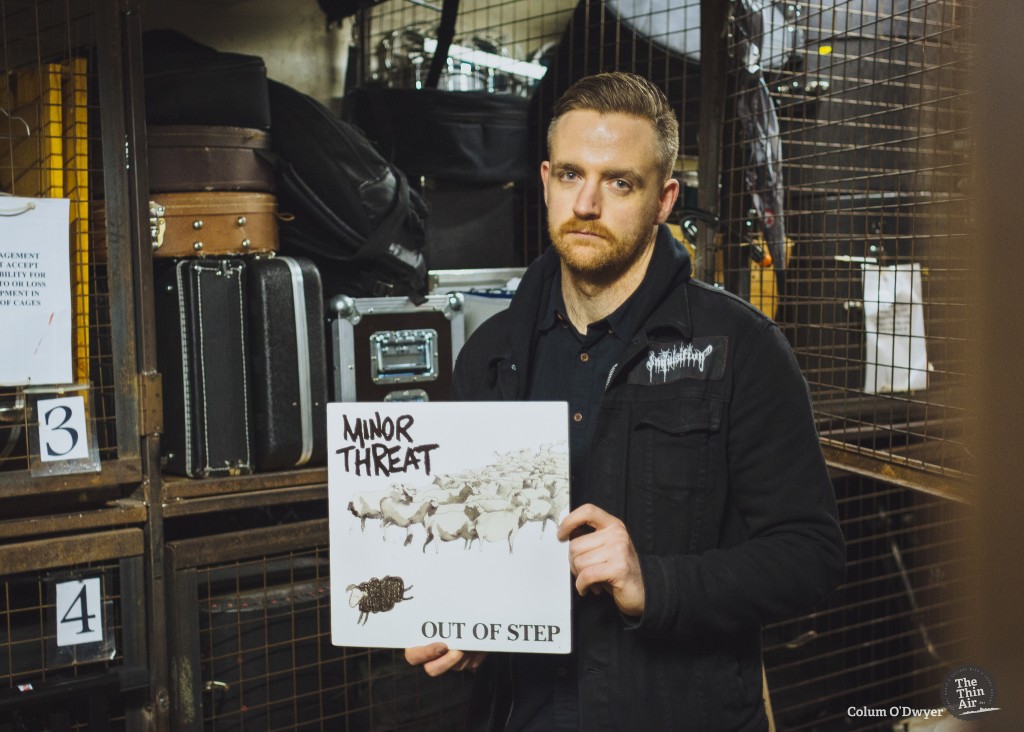 Sumac – What One Becomes
Recorded by Kurt Ballou, in an old Catholic church complete with a "crying room", this album is all about atmosphere. Aaron Turner and Brian Cook's monolithic doom simplicity collides epically with drummer Nick Yachyshyn's hypnotic rhythmic complexity. Turners primal and guttaral vocals are a revelation compared to anything he had done previously with Isis. Boundary pushing riffs and crushingly heavy soundscapes exist within this ethereal otherworldliness, that makes this one of the most unique heavy albums I've heard in a long time.
Converge – You Fail Me
Converge say they found they found their feet as a creative entity as something more than "another metalcore act" on Jane Doe. On You Fail Me, they pushed themselves even further out, to a point their feet no longer touched the bottom, & created a masterpiece. Jacob Bannon's lyrics and vocals took on a whole new layer of raw vulnerability that penetrate to the core of what great cathartic art should be about. Nate Newton's lower vocal register added new levels of hardcore anthemic-ness to Kurt Ballou's visceral and progressive riffing. This reissued re-imagining of what the album should sound like is essential listening.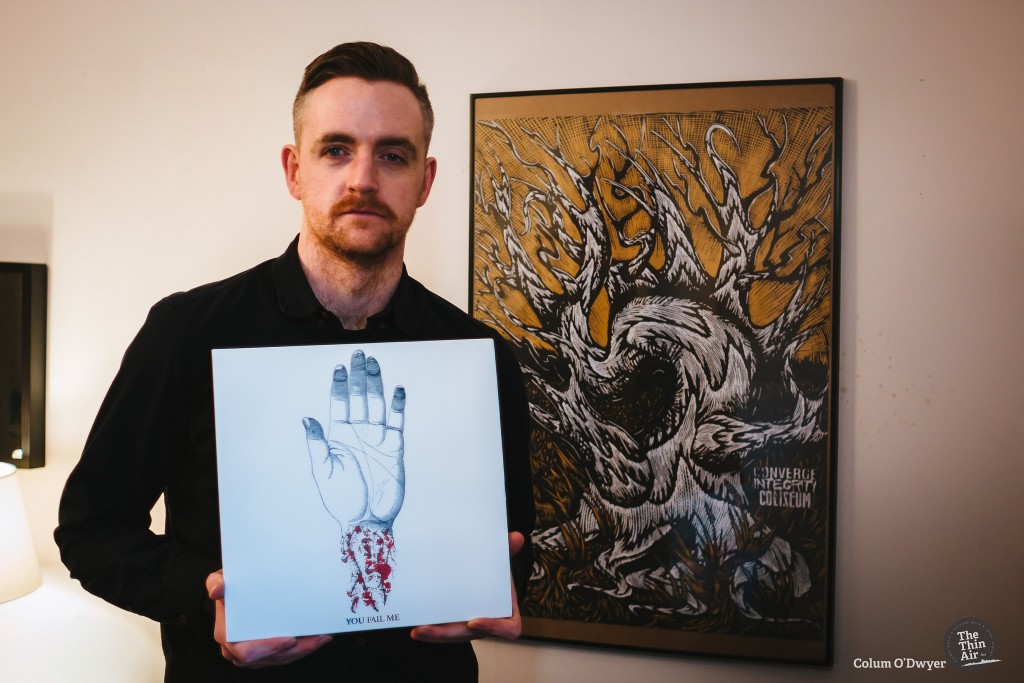 Trap Them – Crown Feral
One of my most listened to albums from last year. On every album, Trap Them sound like a band writing and arranging with the creative freedom of a band looking for a new identity, and managing to produce something totally new and "on brand" Trap Them sounding. Crown Feral takes their compact version of crust punk meets Swedish death metal to a whole new level. Ryan McKenney's dark and engaging lyrics perfectly accent Brian Izzi's aggressive and eerie Lovecraft-ian guitar lines.
Magrudergrind – II
Magrudergrind are one of the few hardcore bands nowadays that preserve that Washington D.C. hardcore heritage, by taking up the mantle of writing within its stylistic boundaries to create something totally new. In this spartan line up of one guitarist, one drummer and one vocalist, Magrudergrind, are a d-beat, blast beat crust beatdown machine. II has got all that old school legit hardcore vibe with memorable riffs and hooks for days.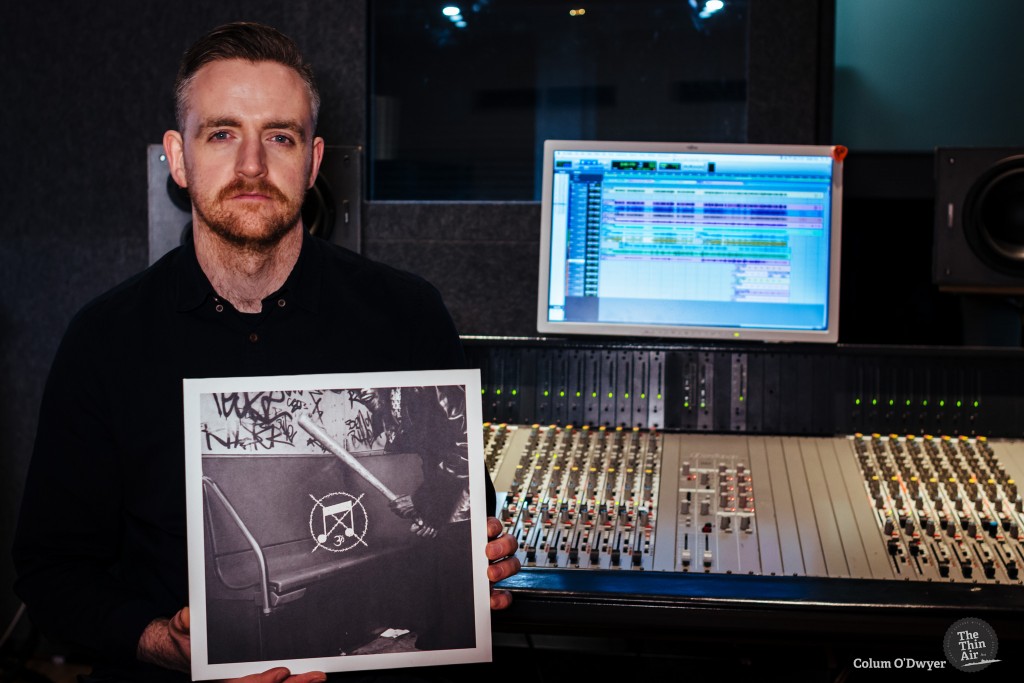 The Locust – Plague Soundscapes
I remember someone wrote a synopsis of The Locust as "the band every generation of parents will hate." As uncategorisable as The Locust are, this album was a bit of doorway for me to a lot of the genres that made up their sound like grindcore, power violence and power electronics. It was also my introduction to the world of 31G Records, bands like The Blood Brothers, Cattle Decapitation, Swing Kids and a lot of other bands that make up most of what I still listen to.
Mahavishnu Orchestra – Between Nothingness & Eternity
All the visceral feedback drenched Hendrix-infused chaos of John McLaughlin's virtuoso guitar playing is documented here in a live setting with the original Mahavishnu line up for the last time. This album encapsulates Mahavishnu at their rawest and best, vibing and improvising in-front of an audience, outside of the sterile confines of the studio.