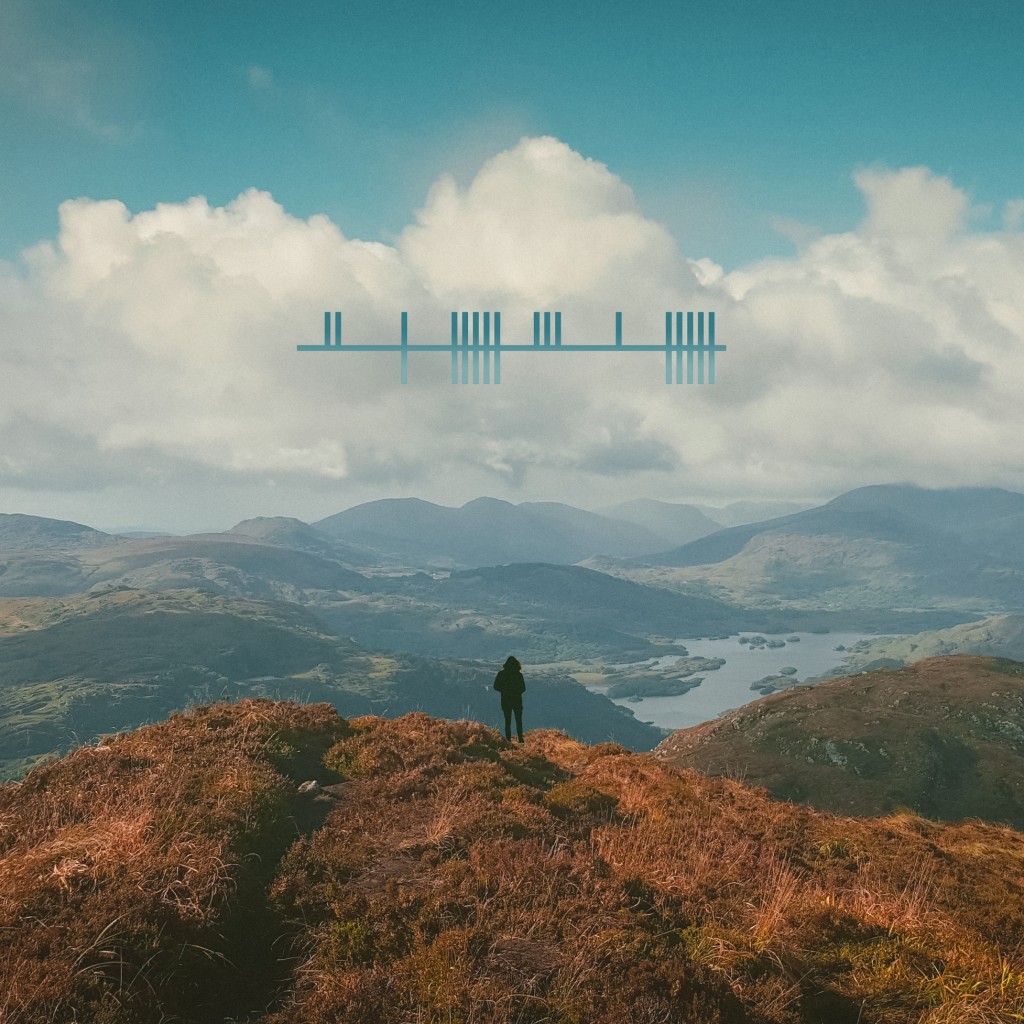 Ahead of the release of his Holiday Home EP this Friday 28 April, Daithí has revealed another shimmering pop-leaning cut. Welcoming back regular collaborator Sinead White for a typically excellent guest vocal, 'Aeroplane' is a more melodic cut than the EP's propulsive title track from last month. Despite its dancefloor focus, the track maintains its organic atmosphere through breezy keys, recorded natural samples and White's voice, reminiscent at points of some of SBTRKT's collaborations.
The song is brought to life by the accompanying video which features footage shot in Daithí's hometown of Ballyvaughan, Co. Clare from the 90s.
Speaking of the track and the video he said: "Sinead and I wrote this song inspired by old Irish TV dramas from the 80s and 90s. True to the people of Ireland at the time, the characters in these shows all seem to have a hard time expressing their feelings, and we wanted to write a song that imagined what was going on in their heads, while they stumbled through talking to their love interest.
The video stars real locals from the area, and deals with the hardships of being a bachelor in rural Ireland. I had completely forget about it until I came across the tape in my parents house, and some of the footage is just incredible."
Tour Dates
April 28: Roisin Dubh, Galway (EP Launch)
April 29: Abstract (Opium Rooms), Dublin
April 30: Cyprus Avenue, Cork
May 19: Manhattan Mixer, Portlaoise
May 20: Levi's, Ballydehob
June 16: Spirit Store, Dundalk
June 17: The Chestnut, Birr
Jun 18: Lukers, Shannonbridge
June 24: Sea Sessions, Bundoran