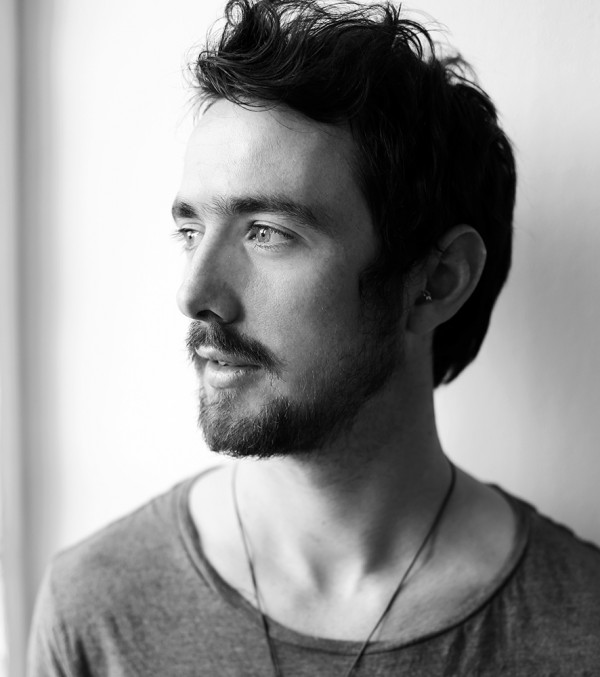 Kilkenny native, Berlin based producer Neil Flynn, has released a visual accompaniment for 'J.E.N.'
The track, which appeared on his EP for Berlin based label Lossless last October, is a driving, club ready cut from an artist whose penchant for deep, melodic house music has seen his releases getting played out by the likes of Dixon and Âme. The track also features a typically haunting guest vocal from Katie Kim. 
The video, a stark black and white accompaniment was shot in various forests from Berlin to Norway, Sweden and Iceland.
Flynn, who we interviewed back in 2015, has also just released a remix of VIMES' 'Rudal' which can be heard here.