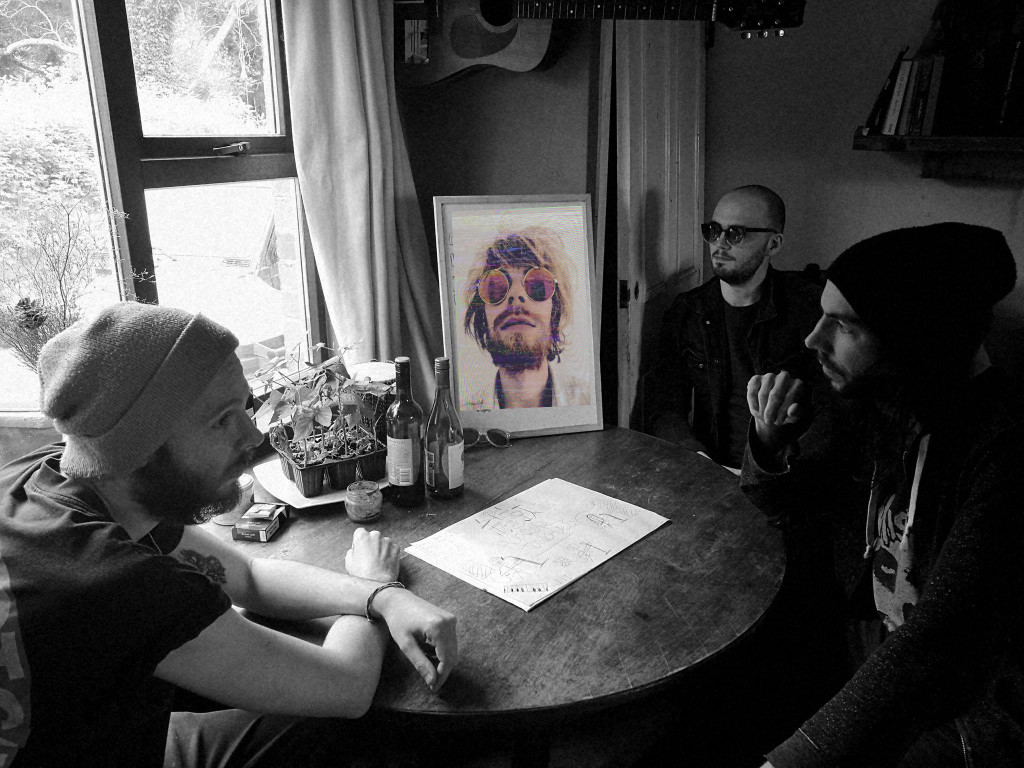 Currently backed by a new band, The Horrortongues, Northern Irish singer-songwriter Aaron Shanley will officially launch his eleven-track, homemade mini-album, Metal Alligator, via Swallow Song Records at Belfast's Voodoo tomorrow night.
Having relocated to London, throwing himself into a heady maelstrom of writing and recording for both himself and others, Shanley took time to assemble this new release, the follow-up to Bedroom Tapes, released at the tail-end of 2013. Beginning on lead single, 'My Mind Ain't Pretty (At The Minute)', Metal Alligator was recorded "on various devices" throughout 2015 and features multi-instrumentalist Shanley performing "vocals, guitars, bass, keyboards, fristleism, synths, programming, sampling, coffee grinder and other noise."
Evoking the likes of Times New Viking, Devendra Banhart and Guided By Voices throughout, this is a snapshot of an artist who threw complete caution to the wind in favour of reaping the artistic fruits of flux, providence and transformation.
Have a first listen to the album, as well as a first look at a new live video of 'Common Witches' below.