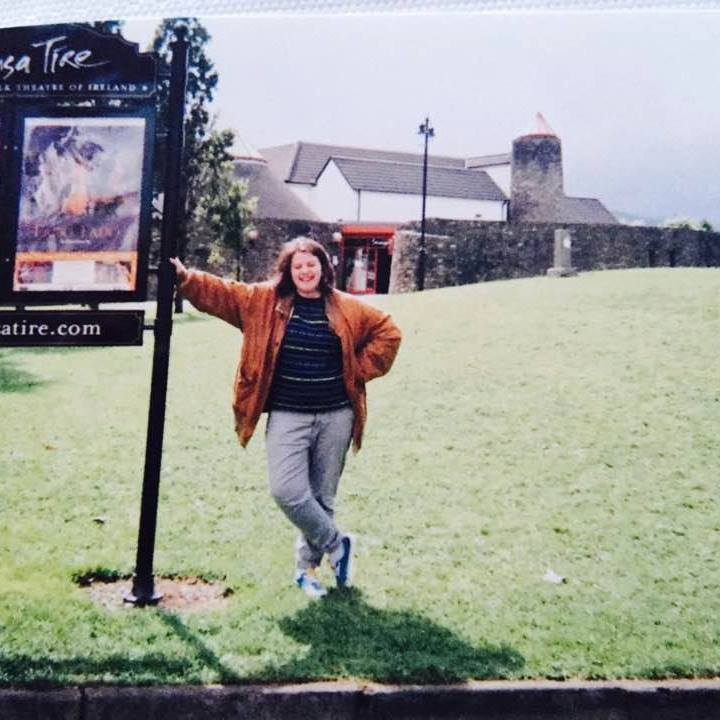 Cork producer Kelly Doherty AKA Gadget and the Cloud has returned with her strongest track to date in the form of 'Continue'.
A skilfully layered, emotively dense effort, the intent that underpins the single – which sounds like 'Ful Stop' by Radiohead re-imagined with euphoria and release firmly in mind – proves virulent from start to finish. This is a deceptively ambitious slice of downtempo, trip-hop inflected electronica that hits home and then some.
Keep an eye out for Doherty's forthcoming mini-album, Deceased Estate, which is set to drop at some point this summer.