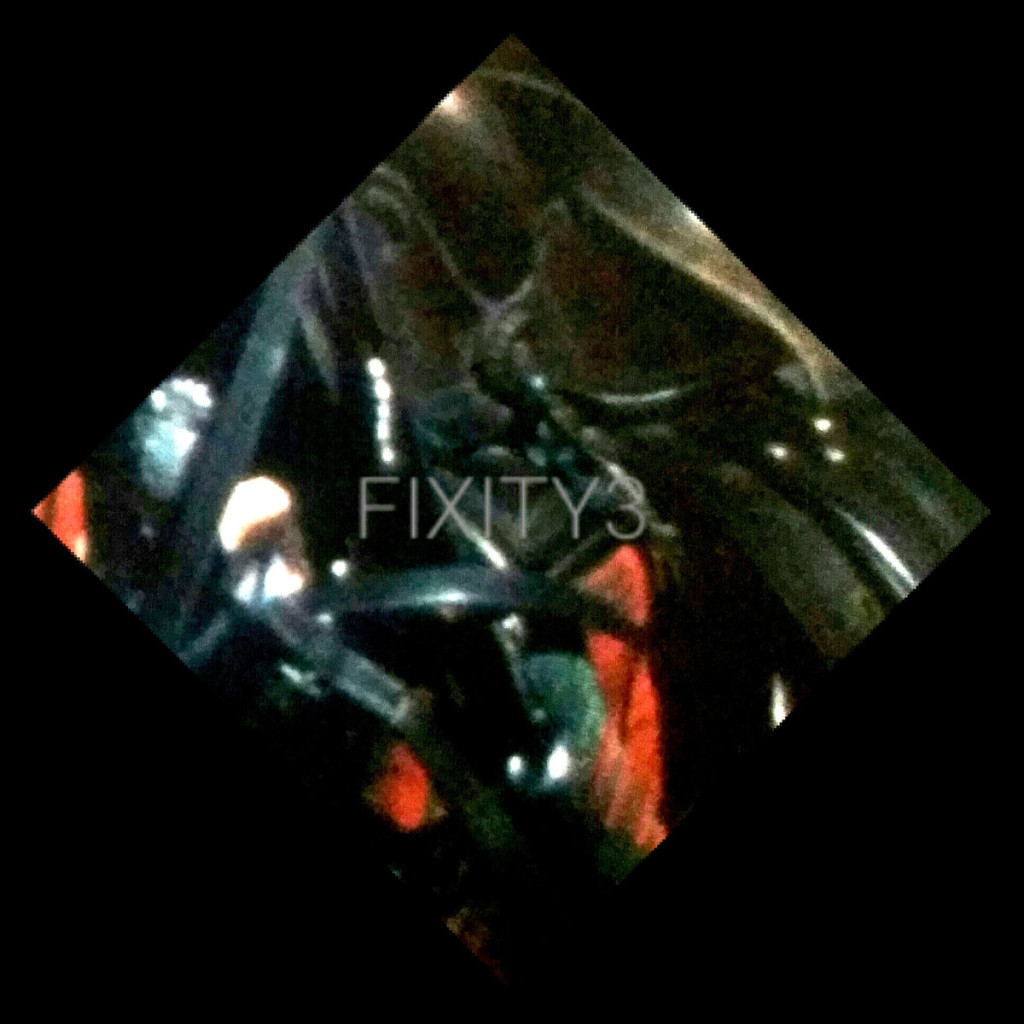 Over the last couple of years Cork's FIXITY have established themselves to be one of the country's consistently intriguing sonic propositions. Composed and steered by Cork multi-instrumentalist Dan Walsh, the project's explored in collective improvisation with other individuals three different releases, most recently December's The Things In The Room.
Tied together with masterfully loose conviction, new mini-album FIXITY 3 is is solo-produced album is a sprawling seven-track descent into free-form ambient textures, free jazz tangents and psychedelic colour. Performed and produced by Walsh, it's a release that, in conjuring the more cosmically-inclined reverberations of Albert Ayler, Jessamine, Tortoise, Klaus Schulze and the Residents, offers up yet another example of the project's stellar hit-rate.
FIXITY play the following dates in June.
1ST – Cork – GULPD: 9pm/€10
2ND – Sherkin – OPEN EAR: 8pm
9TH – Leap – CONNOLLYS: 8pm/€10
16TH – Dublin – ARTHURS : 9PM/€5
17th – Limerick – PHARMACIA: 9PM/€5
24TH – Body And Soul – BULMERS LOUNGE: SAT/2AM